Each story we tell has a shape and a style. Figuring out what that looks like and organizing your content to fit can be just as crucial to presentation success as the content itself. Talking to your different points is just as important as ever, but a visual configuration that reflects what you're trying to communicate can help audiences understand you on a number of different levels. Whether it's a daily meeting, a highly anticipated sales pitch, or a project overview, our Prezi Next templates are here to guide you.
Check out five of our favorites, and try them out in your next presentation.
The Strategy Meeting
At a strategy meeting, you want your audience to leave the room knowing that following your plan will result in growth. Our Strategy Meeting template moves upwards against a backdrop of mountain peaks—the perfect visual to give viewers a feeling of soaring above the rest.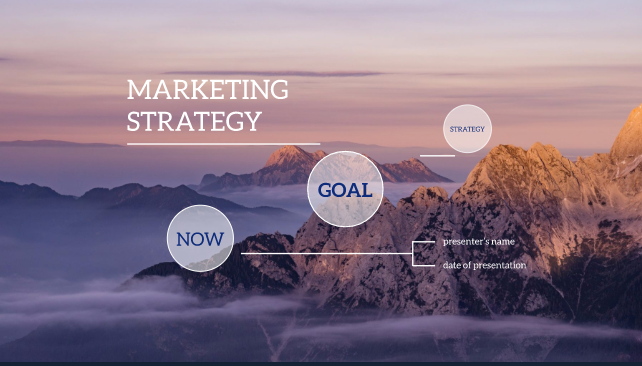 The Training Session
Training sessions don't have to be boring. Our Education Training template uses vibrant colors to stimulate the eyes, and each topic is clearly shown at the start so viewers are always aware of where they are in the process.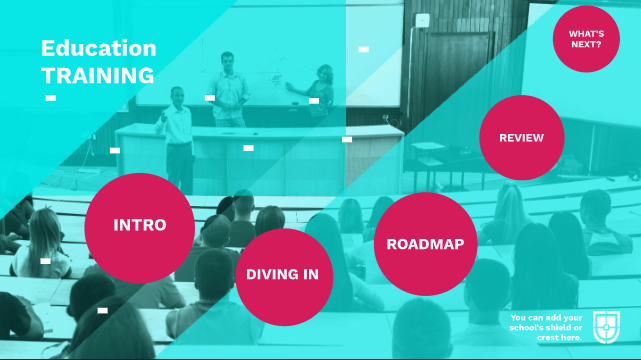 The Sales Pitch
Most audiences have a certain set of expectations when it comes to a sales pitch. Typical assumptions include: a restrictive slide deck, a rehearsed speech, and lots of unnecessary content. The Sales Pitch template shown here (one of many in Prezi Next) replaces the norm with a wide-open backdrop and a set of nonlinearly placed topics. The pieces of your pitch can clearly be presented in any order, allowing your audience the freedom to pick and choose what they hear about.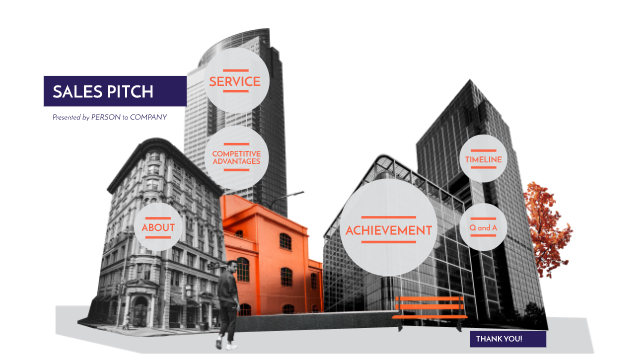 The Project Overview
Projects tend to involve a lot of moving parts and can get fairly complex. Our Project Overview template visually centralizes the content, lending the impression of cohesiveness and organized development. Symbols are added to help represent different sections for quick processing, and specific areas for logos and contact information make it even more personal.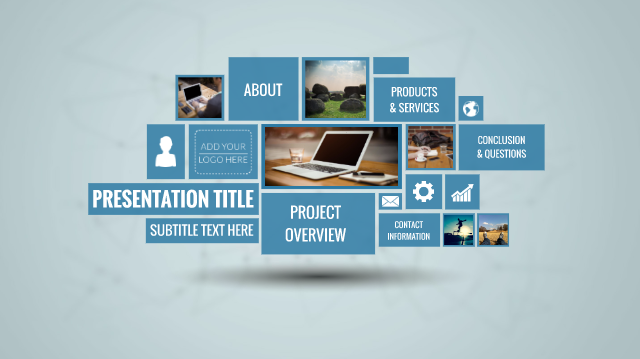 The Big Idea
Sometimes you just want something that perfectly represents the way your mind works. For those big ideas, we've got a template that puts equal emphasis on a cluster of the basics — how, what, why, when, etc. — so you can really show off your thoughts.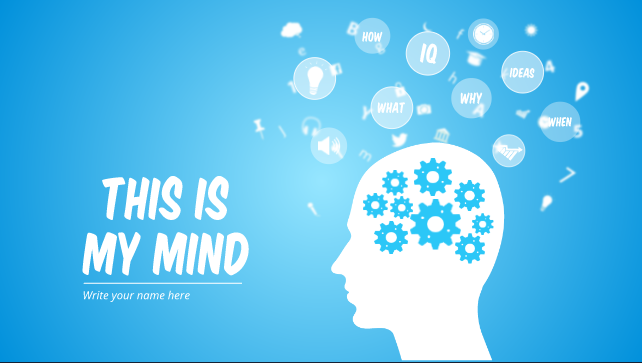 We've got more where these came from. Check out all of our templates by taking Prezi Next for a spin. Or, pick our brains on the ins and outs of presentation design by downloading our eBook on the topic below.