While virtual meetings were becoming somewhat commonplace prior to 2020, the COVID-19 pandemic made them an essential element for conducting business. This doesn't appear to be a trend that will evaporate once the pandemic ends, either. More and more businesses are realizing the benefits of virtual meetings. Some have even been enabled to downsize or eliminate office space as a result of our increased focus on remote worker technology.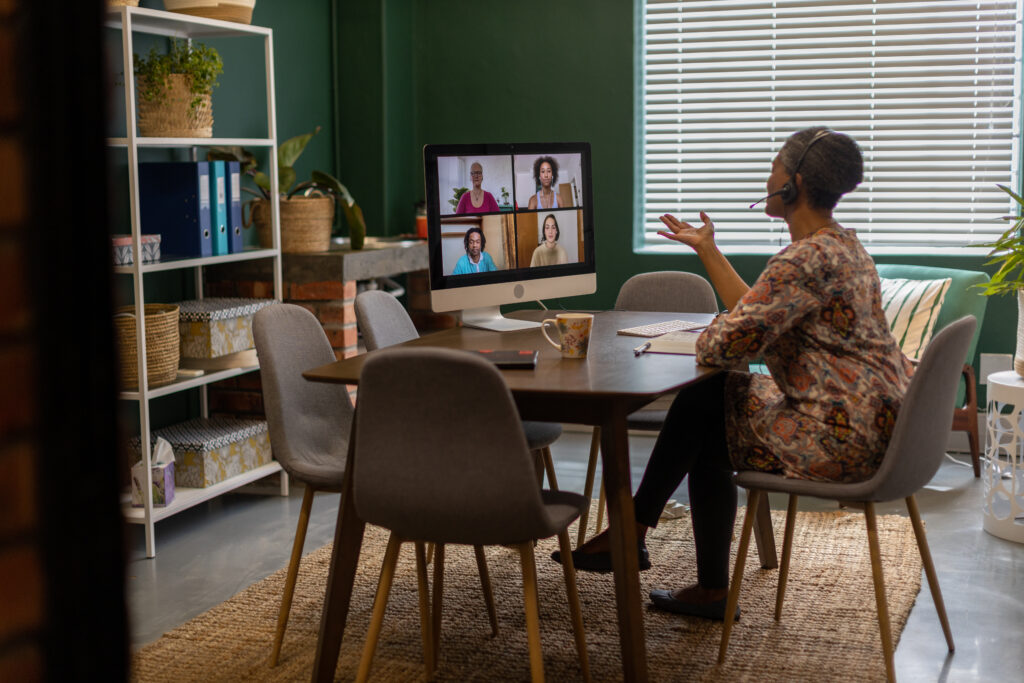 As necessity is the mother of invention, technology in the field has advanced at a breakneck pace to accommodate the demand for virtual meeting software options. If you're still using the same products that carry the most name recognition, you could be missing out on some fantastic features that are a better fit for you and your business.
You owe it to yourself and your bottom line to take another look. Listed below are the nine best apps to check out if you're looking to improve your virtual meeting experiences.
1. Calendar.com
Calendar offers all the features you would expect of top-tier scheduling software: automated scheduling, multiple calendar app integration, and contact learning functions. The user-friendly platform provides an easy onboarding experience and the ability to make scheduling simpler.
What really sets Calendar apart from other scheduling apps is the unified calendaring system incorporated seamlessly into a scheduling app. This allows the user to have multiple calendars integrated and prevents the hassle of being double booked. In addition, the Calendar app helps the user to understand the analytics as to how they are spending their time.
Calendar pricing: Free. $8/month for Calendar Pro which includes unlimited calendar time slots and advanced calendar analytics. $6-$8/month for Calendar for team accounts, billing and advanced team calendar analytics; pricing based on the number of team calendar accounts.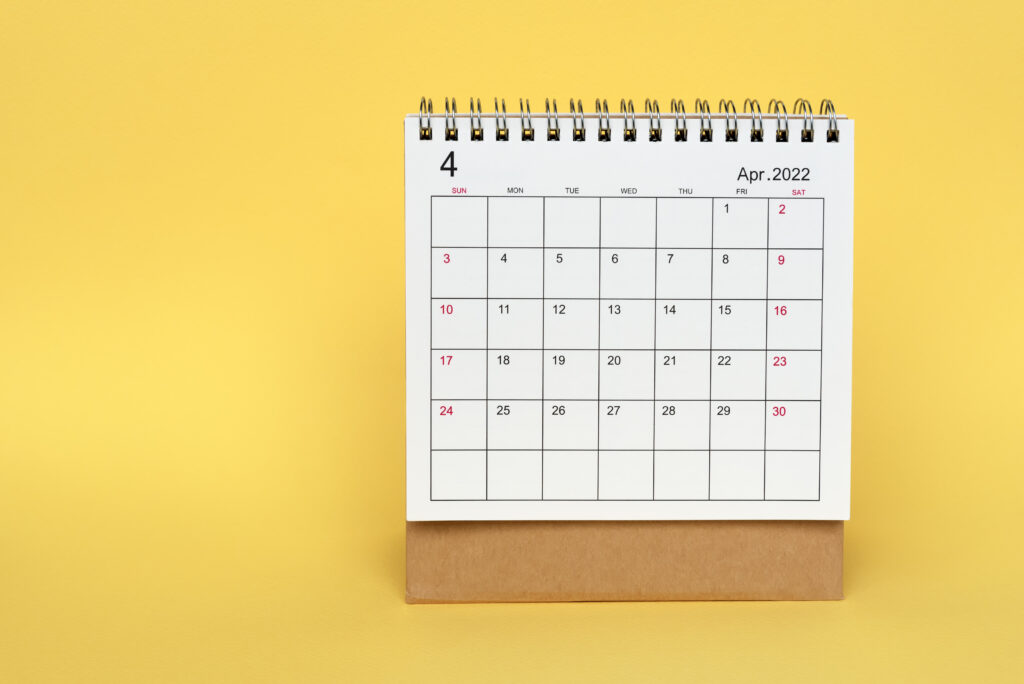 2. Appointment.com
Appointment.com is a powerful scheduling app that combines customization, integration, and payment options. It supports client payments through PayPal and even allows the user to create rules regarding which clients must pay in advance, etc.
Scheduling virtual meetings is a snap as Appointment.com has special features regarding multiple business locations and multiple categories and departments within those locations.
Pricing plans are unique as they focus on number of bookings per month or year rather than number of users. One person can complete all the bookings, or a team of 10 can split the quotas, and it's the same price. It's a great way to only use what you need rather than paying more for the same activity spread out between more people.
Appointment.com pricing: Monthly plans range between $29-74. Annual plans range between $99-139. Pay As You Go option is 20 cents/booking.
3. HubSpot Appointment and Meeting Scheduler
The HubSpot Appointment and Meeting Scheduler is a free feature available with the HubSpot Sales Hub package. This is perfect for any business leaning heavily into HubSpot products and also integrates with existing Google and Office 365 calendars.
The app includes a link that can be embedded on your website, giving prospective clients immediate scheduling access. The link can also be attached to emails and reduce the amount of correspondence needed to set a time that works for all parties.
HubSpot Appointment and Meeting Scheduler pricing: Free with subscription to HubSpot Sale Hub.
4. NeedToMeet
NeedToMeet is an ad-free online meeting scheduler that allows you to contact meeting attendees either directly through the program or various integrated email programs. Virtual meetings can be set up either between individuals or entire groups.
The pared-down accounts work well for a variety of activities requiring virtual meetings. People wanting tech assistance for personal tasks such as wedding planning and social groups can easily navigate the free version for those purposes. For small- and medium-sized businesses, more robust features are available such as full supporting software integration and unlimited users.
Stay connected while you work remotely with Prezi Video
NeedToMeet pricing: Free for the basic version. Paid subscriptions range from $12-19 per user per year.
5. ScheduleOnce
ScheduleOnce is a scheduling platform that connects you not only to team members but also to current and prospective clients. There are various plans with annual pricing or month-to-month subscription options. ScheduleOnce also offers a 14-day free trial to test its suitability for you and your team before committing to a paid subscription.
ScheduleOnce integrates with most major calendar apps, just like other scheduling software. To increase client engagement, however, it also integrates into a variety of web forms and email campaign options.
ScheduleOnce pricing: $15 flat fee per month for up to three users; $10 per user per month for 4-100 users; contact for pricing if you have 101 or more employees.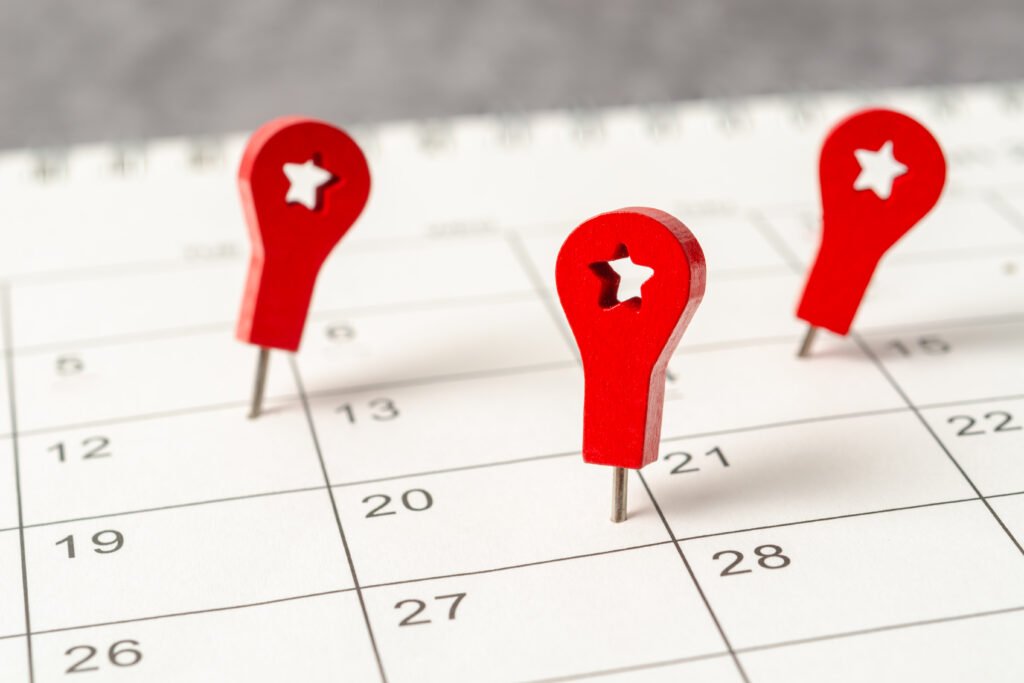 6. Appointlet
Appointlet offers appointment scheduling ideal for a wide range of business sizes. It also features several perks for international clients, such as automatic time zone translation and the ability to display your booking page in a wide selection of languages.
Appointlet also has a solid reputation for fast customer service, making troubleshooting and onboarding a breeze. As of this writing, they only offer two pricing tiers: free and $8/month/user if paid annually.
Appointlet pricing: Free for basic service. $8/month for Premium.
7. 10to8
10to8 delivers great value for the price, especially for small businesses. All standard features of integrated scheduling software are present and the pricing ranges from free to a completely customized plan designed specifically for the needs of your team.
Within the various price packages, there are options regarding the number of users, HIPAA security, and the number of bookings per month.
10to8 pricing: Free for the basic package. Up to $40 for the standard paid package, custom quote for custom features.
8. Doodle
Doodle is a meeting scheduling/calendar app that provides great flexibility by functioning well in various devices and operating systems, including iOS and Android. The Doodle app easily integrates with your preferred calendar app for information sharing and appointment scheduling.
One of the biggest benefits includes customization. Users can create personalized dashboards with options to replace the Doodle logo with their own and dashboards can also be customized to maximize productivity for your specific needs.
Doodle pricing: Free.
9. Calendly
Calendly has multiple versions available to provide the best fit for your business. These versions are available for both individuals and teams. The basic version with limited features is free, but the advanced version has a monthly subscription fee and provides additional functions.
Calendly shines when it comes to automation. You can set your preferences to automatically check your availability across all your calendar apps and schedule meetings for you. This can decrease the amount of time you spend emailing back and forth between meeting participants and set workable times that are available for everyone.
As a bonus, Calendly easily integrates with other commonly-used apps such as major online payment processors.
Calendly pricing: Basic version is free. Premium costs $8 per user per month for annual billing or $10 per user per month for monthly billing. Pro is $12 per user per month for annual billing or $15 per user per month.