People are consuming much more video than ever before — just look at the growth of channels like YouTube and TikTok. Videos are easy to consume and share, and can reach huge audiences. Not only that, but they're not that hard to make, and their simplicity provides a genuineness and transparency into your workplace that candidates are looking for.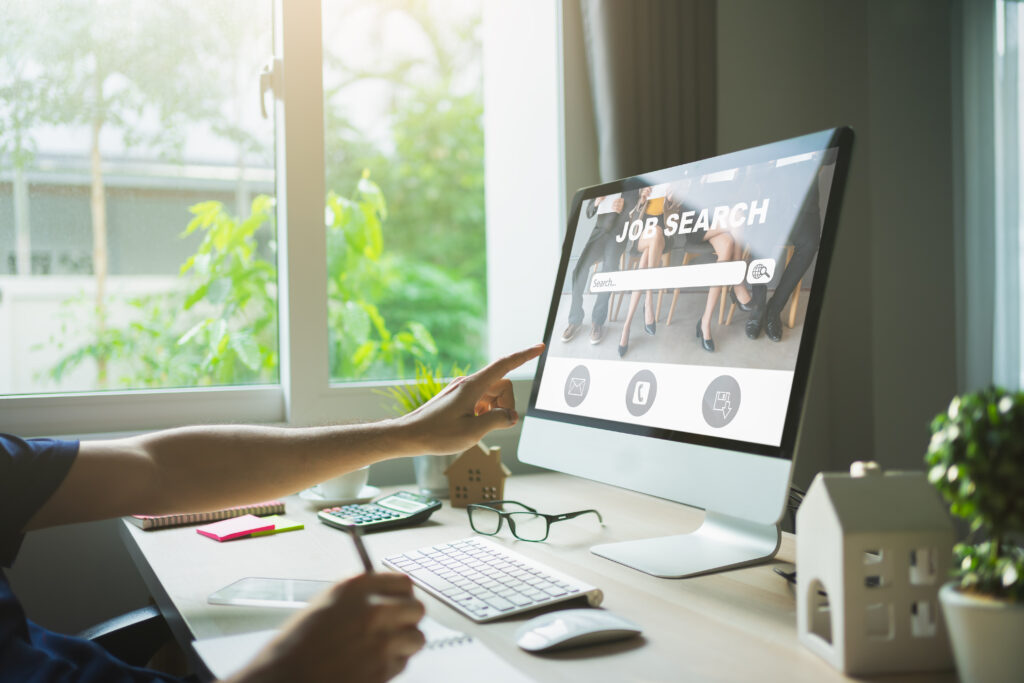 Tim Sackett, talent acquisition expert and author of The Talent Fix, is a big supporter of using video in your recruitment and hiring processes. In his video, he walks through the benefits of using video in talent acquisition and highlights five strategies to help you get started. Watch his video here or read on to learn more.
5 strategies for attracting candidates through video
1. Employee advocacy
Record a video with the hiring manager of the position you're filling and ask them questions like why they love working in their job and what makes this job at this company better than others. It's effective in getting genuine responses from your own people, and gives them an opportunity to speak to candidates (and their possible future coworkers) directly. What you'll find is that most people have a lot of positive things to say and usually appreciate the opportunity to call out their colleagues' successes.
The key with this tactic is that you're producing real and authentic content. Few candidates are expecting your videos to look 100% perfect, but they are looking for realness and transparency so they can get to know your company better.
Plus, you're essentially building groups of employee advocates with every video. Share your videos on social media and encourage your employees to share it in their networks.
 2. Adding video to job postings
Job postings with video receive 40% more responses than those without. Not only are candidates able to learn about the role without reading too much into it, they're also spending more time on your job listing and not others.
Videos with the hiring manager and people in similar roles have the most impact. Ask them what they're looking for in this role and film their responses. Again, no one is expecting a masterpiece. It doesn't have to be overproduced to attract candidates and give them the information they're looking for.
Stay connected while you work remotely with Prezi Video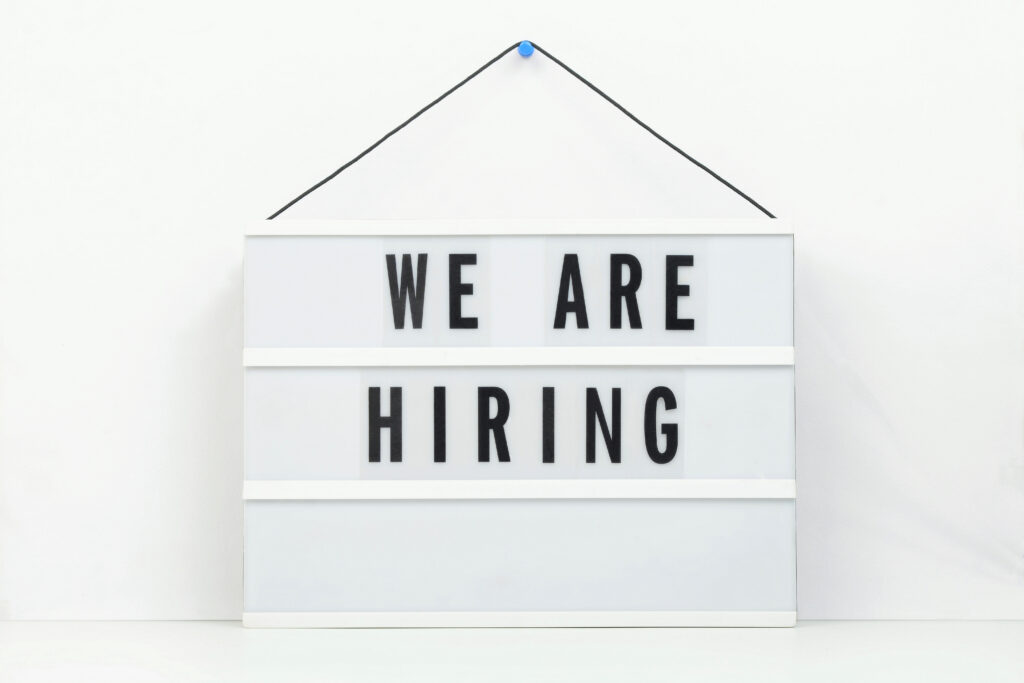 3. Video screening
For every job posting, add the option for candidates to upload a video. They get the opportunity to show off another side of their personality and you can discover a much more diverse talent pool than you may have through a text-based application system.
Talent acquisition teams will have to spend more time going through each application, but it's worth it for the high quality applications they receive.
4. Video interviews
The pandemic has shown us that we have to use video technology to connect with candidates and hold remote interviews. Your interviews can be more than just regular video calls. Prezi Video allows you and your candidates to share other media on screen, so you can have rich, information-packed interviews.
Using video with every interview gives both candidates and hiring managers a consistent experience throughout the hiring process, which helps prevent unequal biases for everyone involved.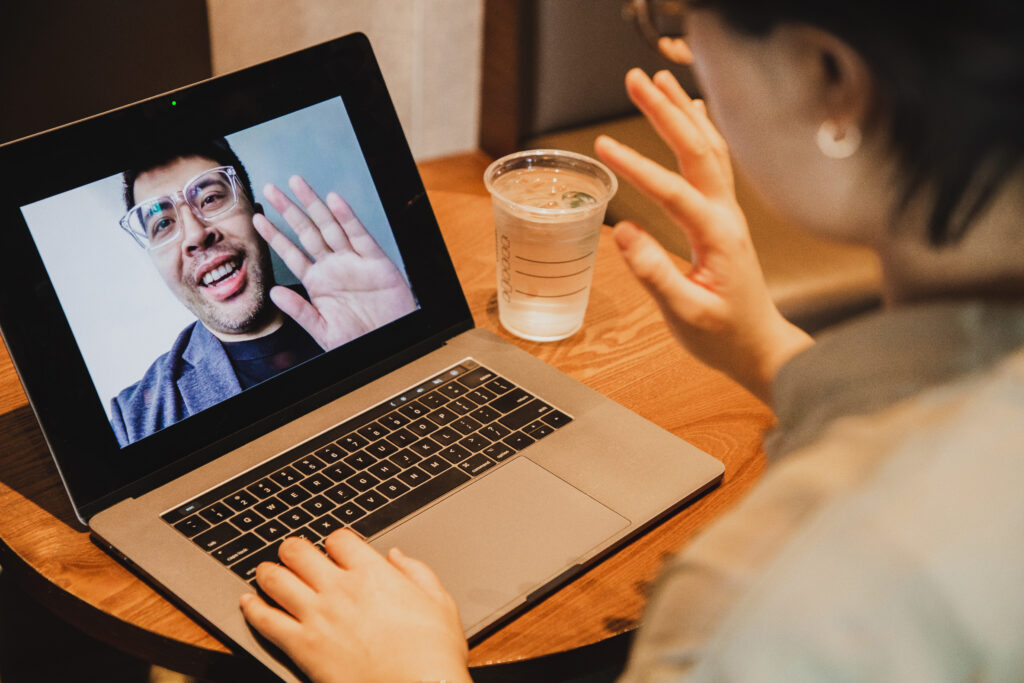 5. Onboarding
After the hiring process is all done, it's important that your new hires still feel desired and excited about getting hired. A welcome video from the hiring manager, a coworker, or leadership goes a long way in embracing your new hires and making them feel like they're part of the team.
Video is an essential part of remote and hybrid onboarding as well. It's the best way for new hires to get to know daily life in their new roles without actually leaving their home.
To learn more about talent acquisition, check out our Video Gallery, where you'll find videos about recruiting and other innovative ideas in human resources. Have a tip to share? Create a video and tag it with #hr for a chance to be featured!