Much of the networking, collaboration, and selling that your team does occur in meetings, but when your team can dial in from anywhere, including the office, their homes, or their commute, it can be difficult to consistently deliver a professional meeting experience. If you want to make a good impression on your partners and customers, you need a way to look professional online.
Prezi helps you create meetings, presentations, and videos that help you stand out online and get your audience involved with what you have to say. Now we're releasing new features to help you hold more effective meetings in virtual and hybrid settings.
We demonstrate these features in an on-demand webinar that you can watch now. Join Senior Product Manager Benjamin Holm, Editorial Director Lorraine Lee, and Product Manager Igor Lacerdino as they walk you through the latest updates.
Tune in to see a live demo of Prezi's new features, including:
Name tags that you can bring on-screen with you to any video meeting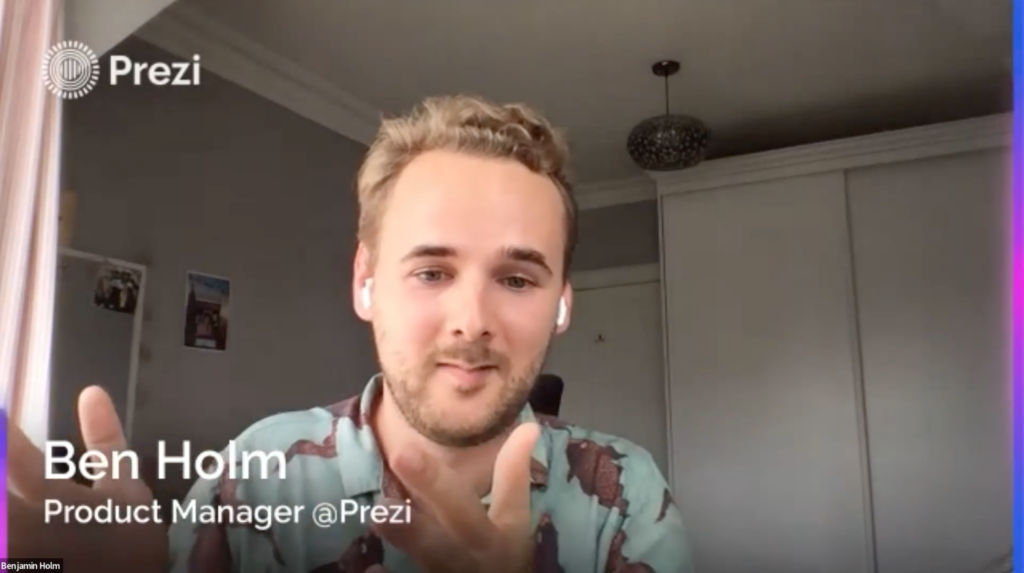 Stay connected while you work remotely with Prezi Video
Transparent view mode, the ability to immerse yourself in existing PowerPoint and Google Slides content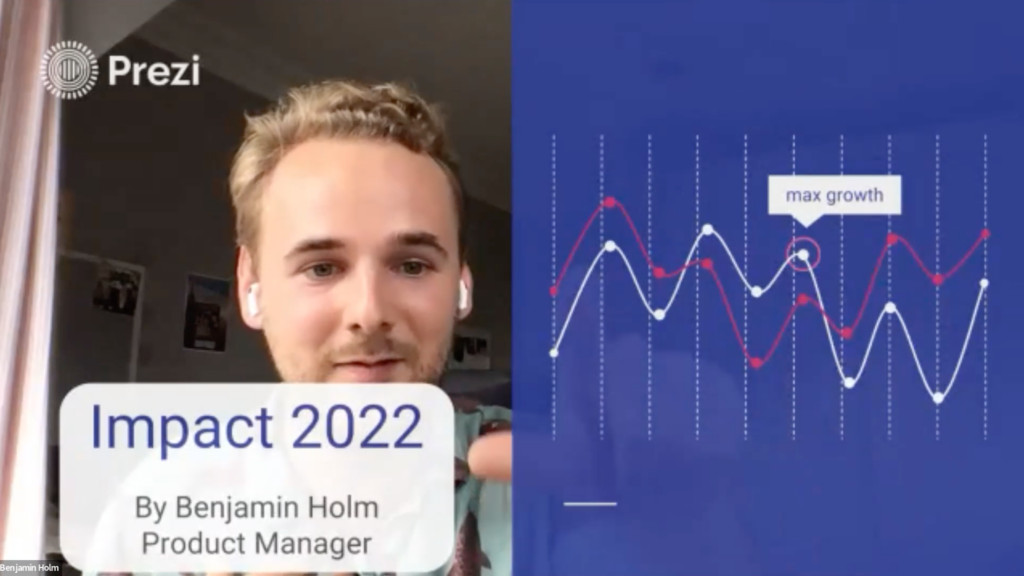 Virtual backgrounds, which appear behind your presentation content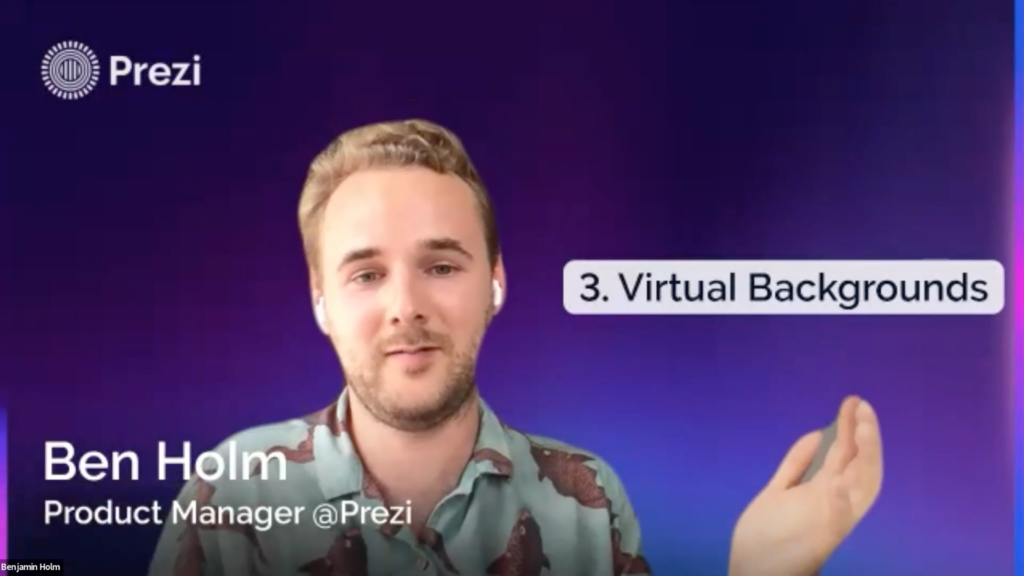 Watch the webinar for more information about these updates, as well as tips for making meetings more productive.