More than 65% of businesses around the world are considering switching to the hybrid work environment, according to Microsoft's 2021 report. That means it's more important than ever to reinvent meetings and the way we communicate and present data virtually. That's why we're excited to share the latest news from Prezi Design.
You can now share your Prezi Design visualization projects during live video calls or record a video with your data presentation. Creating meaningful online meetings and effective asynchronous communication are crucial for better hybrid communication.
Read on to learn how the newest features in Prezi Design can enhance your virtual data presentations.
Presenting data during online meetings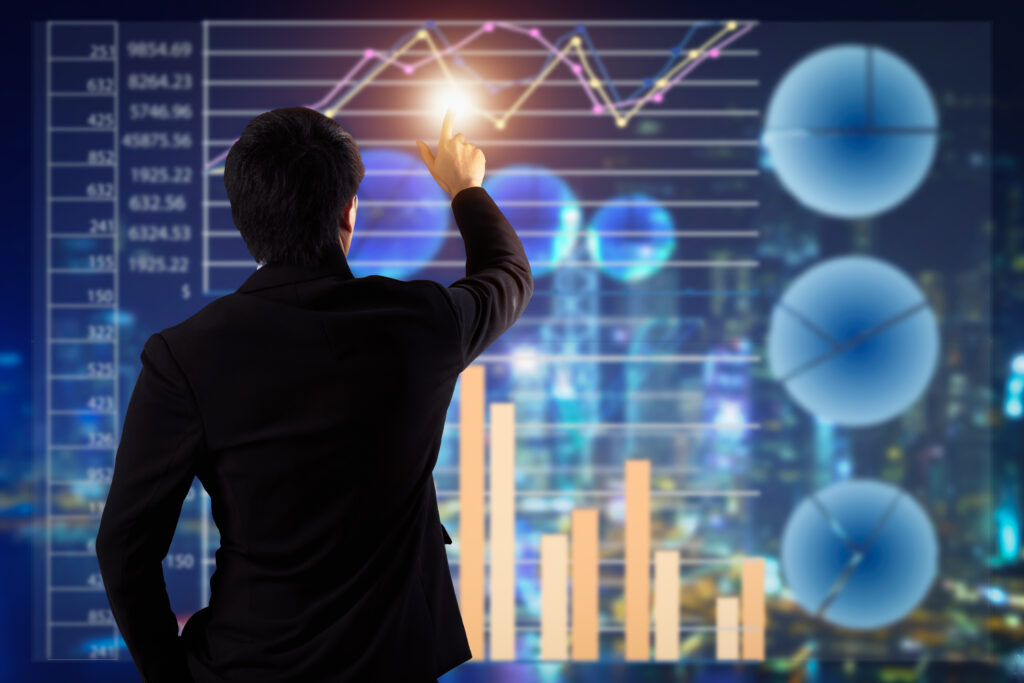 Weekly updates, monthly share times, or quarterly reports are just a few types of meetings where teams share essential data. Whether it's a marketing report, sales results, or a company's overall performance, the best way to present that kind of information is through data visualization.
90% of the information we take in is done visually. And usually, it's not bulleted lists or black letters on a white background that we remember. Rather, it's the visual dashboards, reports, charts, and infographics that can make all the difference in audience engagement, perception, and persuasion.
You can now present data visualizations made in Prezi Design in a virtual meeting with just a few clicks. No more downloading projects or sharing your screen. Keep your data next to you on the screen as you present through Prezi Video.
Recorded videos for asynchronous communication 
Stay connected while you work remotely with Prezi Video
Asynchronous data presentations work well when you've made something like a dashboard about your team's performance, a project progress report, or some informative materials for new employees.
One of the benefits of asynchronous communication in hybrid work is flexibility – everyone can work or receive information at their own pace. Most people are already using at least some asynchronous communication tools, like email, chat, or collaboration apps. But recorded videos add extra value for everyone.
Once you've created a dataviz project in Prezi Design, you can use Prezi Video to record your data presentation. Make a video, share it with your team, and let them watch the recording when it's the most convenient for them. This will save time for your coworkers instead of gathering everyone for a meeting or sending out a long email.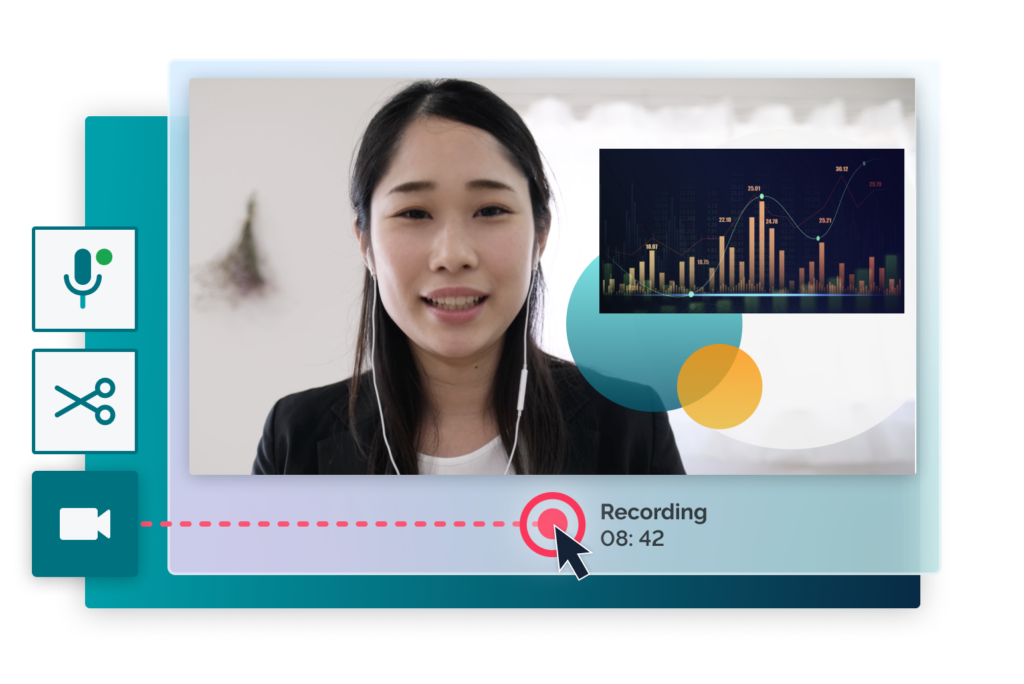 Don't hide behind the slides
Even if some companies decide to return to offices, reports have shown that 98% of meetings will include participants joining from home. This means that online meetings will likely never disappear from our daily routines.
We've created a new type of project in Prezi Design, Designs for Video, to help you share highly informative data visuals without losing crucial face-time with your teammates and clients.
Choose from our easily adjustable video presentation templates to get started quickly or design your own. Create a design, add your data visualization, share it with others, present it during a video call, or record it as a video – you've got all the choices you need when presenting data in a hybrid work environment.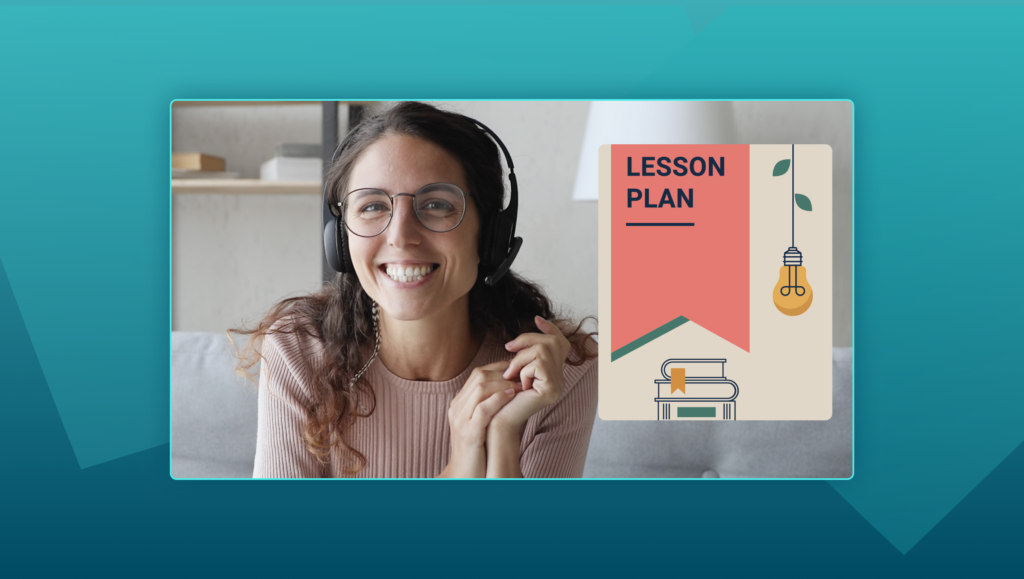 Log in to Prezi Design and start creating!