Visual storytelling is used in just about every type of marketing: webinars, sales pitch presentations, email nurtures, infographics, landing pages, video clips, and everything in between. What can be said in hundreds of words is often easy to sum up with a single image.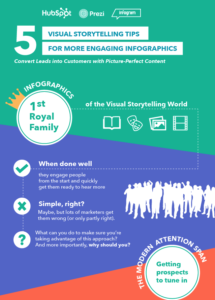 But with the evolution of our attention spans and a market that's constantly moving faster than your strategy, today's consumer — whether that's an individual person or the leadership team at an enterprise organization — demands something much more than what the average content creator is offering.
The thing is, adding an image to an email doesn't automatically make it more engaging. A chart doesn't necessarily make data more digestible. And, getting someone to 'like' your live video doesn't mean it was more interactive than it would have been as a recording. Marketers should consider going beyond using visuals as an afterthought, and instead consider shifting the strategy behind content that they already have.
Grab their attention by making your presentation more interactive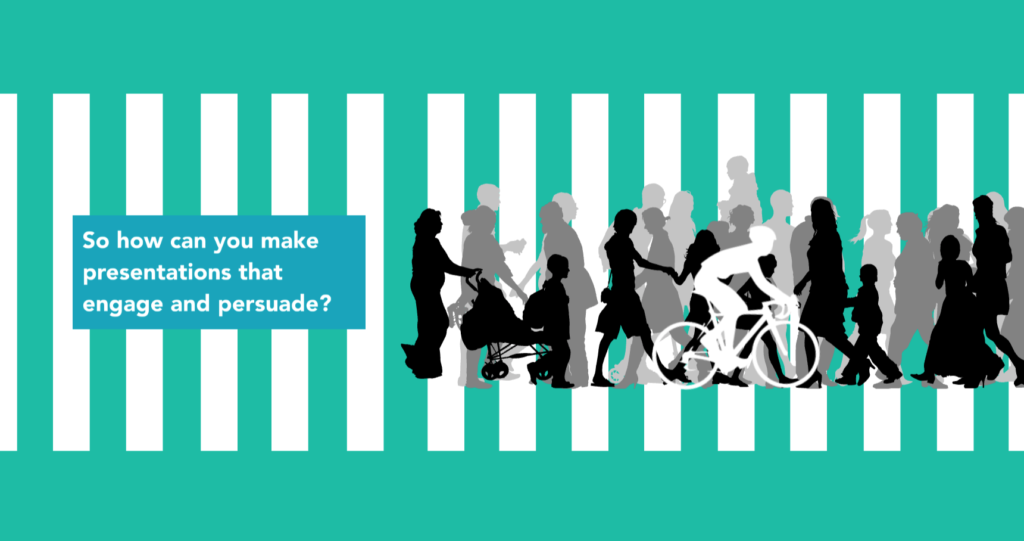 We partnered with the expert marketers at HubSpot and the data visualization masters at Infogram to bring you a new collection of content filled with actionable tips that will help you amplify your existing assets with killer visual storytelling tactics — and craft future marketing campaigns that inspire, engage, and convert.