We know that teaching requires juggling many moving parts. You need to plan your lessons, keep your class engaged, assign and grade their homework, and manage a million other tasks that pop up throughout the day.

Simplify your life with Prezi, which not only helps you organize your lesson plans, but also create memorable, interesting presentations.

Get organized
Lay out your lesson in a visual, clear, and engaging way to keep all your plans in order. Prezi offers some great lesson plan templates to help you stay organized. Prezi's non-linear format also makes it easy to jump into any section quickly for reference or to make updates.

Here's a simple but effective presentation template to help you get started today.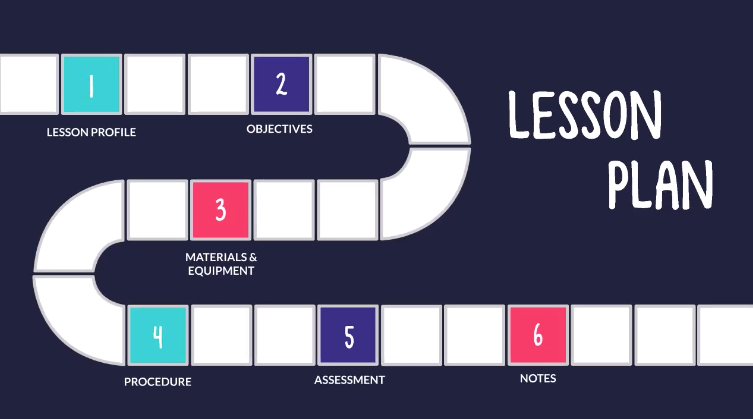 Grab their attention by making your presentation more interactive
Engage your students
While making a plan is necessary, sticking resolutely to a predetermined path can lead to glazed eyes in the classroom. Encouraging students to ask questions and then adapting your lesson on the fly to meet their interests can have a tremendous effect on how much attention they'll pay.

Prezi's conversational format also allows you to jump into any topic (in any order) when you're presenting, which will help your lesson feel less like a lecture and more like interaction.

Empower them to create and retain information
Showing your students a Prezi presentation is one thing, but there's no better way for them to learn than to go hands-on for their own presentations or reports. Prezi's focus on visual storytelling and spatial relationships can lead to better retention and more compelling results.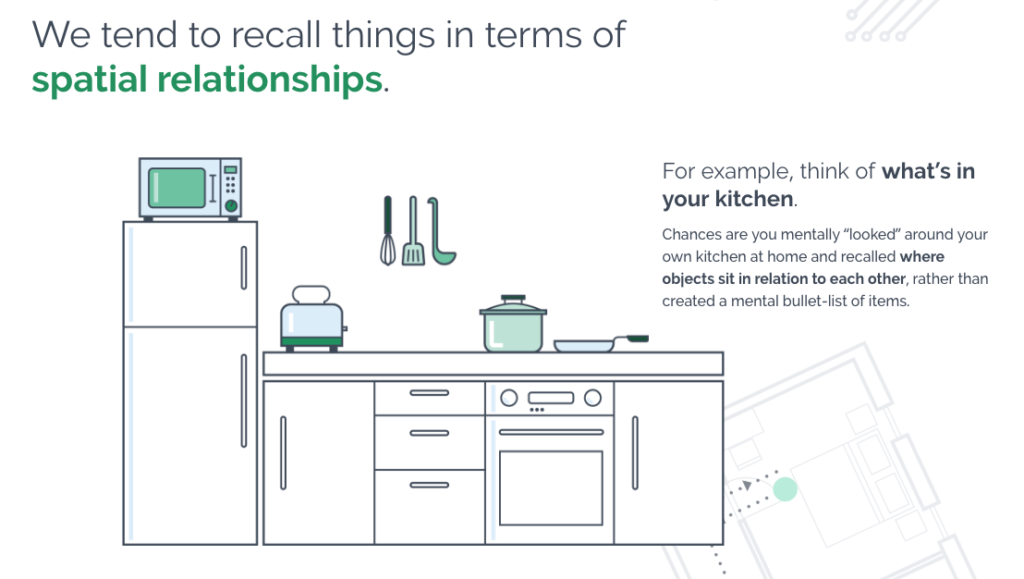 Start working with Prezi to see how a conversational, visual format can help you be more effective, persuasive, and engaging in the classroom (and beyond).
Try it out for yourself today.