We've collected feedback from thousands of people who work in hybrid offices and one of our biggest takeaways is that people want more engagement and connection in their virtual meetings. That's why we created Prezi Video and are always developing new features to help you and your brand stand out with more meaningful, more professional-looking meetings.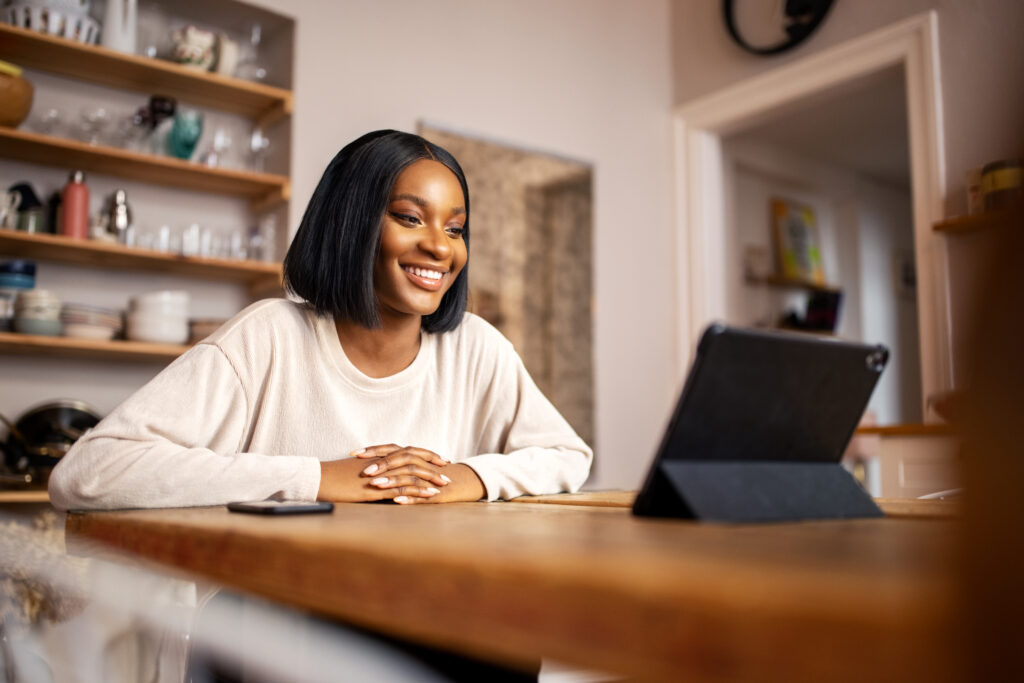 Prezi's new templates and branding features let you adapt to changes in the virtual landscape and create more engaging content for meetings and events. Read on to learn about our latest updates.
Get started with our new dynamic templates
We've published 14 new Prezi Video templates, to help you look polished and professional in virtual meetings. Now for the first time ever, you can bring production-quality graphics to any online meeting or recorded video without any video skills, making presenting and interacting with your audience easier. For instance, you can:
Show your name and title
Show your name and title in the lower third of your screen for a more professional-looking introduction.
Smoothly jump between slides
We've made transitioning between slides smoother and more visually appealing. Now when you jump back or forth a few slides, you won't have to click through every slide in between. This makes it easier to adapt your presentation with the flow of conversation.
Get started with these when you create a new video and select "Templates" from the menu.
More flexible options in brand kits
Teams customers can now have multiple brand kits, making it easier to manage a variety of campaigns across multiple brands. Brand kits give your team quick access to your brand's logo, colors, and fonts to help them create on-brand content for any video, presentation, or visual asset. Apply your logo as a watermark in virtual meetings or recorded videos, so it's always visible even when you're focusing on a piece of content or transitioning from one topic to the next.
Consistency is key when it comes to branding. That's why we've made it easy to set up your brand kit in Prezi. Here's how in just a few steps:
Upload your logo


Set up your brand's color palette, either by choosing each color or letting your brand kit do it automatically based on your logo


Upload custom fonts or select one from our font library
Once you set up your brand kit, you can apply it to any project built in Prezi. That means anything created with Prezi Video, Prezi Design, and now Prezi Present can be styled with your brand kit at the click of a button. Prezi Present is the latest product to have brand kit integrated. You can apply your brand kit to any presentation, as well as any Prezi Present template shared among your team.
Creating branded templates is one of the best ways to support your team and help them get started quickly. Once your assets are in place in your brand kit, you can automatically create templates and themes using your colors and font styles.
To learn more about everything you can do with Prezi's brand kit, check out our article on getting started.