MTL Connect wrapped up its 2021 virtual event, where they invited speakers to discuss the digital transformations they've experienced in the last year. The 2021 conference covered a wide range of topics, from the adoption of new digital practices at museums to the growing inequality in an increasingly digital world. Many speakers used Prezi Video to present their insights. Read on to learn more and watch a few of our favorite presentations at the MTL Connect.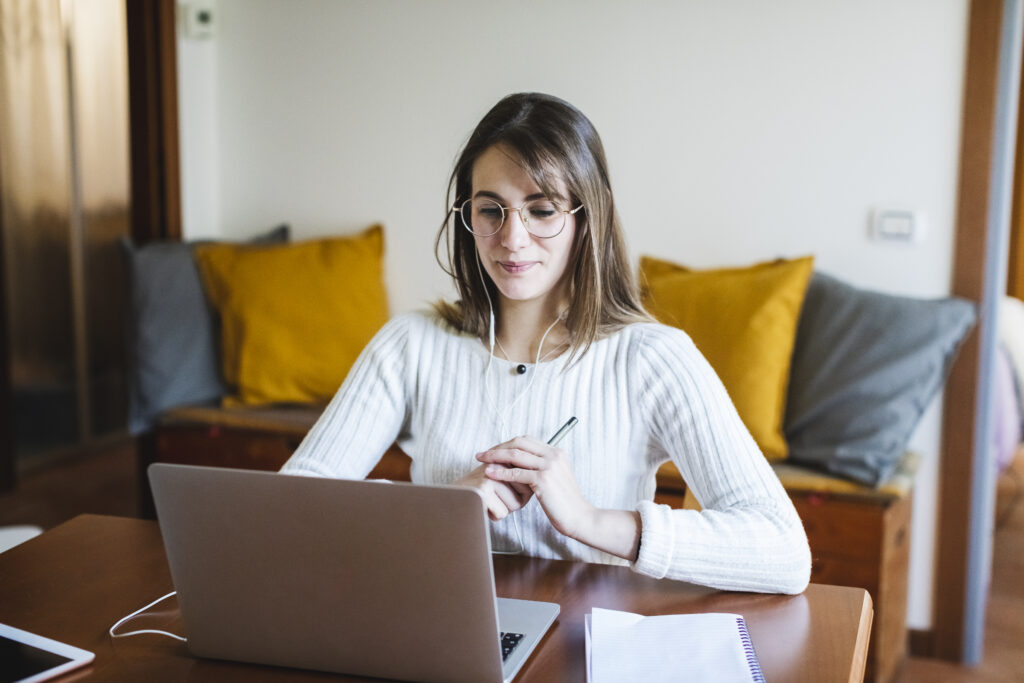 Philippe Pasquier: The rise of creative AI and its ethics
We come in contact with creative AI everyday – it helps us find the fastest route in Google Maps and provides personalized song recommendations in Spotify. What fascinates researcher Philippe Pasquier is how it's affecting our lives. Phillippe discusses the ubiquity of creative AI and the ethics behind its adoption in his talk at MTL connect.
Watch his video to see how AI affects creative fields like music composition and workplace trends like employment.
Dr. Stéphanie Bertrand: A case study on virtual museums
Covid-19 has rocked the foundation of a lot of creative industries, and not all equally. Where gaming and at-home entertainment companies saw a huge spike in interest at the start of the pandemic, museums have unfortunately struggled to get visits and revenue to return to their pre-pandemic levels. While some of this is due to their reliance on in-person ticket sales, another big factor is the lack of digital preparedness.
Watch Dr. Bertrand's video to see how some museums have evolved their presence online, and what in-person access to artwork looks like today.
Stay connected while you work remotely with Prezi Video
Moncef Benboubakeur: How to create a patent out of an idea
There's a perception that patents only take place in high-tech research labs, but Moncef Benboubakeur debunks this myth in his talk at MTL. Moncef is a Senior Project Manager who works with IBM, Kyndryl, and Novartis, and the holder of 17 patents. Watch him pull back the curtain on the patent myth as he describes what patents are, how they work, and why you should protect your ideas with patents.
Kami Dar: The urgency and potential of digital adoption
The world is rapidly becoming more digital, but as Kami Dar, Chief Executive at Uniti, points out, some regions are falling behind and are experiencing greater inequality because of it. These people don't have the same access to governments, private organizations, and financial institutions as the rest of us.
Kami discusses the strides in digital infrastructure over the last few years and addresses what the "bottom billion" urgently need in order to keep up. Watch his video for all the details:
Each year, MTL Connect gives speakers a platform to share insights on the latest advancements in technology, and we're so proud that many turned to Prezi Video to share their messages. If you have your own insights to share, use Prezi Video to record and share your video online, or talk to us to learn about using Prezi Video for your virtual event.