Addressing the work-from-home stress your employees are likely experiencing is critical to maintaining overall company health and productivity. As reported by the CDC, "Productivity losses related to personal and family health problems cost U.S. employers $1,685 per employee per year or $225.8 billion annually."
Just as employees look to executives for guidance in business development and long-term vision, it's also vital that leadership proactively develops and implements company-wide initiatives that support employees' mental health — both during COVID, and in the long term.
With a variety of existing resources to leverage for support, you can create a range of mental health initiatives that support your workforce, either in person as your office opens up, or digitally as your employees work remotely. Here are a few ideas to get you started.
"Slow your scroll" initiative
Americans are using social media 1 to 2 extra hours each day during COVID. While that may not seem like a lot on its own, when added to video conference fatigue, managing the stresses of a pandemic and social injustice, while also taking care of family and personal lives, it's a significant additional load. 
As Tracy Asamoah, MD explains: "Digital overload happens when you have trouble processing the amount of information you take in online, leading you to feel distracted, anxious, fatigued, or even depressed. It can also relate to how you are taking in that information."
One of those ways is spending too much time on devices. That's why a "slow your scroll" initiative is perfect to reduce work-from-home stress for your fatigued employees. It's also recommended that leaders use this technique to better manage the stress that comes with their role. This is an opportunity to educate employees on recommended guidelines for cell phone usage and encourage them to step away from their screens, both while working or just hanging out with family. 
This initiative can be as simple as challenging employees to take simple steps to help minimize the amount of time spent on their devices. In Social Media and Health: The Good, The Bad and the Future, experts at HealthMarkets suggest the following steps that you can encourage your employees to take:
Minimize or limit the number of notifications received through your phone.
Reevaluate the platforms used and assess if they're all necessary.
Strike a balance between in-person and digital connections.
Virtual fitness initiative
Evidence shows that there's a direct correlation between exercise and good mental health, according to the American Psychological Association. Companies often provide gyms or fitness resources within their building to keep employees active and moving; but what does that look like when many are working from home? In an age of digital fitness programs, providing these resources to your employees can be quite simple.
Provide subscriptions or access to online workouts from trusted gyms or health organizations. Consider diversifying your offering, allowing employees to choose from programs for yoga, HIIT, cardio, strength training, and more. You can offer this as a monthly stipend that goes toward the program or choose a variety of approved programs for employees to choose from. 
Mental health support initiative
Stay connected while you work remotely with Prezi Video
Beyond traditional health benefits (i.e., dental, vision, and primary care), there are many resources you can offer your employees for mental health management during this challenging time. Partnering with organizations that offer any of the following can help mitigate the effects of issues that might cause stress for your employees.
Many large organizations have started initiatives that you should consider too:
Work/life balance initiative
When employees work from remote locations, it's harder to disconnect and transition from work to home responsibilities. Instead of detaching from an email inbox and driving home, notifications are likely continuing to sound off right from employees' living rooms. In fact, unplugging from work is the third biggest struggle among remote workers, according to Buffer's 2020 State of Remote Work study, which then leads to work-from-home stress.
Advocating for a healthier work-life balance for your employees is important for avoiding burnout and stress. The good news is, productivity and relaxation aren't mutually exclusive concepts. More often than not, you need one to enjoy the other.
Here are a few factors that will make your work/life balance initiative successful:
Listen first: Instead of making an educated guess on what employees need for work/life balance, go right to the source. Have honest conversations with employees and use their feedback to guide your decisions. 
Embrace flexibility: With employees working from home, they're combating family schedules, unusual distractions, and increased isolation. Allowing individuals to shift their 8 AM to 5 PM routine can empower them to create schedules that work best with their mental health.
Choose efficiency over hours: Instead of asking your employees to put in overtime, shift conversations to improving efficiency, so they can get the same amount of work done in less time.
Lead by example: As a leader within your business, what you do matters. Practicing work/life balance in your personal life can give employees the freedom to implement it on their own.
Implement a "no overtime" rule": Ensure employees know they don't need to be answering emails at 9 pm by making it a rule. In Workplace Trends to Watch, communications experts at Hubgets suggest this is a popular new trend. How does it work? "No working past the regular schedule hours, and no expectations to answer the work phone or reply to work emails during the evenings or weekends."
Mitigate work-from-home stress for your employees 
Although some of the tactics may seem simple, their impact can be significant. Bring one or more of these initiatives to your workplace to help employees reduce the work-from-home stress that has permeated the working world in 2020. When employees are healthy, connected, and happy, they're more likely to show up more powerfully each and every day, which benefits both them and the company.
About Jessica Thiefels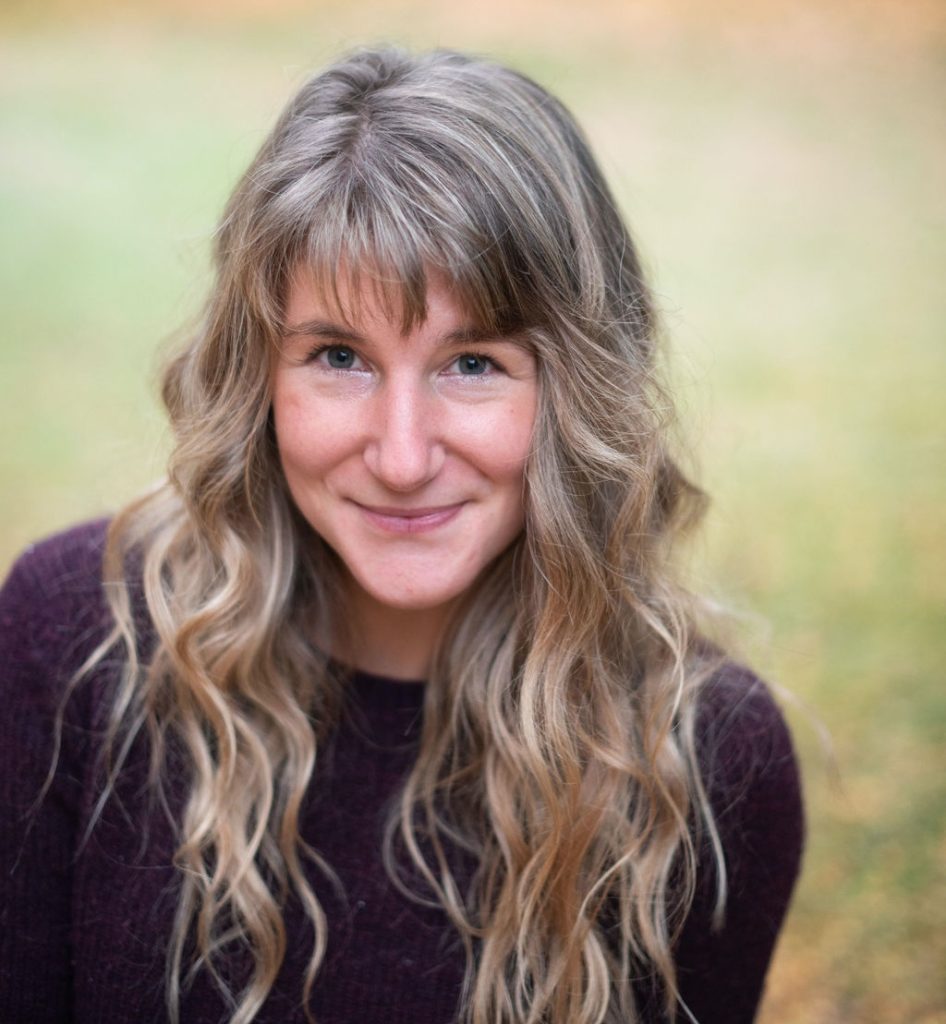 Jessica Thiefels is the author of 10 Questions That Answer Life's Biggest Questions, podcast host of Mindset Reset Radio, CEO of Jessica Thiefels Consulting, and Founder of the Marketing From the Gut coaching membership. She's been writing for more than 10 years and has been featured in top publications including Forbes and Entrepreneur. She also contributes to Glassdoor, Fast Company, Outbrain, Score.org, and more. Follow her on Instagram, Twitter, and  LinkedIn.