We've released a whole new Prezi Video to help our users make more engaging virtual meetings that boost productivity and collaboration and bring people together. Remote and hybrid workers can now connect with colleagues anywhere, without needing a lot of time to make something special. Don't just take our word for it, though. See reactions and reviews to learn what top virtual presenters think about the all-new Prezi Video.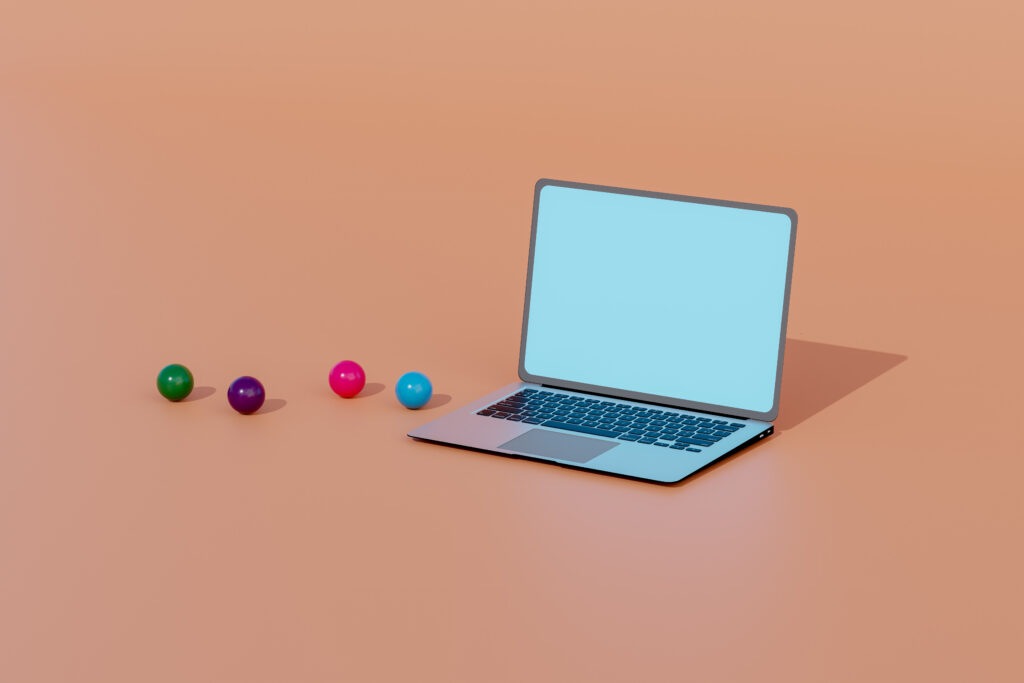 A better connection between you and your content
Bridging the gap between you and your content is one of the greatest benefits of Prezi Video, according to Russell Anderson-Williams, founder of the presentation design agency The Prezenter. The audience sees you and your content together, which gives your virtual presentation a more cohesive feel that's more likely to stick out in memory.
Russell discusses the new enhancements to Prezi Video and shows you exactly what you'll see as the presenter. Watch his video for more insight:
Ease of use
A presentation that uses movement and thoughtful design is a lot more engaging than a traditional, text-based slide deck, but it used to take a lot of effort. In his review of Prezi Video, Patrick Frank, award-winning video producer and author of Zoom Out, shows how much easier it now is to pull in content and create a memorable presentation in Prezi Video.
Choose from one of the many professional-looking presentation templates and add your text, images, GIFs, or videos. If you don't have visuals of your own, you can use the Giphy and Unsplash integrations to find what you're looking for. These simple updates make it quick to produce new content and share it in a meaningful way. Hear Patrick's full review in the video here:
Virtual presentations where you're the focus
When you use Prezi Video, your content appears next to you on screen, instead of relegating you to a small box on the side. This keeps the focus on you, helping you establish a better relationship during virtual sales or business presentations.
As Robert Kienzle of Knowmium puts it, "you're doing business with me, not my slides." Robert shared his thoughts on the new Prezi Video release. Hear his insight and discover more highlights by watching his video here:
It's not about the screens; it's how we connect
There's a lot of talk about "screen fatigue" lately, but Dale Carnegie trainer Nathan Czubaj isn't buying it. People are in front of screens all day for work, but then sit down on the couch and watch those same screens. It's not that people are tired of being in front of their screens, it's that they don't want to sit through another one-note virtual meeting.
Stay connected while you work remotely with Prezi Video
Prezi Video allows your content to stand out compared to all the other stuff they'll see throughout the day, while letting you engage and interact with your audience almost as you would in person, basically abolishing the effects of screen fatigue. Learn more from Nathan here:
Making eye contact with your audience
The key to a great presentation is eye contact, but in a virtual presentation where all your attendees are little boxes on the screen, that can be difficult. In the new Prezi Video, your preview slides and presenter notes appear just beneath your camera so that when you read them, your audience feels like you're making eye contact.
If you have multiple cameras or something other than a laptop camera, no problem. Rich Mulholland, founder of presentation powerhouse Missing Link, demonstrates how to use the modular setup in Prezi Video and situate your screen so it suits your presentation style. Watch his video for more tips and insights:
Purpose-built for the hybrid workplace
These new updates to Prezi Video make it even more intuitive and user-friendly, helping you quickly create content that's engaging and interesting. This is perfect for the hybrid work environment, where more interactions are happening virtually. With Prezi Video, you can deliver engaging experiences to every virtual encounter with less effort than before.
Since the pandemic has pushed her and many others to work from home, Diana YK Chan — career coach, speaker, and trainer at My Marketability — has been using a lot more Prezi Video. In her review of the new Prezi Video, she discusses a few of her favorite time-saving benefits, including the new designs and templates, branding options, and animation and visual optimizations. Check out her video here:
Perfect for multiple platforms
Dr. Tomi Ademokun, host of the Wellness & Wahala podcast, is well acquainted with Prezi Video. She walks you through her favorite uses of Prezi Video, such as making content for her podcast, and for her role as Public Relations Officer at the Nigerians in Diaspora Organization (NIDO).
Watch her video for more examples and to get ideas for your own content:
If you like the videos you've seen here and are interested in making your own, get started with Prezi Video. With more easy-to-use features, a slick design, and cool, new templates, there's never been a better time to check it out.