Strengthening your negotiation skills is one of the best ways to thrive in both your business and personal life. The most successful business professionals are true masters of negotiation – starting from job interviews, impactful performance reviews, salary negotiations, closing deals with clients and partners, and more. 
However, negotiation doesn't apply to the business world only. Another excellent example of negotiating is parents asking their kids to help with chores or teens getting permission to go to a party. If you look closely enough, you can spot negotiation just about anywhere.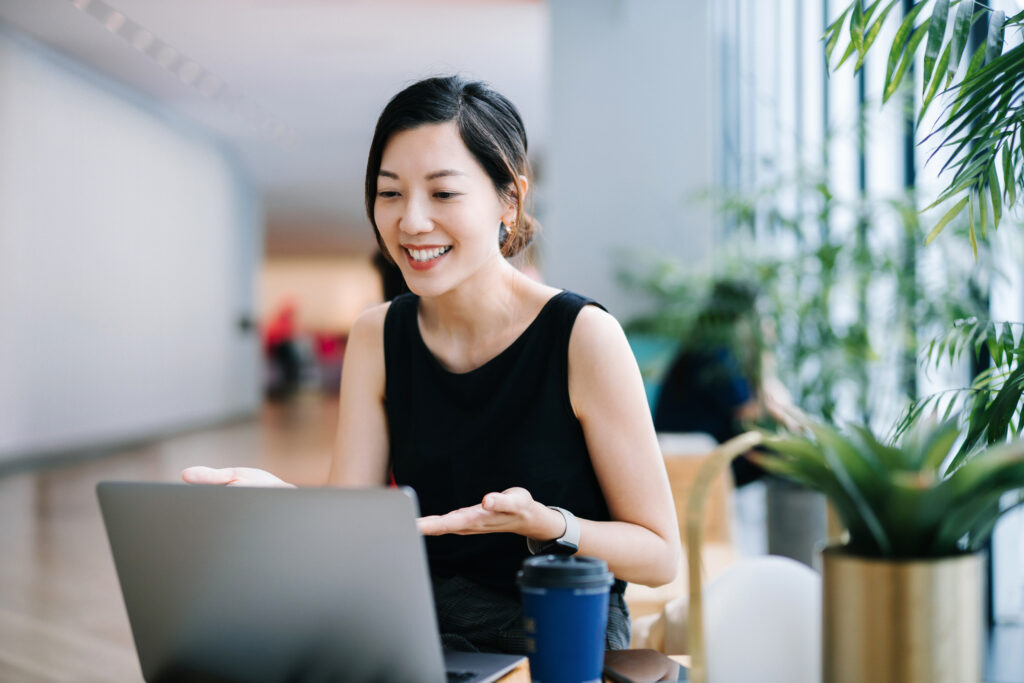 We turned to thought leaders and influencers to share their thoughts on negotiation with Prezi Video, a video presentation tool. Follow their expert negotiation tips to strengthen your communication skills, gain confidence, and be prepared for any challenging conversation.
Hands-on video training to improve your negotiation skills
In a five-part Prezi Video series, Robert Kienzle, a Senior Consultant at the professional training and coaching company Knowmium, details hands-on ways to improve your negotiation skills to succeed in work and beyond. In his negotiation skill training, Robert includes such topics as:
3P (planning, prioritizing, and practicing) concept to better prepare for a negotiation
Typical mistakes and a negotiation plan on how to exclude them from your conversations
Three crucial principles of negotiation: WWW (wish, want, walk), ZOPA (zone of possible agreement), and BATNA (best alternative to a negotiated agreement)
How to find value beyond money
What exactly to do during negotiations
Watch the first part of Robert's video series here and find the rest of them in his Prezi Video channel. 
Do your homework before negotiating salary
Salary negotiation is an inevitable part of the conversation, whether you're applying to a new position or discussing career development with your supervisor. Some people find talking about salary stressful, which makes them feel uncomfortable and even unworthy, but it doesn't need to be like that.
Stay connected while you work remotely with Prezi Video
To feel confident and well prepared to negotiate your salary, communication coach and advisor Jaime Cohen emphasizes the importance of knowing your fair market value. It's the amount of money you should receive based on your education level, years of experience, number of direct reports, and many more factors. In her Prezi video, Jaime shares negotiation tips to find your fair market value and better prepare for your next salary negotiation.
Apart from discovering how much you should earn, J.T. O'Donnell, CEO of WorkItDaily, shares three top things you must do before starting any salary negotiation. It takes time, practice, and confidence to receive that yes from your boss, but doing market research, clarifying your value, and concession planning can definitely help you. Watch this Prezi video for J.T.'s advice.
Flexibility negotiation at your current job
The pandemic has created a unique opportunity for more flexible work arrangements, such as a fully remote or hybrid work model, flexible working hours, or a part-time job. A Gallup Poll shows that one out of every four employees wants to stay remote in the long term. But what if your employer wants to move back to the office?
Amanda Augustine, the resident career expert at TopResume, explains how to get ready and negotiate more flexible work arrangements with your current employer in four steps. One of her tips is to take your manager's personality into account when preparing for negotiations. It's vital to strategically choose the right approach for this conversation, whether you negotiate flexibility at work, promotion, or anything else.
Apart from all the benefits you're negotiating about, developing these skills will boost your self-confidence and ability to communicate effectively. Discover even more tips for strengthening your skills from experts in the Video Gallery.