If you aren't using LinkedIn as part of your sales process, then you're missing out on a huge opportunity — there are currently over 774 million users, with four people getting hired every minute on the platform. Each new hire represents a new chance to network and build valuable and meaningful connections.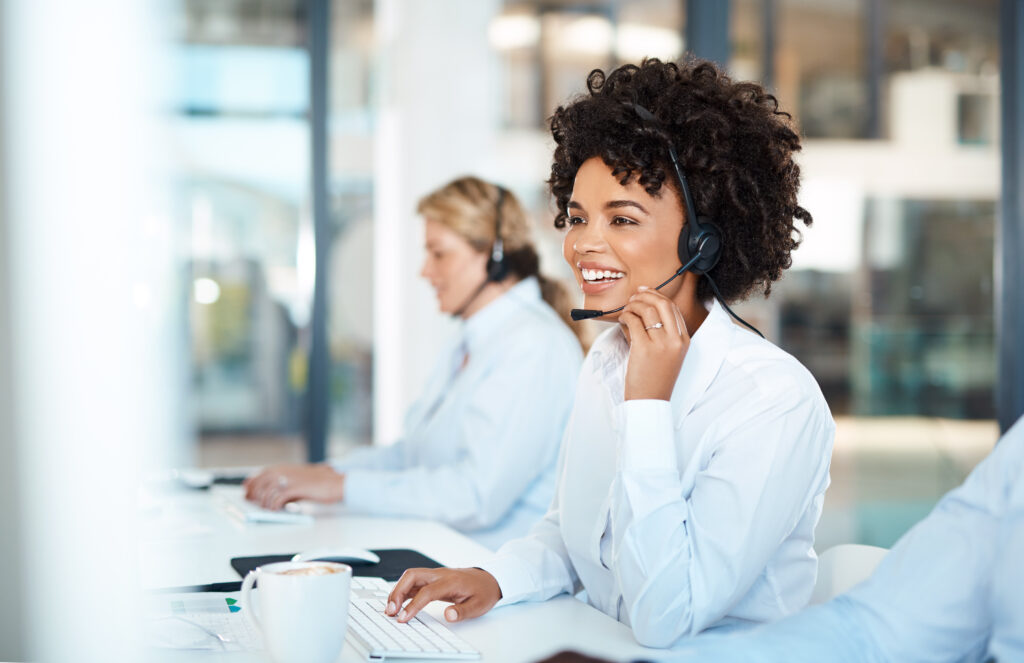 We reached out to LinkedIn experts for their tips to help you get the most out of the platform. Watch the videos below to learn how to leverage LinkedIn for sales. 
Optimizing your LinkedIn profile 
If you're reaching out to a prospect online, there's a good chance they'll look to your LinkedIn profile to determine whether or not they should actually respond. Simply listing your current job title and your job experience is doing you a disservice — even making a few small changes can make a big difference in using LinkedIn for sales effectively. 
Lorraine Lee, the Editorial Director at Prezi and a former Editor at LinkedIn, recommends creating a more descriptive headline and summary to go beyond your job title and add more color to your experience. She also recommends creating a video cover story to really stand out: 
Mandy Fransz, the founder of Make the Leap Digital and a former LinkedIn Specialist, adds that having a professional headshot and a relevant banner image can bring an extra level of polish to your profile as well:
Joel Hansen, a marketing advisor and speaker who helps CEOs with their thought leadership on LinkedIn, emphasizes the need to tell a compelling story in your bio. Stories can help make your profile more inviting by letting others know who you are and what you stand for:
Expanding your network 
Of course, having a great LinkedIn profile doesn't mean people will automatically come knocking. Using LinkedIn in your sales strategy means making the effort to expand your network and build relationships. Joe Escobedo, the CEO of Esco Media and a former Content Marketing Consultant at LinkedIn, highlights the importance of being genuine in his Prezi video. He also shares ways to find connections by providing more "credits" than "debits": 
Stay connected while you work remotely with Prezi Video
Being genuine also means putting in some effort and personalizing your outreach. Patricia Figueroa, a career advisor and the owner of The Career Glow Up, draws parallels between networking on LinkedIn and dating — if you reach out with a generic message, you shouldn't expect a response. She also shares ideas for reaching out to people without LinkedIn Premium, such as using the connection request notes effectively and interacting on LinkedIn Groups: 
Finally, you'll want to be mindful of how you word your messages — be careful not to come across as tactless or demanding. Jaime Cohen, a communication coach and LinkedIn Learning instructor, explores this through an example of asking someone how much they make in a similar position. However, you can take her advice and apply it to your LinkedIn sales strategy as well: 
By building out your LinkedIn network, you'll be able to find more potential clients to drive more closed deals. 
Scouting for prospects
Once you're ready to start reaching out to prospects, you'll want to avoid simply cold messaging an entire list. Pete Steege, the founder and President of B2B Clarity, explains that being targeted and intentional is much more effective in LinkedIn prospecting. Additionally, you should always lead with value, whether that's in the form of an offer or regular thought leadership content with insights:
You'll also want to keep engagement top of mind as you talk to prospects. Alex Smith, an Account Executive at Docebo, notes that the barrier of the computer often clouds people's judgment. Before you send a message or make your sales pitch, you should first ask if you would sell like this in person. That means avoiding screen sharing when possible and using a tool like Prezi Video to present without losing those crucial nonverbal cues. In his video, he tackles more ways to increase buyer engagement online:
You can't ignore your online presence when selling — not if you want to find success with modern buyers. Follow the tips shared here to use LinkedIn in your sales process effectively. Have your own tips to share? Create a Prezi video and tag it with #sales for a chance to be featured on our Video Gallery.