This post is part of our Featured Educator series. In this post, we interviewed educational consultant Michelle Singh. 
When discussing education, the focus is often on how teachers instruct students. But it's also important to help teachers develop their professional skills and lesson plans. We recently spoke with Michelle Singh, an educational consultant, on how she approaches adult learning theory and why she turned to Prezi Video to help. In addition to consulting, Michelle has also worked at the district level and taught college as an adjunct. Read on for her tips in approaching adult learning theory. 
Approaching adult learning theory 
In many of the workshops Michelle's attended, she has often seen classroom teachers trying to educate other teachers in the same way they teach their kids in the classroom. But that doesn't work with adults, and there isn't enough training to help K-12 teachers with adult learning theory. 
"One of the benefits of being an adjunct is understanding adult learning theory and how adults learn differently," explains Michelle. That's why she recently helped organize a virtual teacher conference in Miami for 300-500 teachers, with a focus on professional development. 
Seamless instruction with Prezi Video 
As part of the conference, Michelle recorded quick Prezi Video instructions to help speakers and teachers get situated online. Part of the draw of the platform was the ease of use. "When I tested it out, it was so easy," says Michelle. "With normal screen recordings, it's not so easy to break and pause without it being obvious, but with Prezi Video, I noticed that part of it was really seamless." 
Additionally, Prezi Video gave her a way to be both informative and personable. "I like the structure of Prezi Video," she adds. "You can put the whole slide on the screen and cover yourself up or you can have the content to the side — I like that there's that flexibility." 
3 tips for creating with video 
Stay connected while you work remotely with Prezi Video
Michelle also shared some simple tips for you to get started with Prezi Video (and video in general): 
Shift your perspective. For anyone familiar with the presentation tools in Prezi, Michelle suggests you "approach Prezi Video as a completely different experience and way to present." This will help make it easier to adapt to the new platform.  
Draw from experience. It's understandable that there's a lot of hesitation and angst that comes with creating a video, but Michelle points out that educators create decks that they present to students all the time, and that's essentially the same thing in Prezi Video. "You're bringing your content right in there, and you're just talking through it," she adds. "And if you don't want to be on the screen, just show only your content." 
Be sure to pause. If you're recording your video, don't feel pressured to get everything in one take. Michelle recommends pausing after each slide or talking point to take a breath and collect your thoughts before continuing. 
Try these tips out for yourself. Create a Prezi video for your class, or check out our educator resources for more help.
About Michelle Singh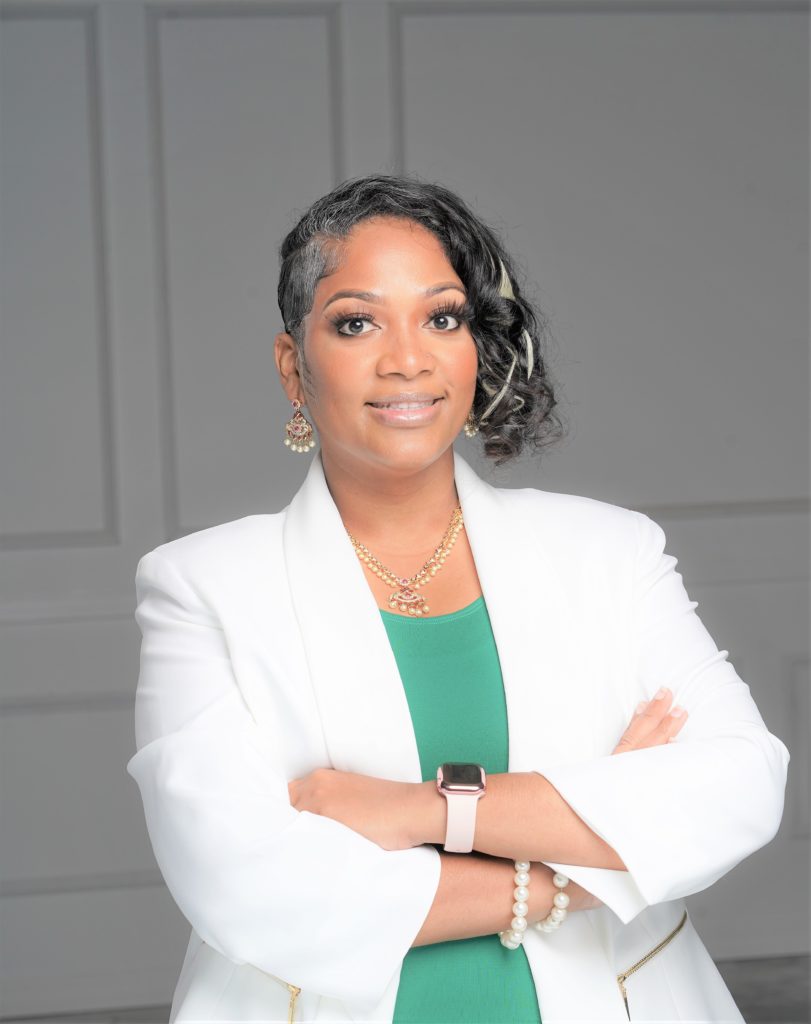 Michelle Singh is an author and international speaker. She specializes in English education, curriculum and instruction, gifted education, and educational technology. She worked for 15 years in Miami-Dade County Public Schools. Michelle is a National Board Certified Teacher, a Microsoft Innovative Educator Expert, a Google Certified Teacher, and was selected to represent Team USA at a Microsoft global educator event. You can connect with her on Twitter, Linkedin, and you can access a sample from her new book Educational Continuity During Uncertainty.
Related posts: