Establishing a positive classroom culture is a vital step in creating an environment where students can thrive and teachers can feel successful. As educators, we understand that a positive culture sets the tone for the entire academic year and allows for meaningful relationships in the classroom.
In the aftermath of the global pandemic, it's more important than ever to intentionally create a positive and productive environment. Creating space where students can restore their academic mindsets and recover motivates them to join a community of learners. This past academic year was harder than the pre-pandemic years. We all changed, and we're still figuring out how to help our students and ourselves be our best.
In this article, we sat down with Dr. Missy Widmann, an educator and a specialist in applying the learnings of neuroscience to the classroom, to explore the significance of establishing a positive classroom culture and to highlight the key points we should consider as we ready ourselves for the school year ahead.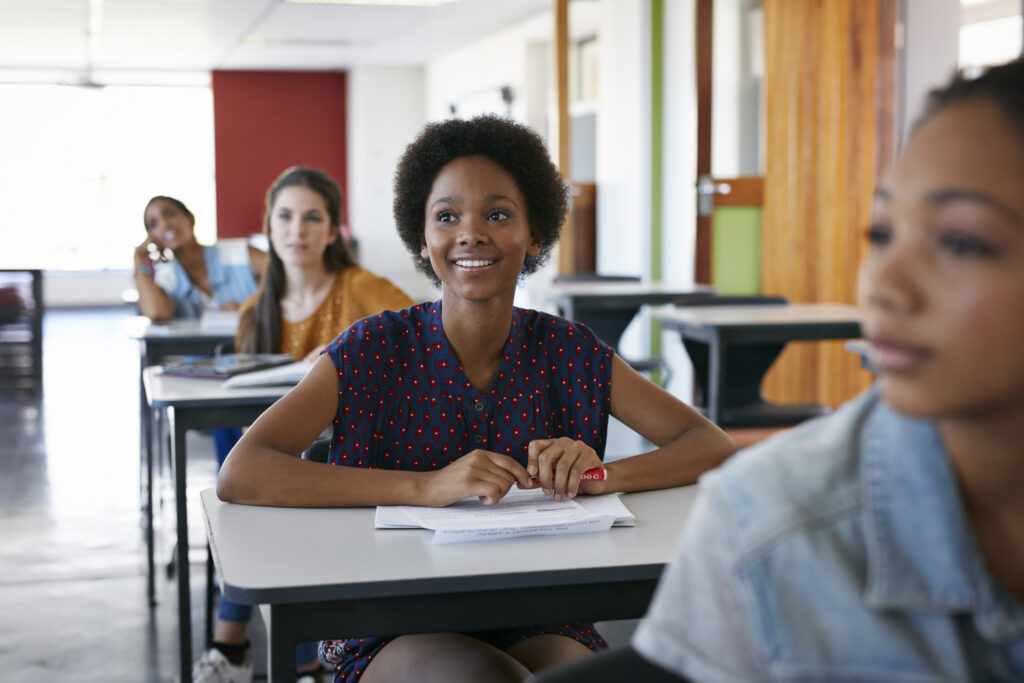 How Prezi enhances classroom connection 
During the pandemic, Widmann used Prezi to create video and presentation content that students could access anytime, from anywhere. Her bundled content was essential to keeping students engaged and progressing in their work. She said it was a crucial component in meeting students where they were at. It also added a personal touch that helped her connect with students and was an important step in building a positive classroom.
Why cultivating a safe and inclusive classroom culture is important
Effective teaching and learning begins with classroom culture. Cultivating an atmosphere of dignity, inclusivity, and collaboration helps students feel safe and motivated to learn. When students enter a classroom with a positive culture, they experience a sense of belonging and develop a stronger connection with their peers, teachers, and professors. This connection enhances their overall learning experience and enables them to better reach their full potential academically.
Many of us know this is true already. However, as times have changed, building classroom culture has become trickier. Widmann explains, "While some behaviors may be unexpected, they are not entirely unprecedented. The stress and anxiety experienced by students manifest in fight, flight, or freeze responses, which become more pronounced during sensitive times. Teachers, too, face elevated stress levels due to concerns about health, changes in personal boundaries, and external pressures."
Grab their attention by making your presentation more interactive
The continued stress of getting sick, as well as the current pervasiveness of mass shootings and other cultural violence, book banning, and inflamed discussions around CRT, transgender youth, and social-emotional learning, are all stressors on teachers and students. "It's exhausting," Widmann confided. "It's a feeling of intensity, and oftentimes [we] as teachers are quick to blame the things that we can't control. We can't control students or parents or administrators. And this takes the onus off us." She continued, "I want to honor teachers. I am a teacher. We've been through a lot. But we need to focus on what we can control and keep our own stress responses in check. We have plenty of reasons to be stressed. But we can't let it control us and our decisions." Building the proper classroom culture is something teachers can control.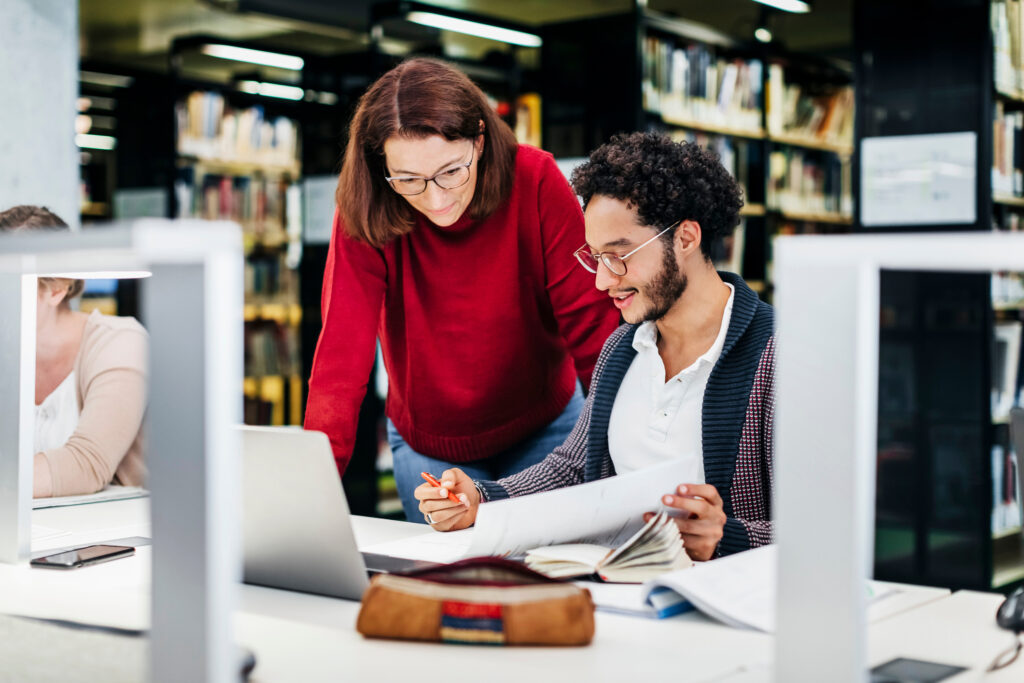 Redefining discipline and behavior responses: The role of restorative practices
Widmann outlined the steps to a positive classroom culture. Making students feel welcome and heard is key, as is including them in building the classroom experience. A positive classroom also includes restorative discipline and behavior responses. Suspensions and reporting of behavioral issues have increased considerably from pre-pandemic numbers. This can have devasting effects on students. "We need to rethink how we are responding to students," said Widmann. "and realize that the social effects of Covid had an impact on students." Teachers should take extra care to craft a positive and productive environment that supports students' post-pandemic recovery.
Widmann points to a study by Dr. Ian Gotlib from Stanford, which showed that loneliness in teenagers ages 12-18 produced a thinning of the cortices and a thickening of the amygdala. This held true pre and post-COVID. Widmann explains "The cortices are the area of the brain in which executive function occurs and where we can control our emotion, and the amygdala is where the fight, flight, and freeze responses are activated. [Dr. Gotlib's] findings suggest that for those that have prolonged loneliness, their rational brain is not functioning like it once did, and our stress reactivity has increased." Relating it to classroom context, Widmann stated, "We need to realize this. Stop suspending students from school, such as kindergarteners, for reacting to situations because of their heightened stress responses. And begin thinking about how we can adjust our practices to be responsive to where kids are at right now." 
Start the year right with Prezi: Creating a welcoming classroom culture
Building strong relationships is at the heart of a positive classroom culture and reducing student stress. Teachers can foster this environment by getting to know their students individually, recognizing their strengths and interests, and providing meaningful interactions. Encouraging open communication, active listening, and empathy in the classroom fosters trust and mutual dignity. Team-building activities, collaborative projects, and peer mentoring also help students feel like they're part of a community.
Prezi helps teachers reach their students and build connections through easily accessible presentations and videos. To help start the year off right, we've created a Prezi presentation to help you provide a welcoming and accepting classroom while holding your students to high standards. A new school year is a great opportunity to help students thrive and grow toward a brighter future.