If you want to give a knockout presentation that grabs your audience members and keeps them engaged, including imagery is key. Presentation images can be arranged in a strategic order when it comes to slides, or, if you're using a platform like Prezi, you can navigate to reveal them at the most opportune moment. Whether you're creating a slide-based presentation or using Prezi's structures, one thing's for sure: the strategic use of images can create an effective, memorable masterpiece that's sure to win over anyone you present to.
The best part? You can easily find tons of resources for presentation images around the web. Check out some of our favorites below!
1. Death to the Stock Photo
Death to the Stock Photo aims to eliminate the boring, inauthentic images available from most stock photo websites and databases with an offering that's much like today's popular monthly subscription box model. When you sign up, you'll receive a monthly batch of high-resolution photos that cover a wide range of subject matter—so you can find the perfect visual metaphor or individual photos for your presentation.
Each pack explores a different theme with 20+ photos, which are edited and refined by Death to the Stock's production team before being dropped into your account library. Their homepage also offers a few free image packs if you want to give them a whirl without the commitment. Here are a few good images for presentations from their Craft collection: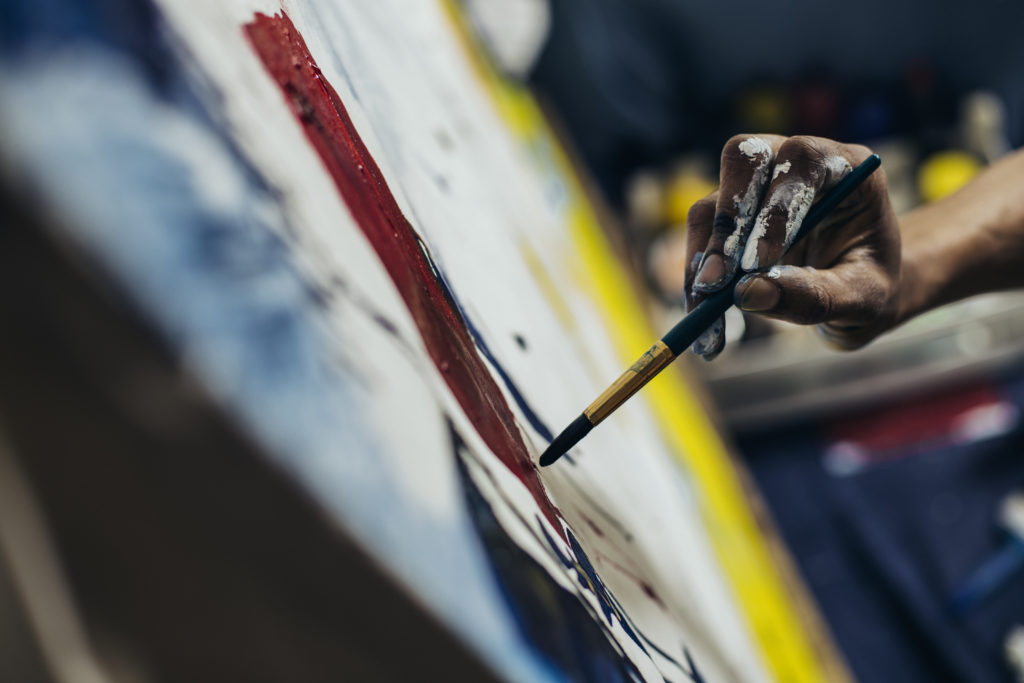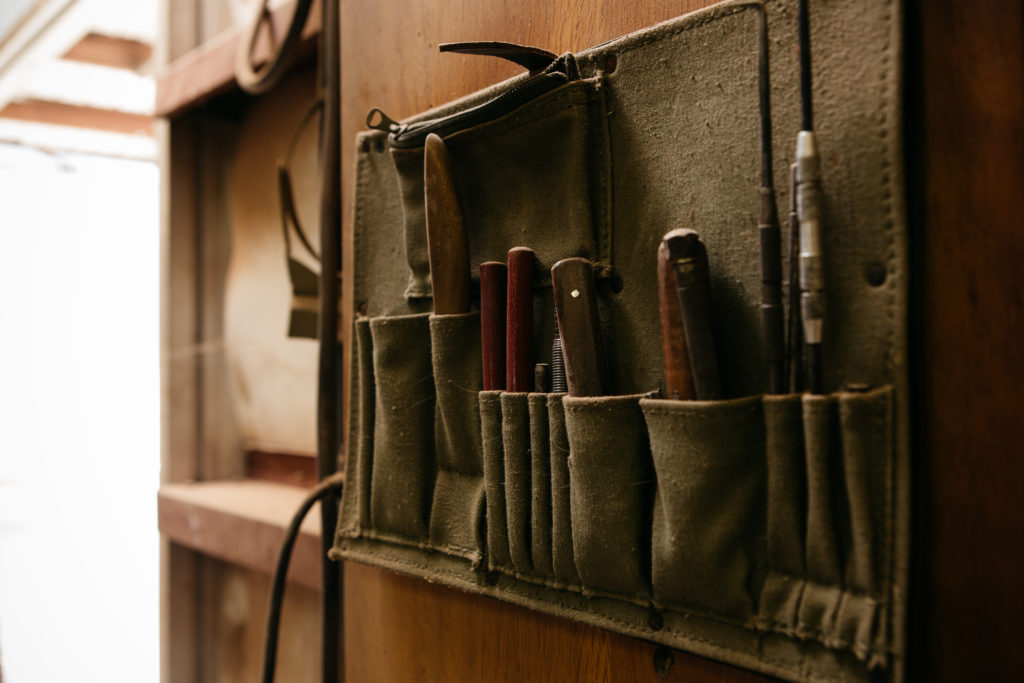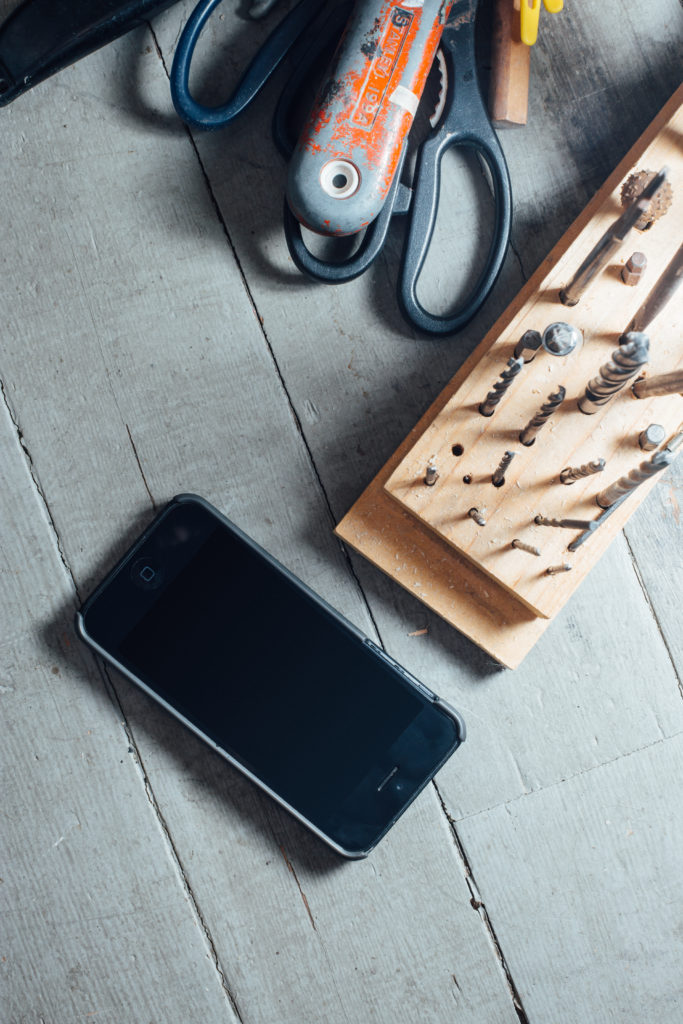 2. New Old Stock
Want to give your presentation a vintage feel? The high-resolution historic images from New Old Stock are perfect for spicing up your presentation with the atmosphere of another era, whether you choose to use a sepia-toned photo from the turn of the 20th century or a breezy black-and-white snapshot from the 1960s.
You can search their archives for a specific topic and download the individual results for free, such as the images below. Or, you can purchase image packs that have been optimized, cropped, and edited by the New Old Stock team for quick use. Each image within the pack is a minimum of 1000px wide and in .jpg format. Check out these potential presentation images: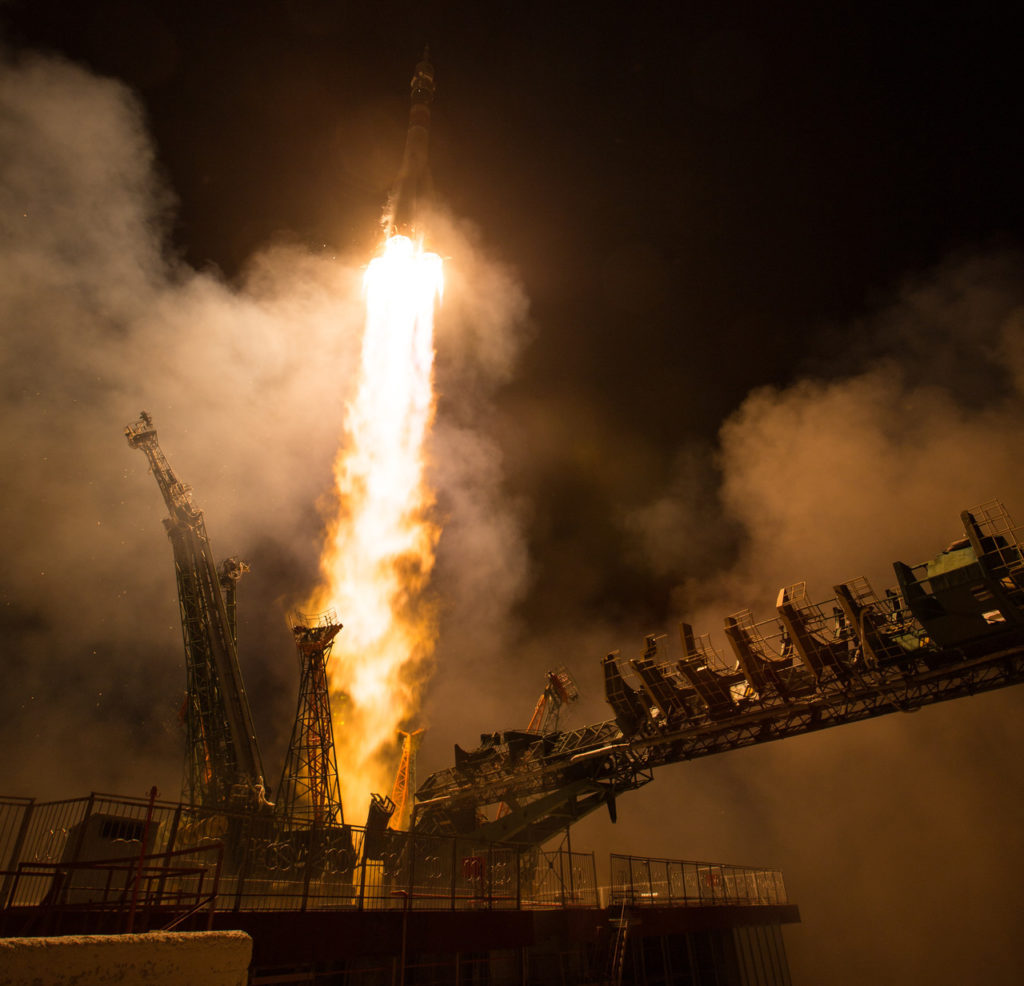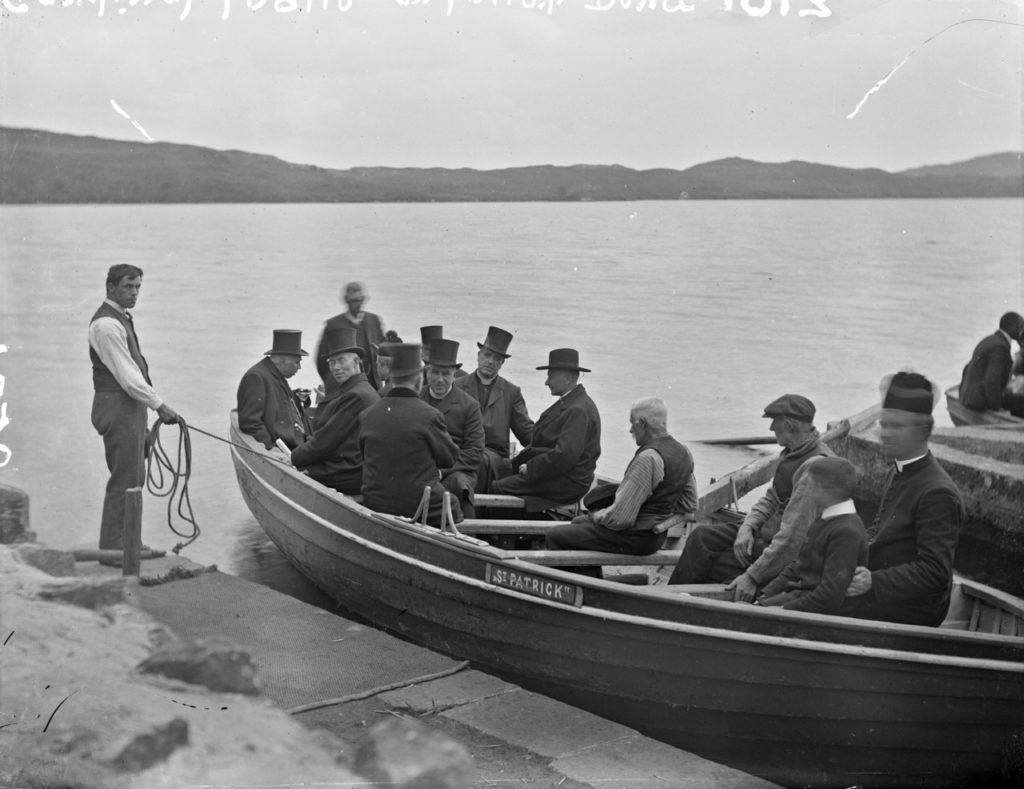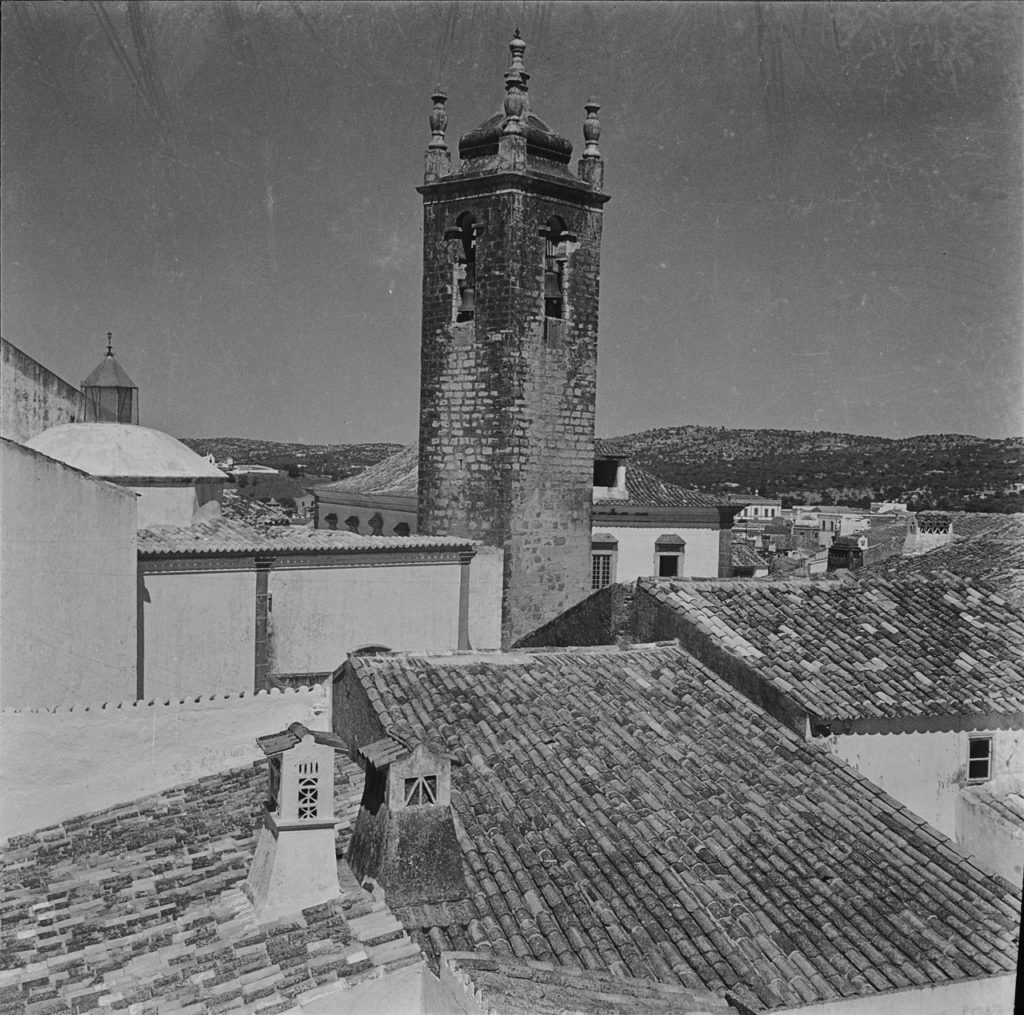 3. Freepik
Looking for high-quality presentation images and icons that you can zoom into for your next presentation? Look no further than Freepik, a collection of over 1.4 million vectors, stock photos, and icons. As the name suggests, all of these files are available for free, so you can make as many beautiful presentations as you want without bothering the finance team.
Freepik's offered formats, such as .esp, .ai, and .psd, also make it possible to customize your pics – an all-around ideal resource for presentation images for designers!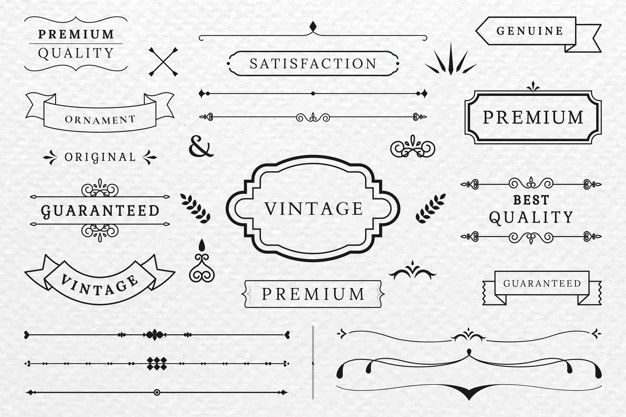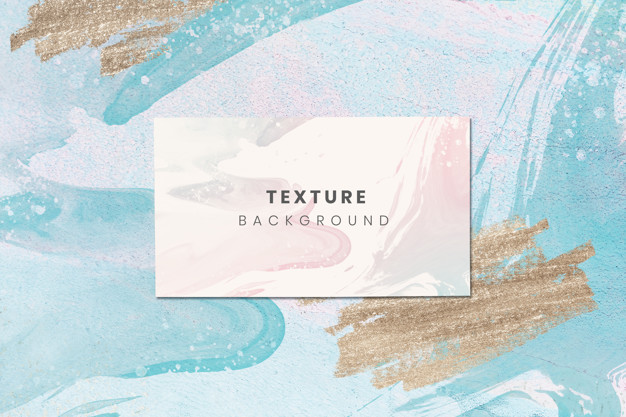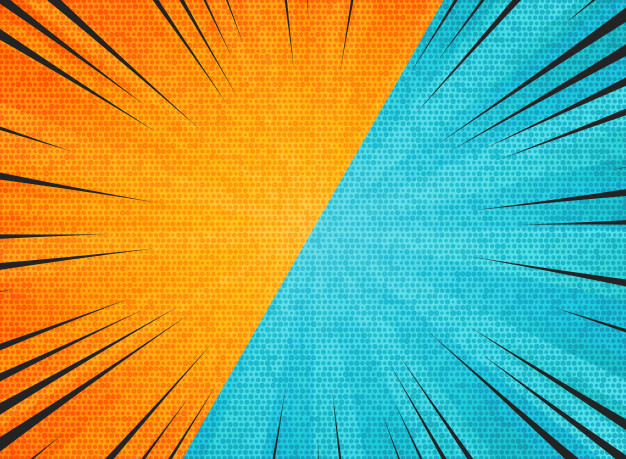 4. Pexels
Pexels is an old standby for presentation images. Like a good friend who's there for you no matter what you need to talk— er, present about. Their collection of free photos is one of the largest and best-organized options you'll find. And, as an added bonus, they also have free stock videos so you can start mixing up your presentation media (a key to audience engagement).
The site is community-powered, so their collection of photos grows every day. Additions are hand-picked from photos uploaded by their users or sourced from free image websites (you too can contribute if you'd like). All photos uploaded to Pexels are licensed under the Pexels license, meaning you can use them for free for personal and commercial purposes.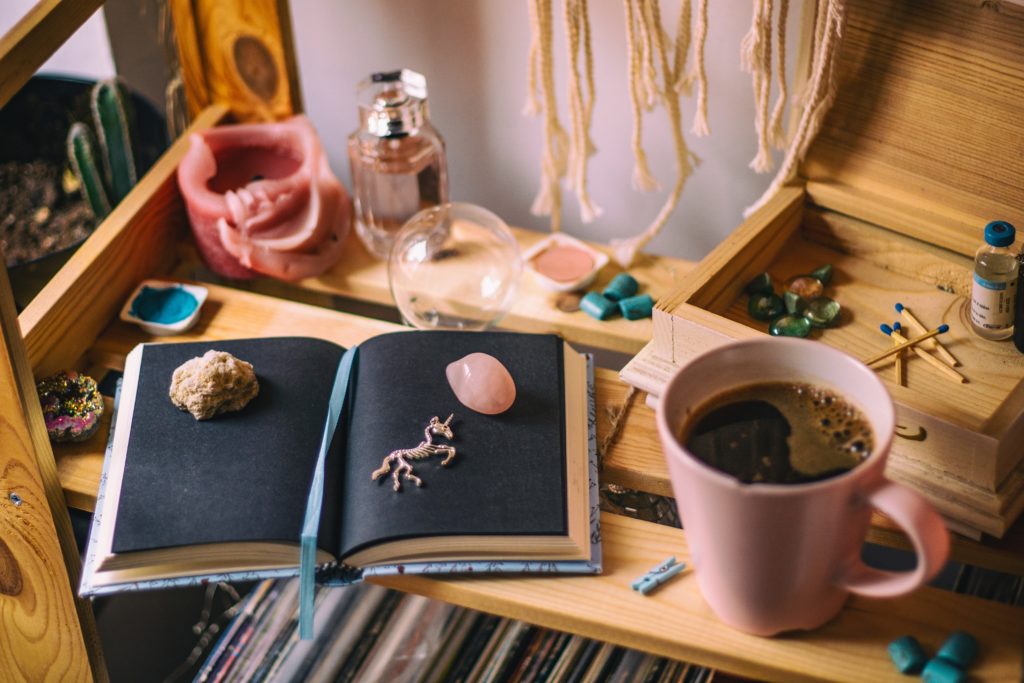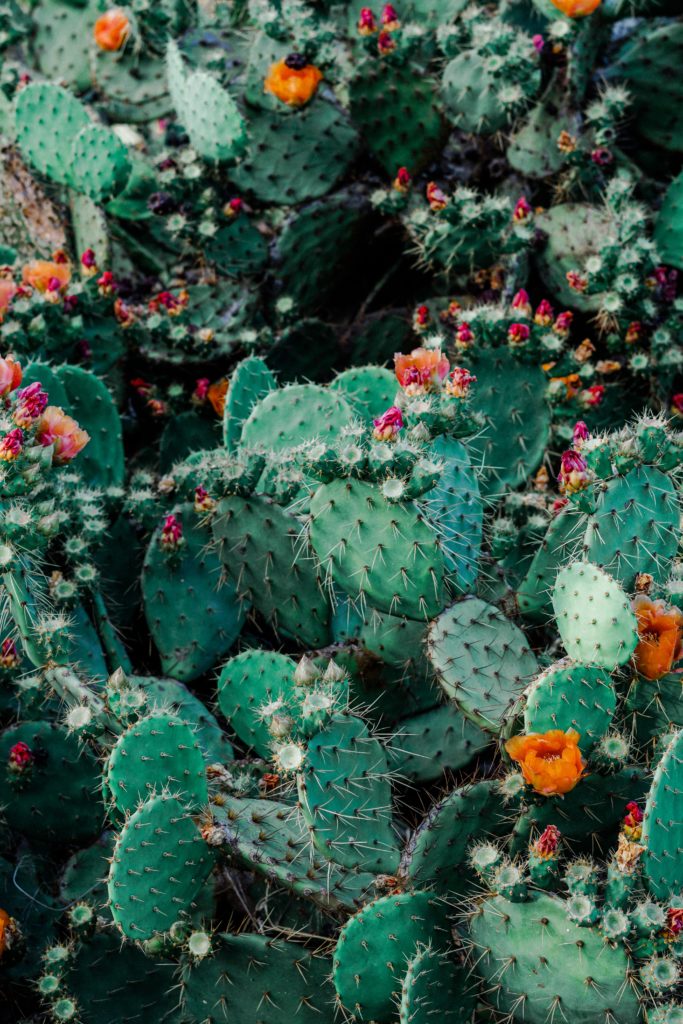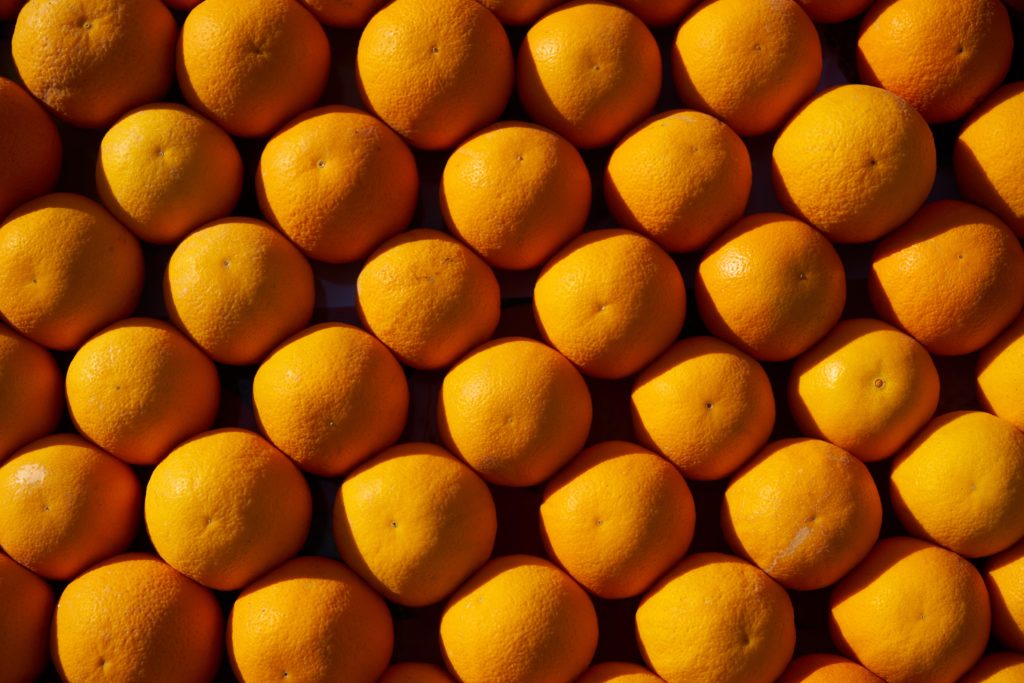 5. Pixabay
Pixabay is a fantastic resource if you're a business professional — particularly a content marketer. The community-powered site offers photos and videos under the Pixabay License, making them safe to use for commercial purposes.
Peruse their millions of photos for your next business presentation, project proposal, sales pitch, or anything in between. Pixabay also offers vectors and illustrations that are great for using as visuals in presentations.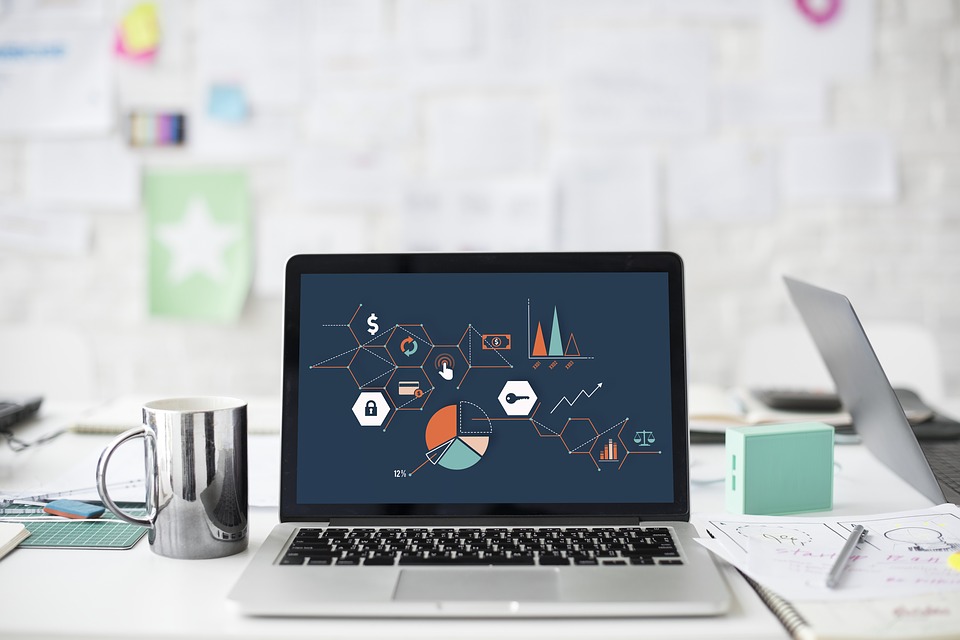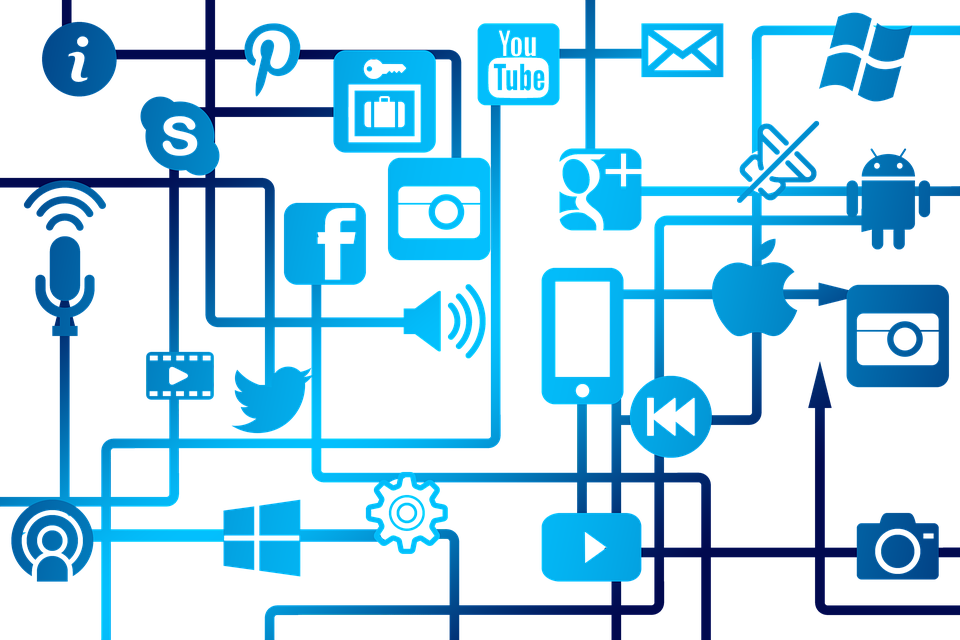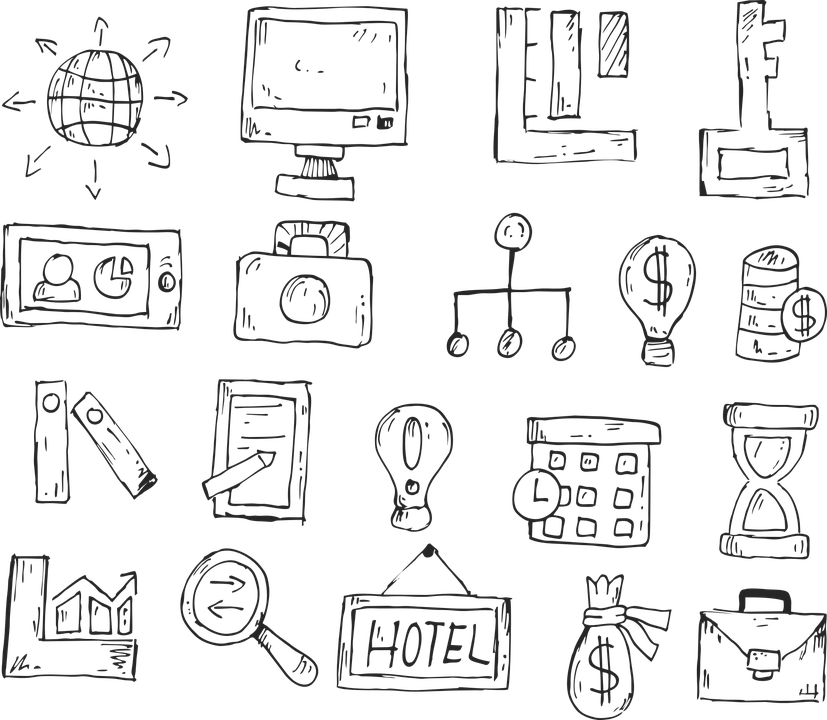 6. Unsplash
Unsplash's photo library contains thousands upon thousands of beautiful, free images of all types (and it's also now available directly in Prezi). Every day, their generous community of photographers gift new photos to the collection, free to use for both commercial and non-commercial purposes. No specific permission or credit is required.
The Unsplash team also curates new collections of photos every week, should you need some inspiration, and their Explore section features a number of popular picture categories. Below, see some of our favorite presentation pictures from their Food Images selection.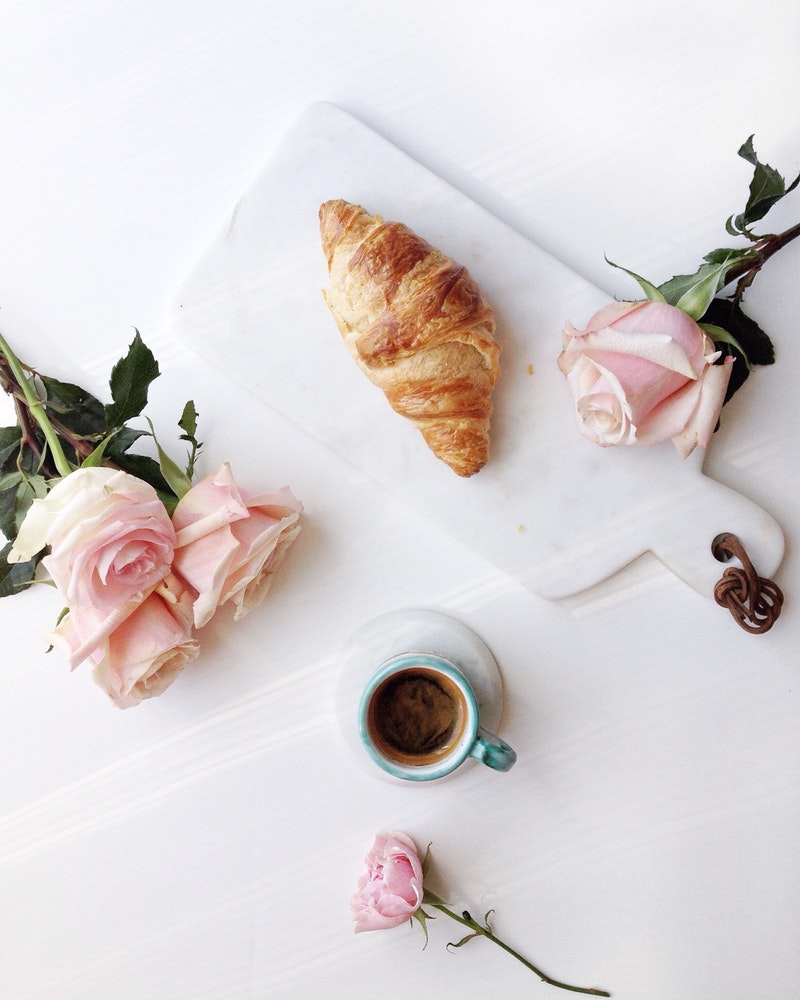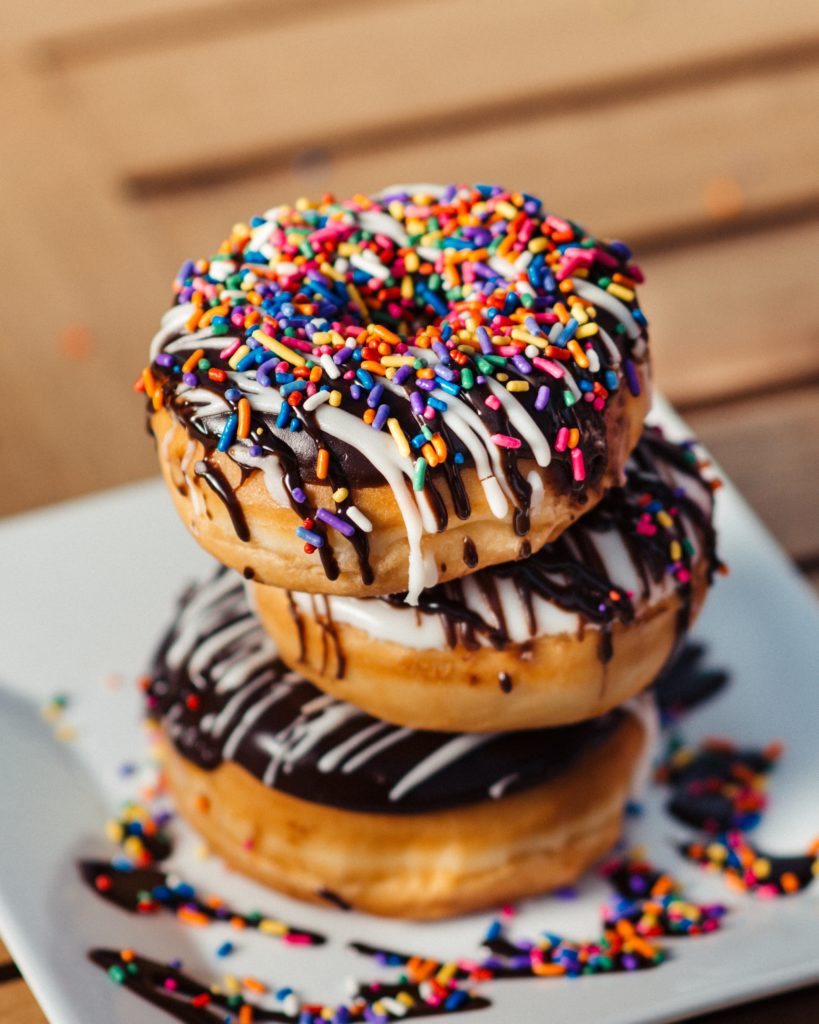 Grab their attention by making your presentation more interactive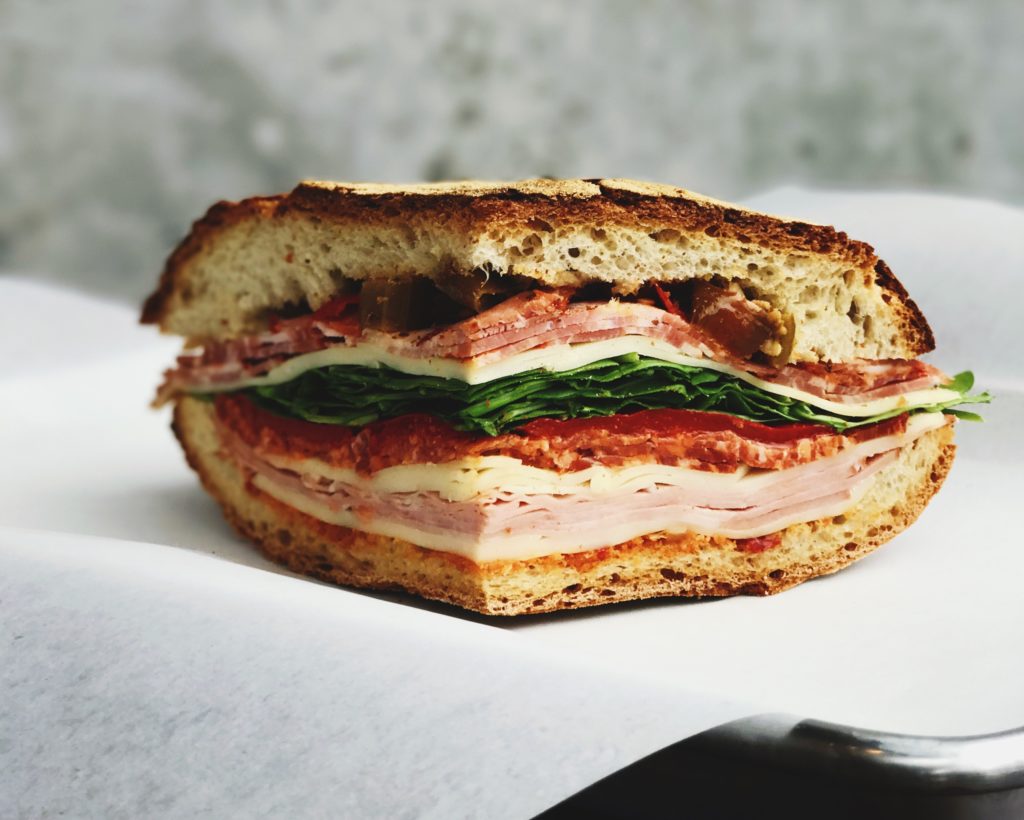 7. Kaboompics
Kaboompics handles their search functionality in a unique way. In addition to keywords, you can also search for presentation images by color. Get even more detailed by filtering your results by vertical or horizontal mode, select a whole photo shoot or just single shots, pick the category, and browse by newest, oldest, featured, most downloaded, least downloaded, and more.
Kaboompics also provides a complementary palette of colors with the photo of your choosing, which you can use to help design the rest of your presentation with style.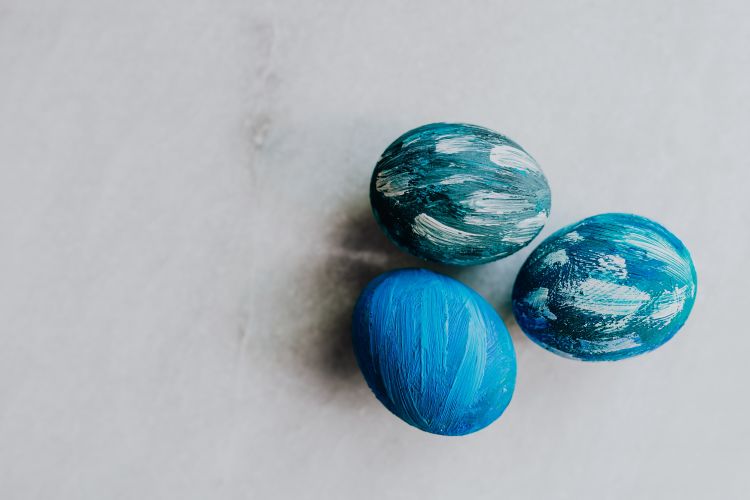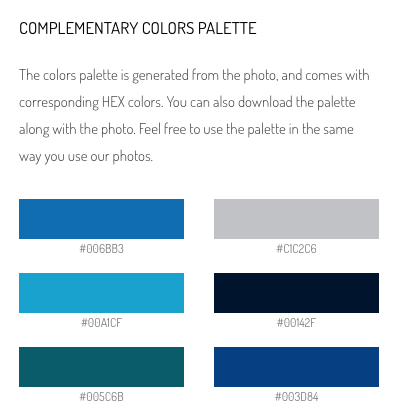 8. Burst
Burst is another great option for the business-minded to find presentation images. The free platform is powered by Shopify, and was built specifically to provide designers, developers, bloggers, and entrepreneurs with access to beautiful photography.
Check out Burst when you're thinking of designing a website, blog, online store, school project, Instagram ad, Facebook post, desktop background, or client work.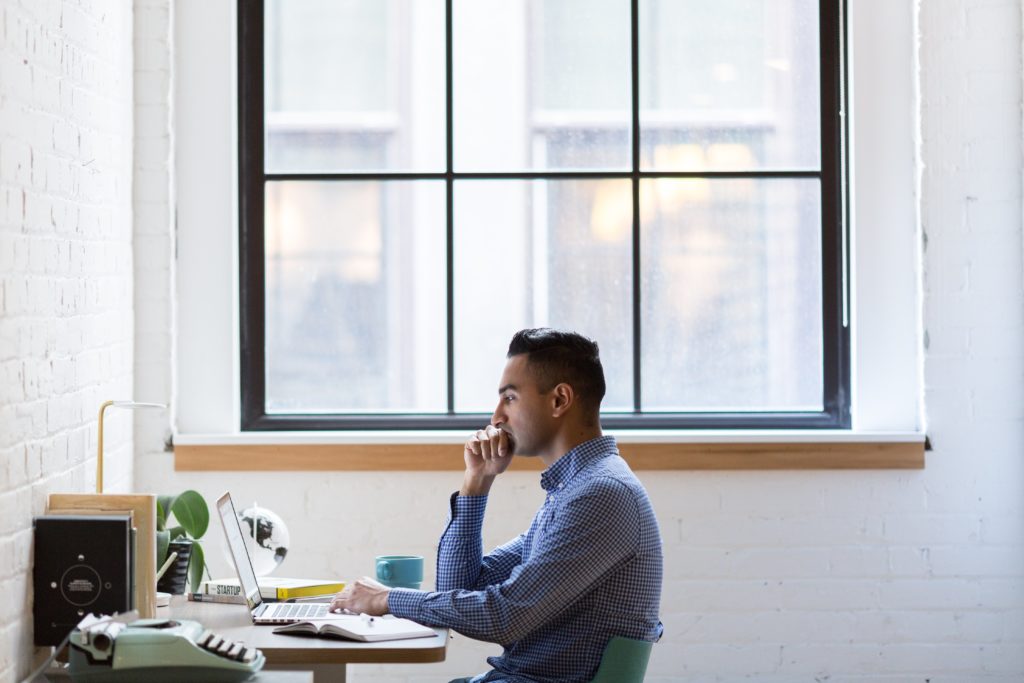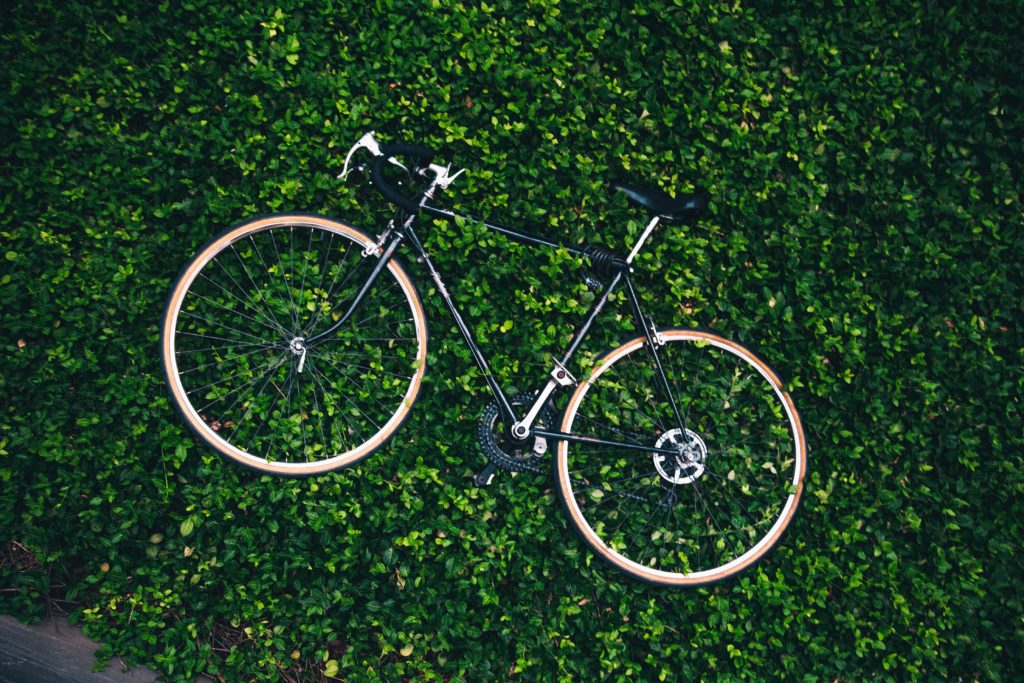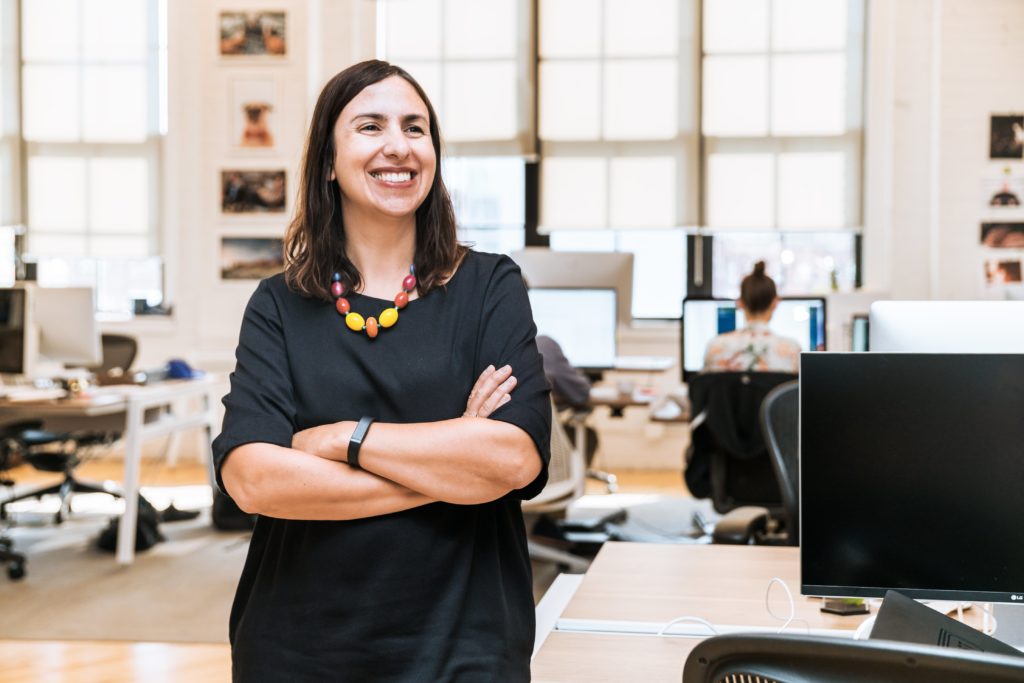 9. Reshot
Absolutely sick of stock images for presentations? Looking for a collection of photos that can't be found anywhere else? Try Reshot. The service aims to unify creators through a free exchange of high-quality visual content.
Their massive library is full of handpicked stock photos you won't find anywhere else, lending credibility to their claim of 'uniquely free' images.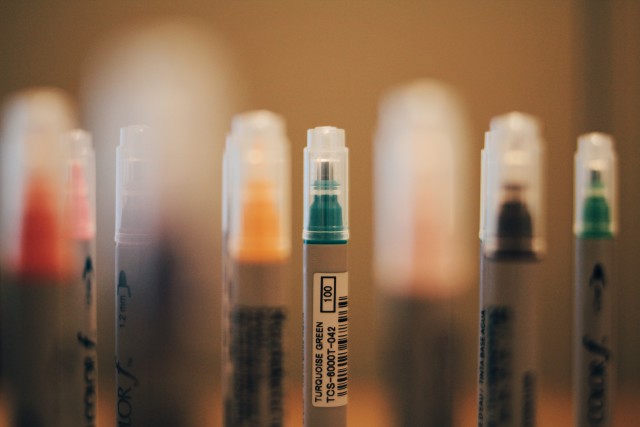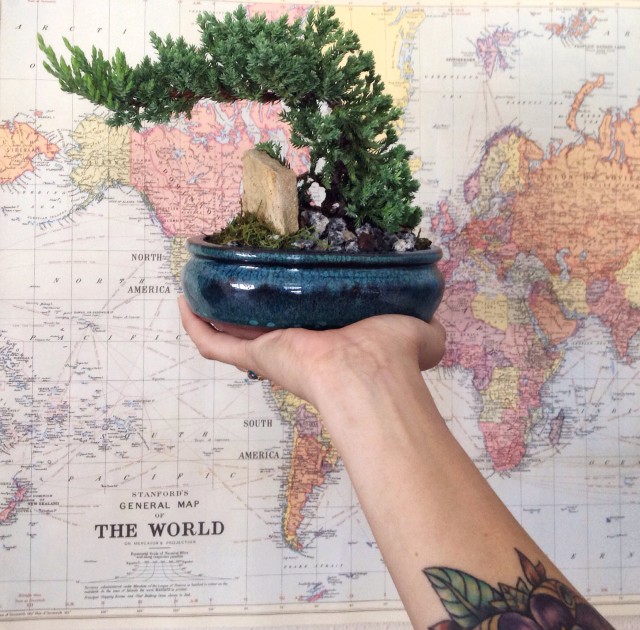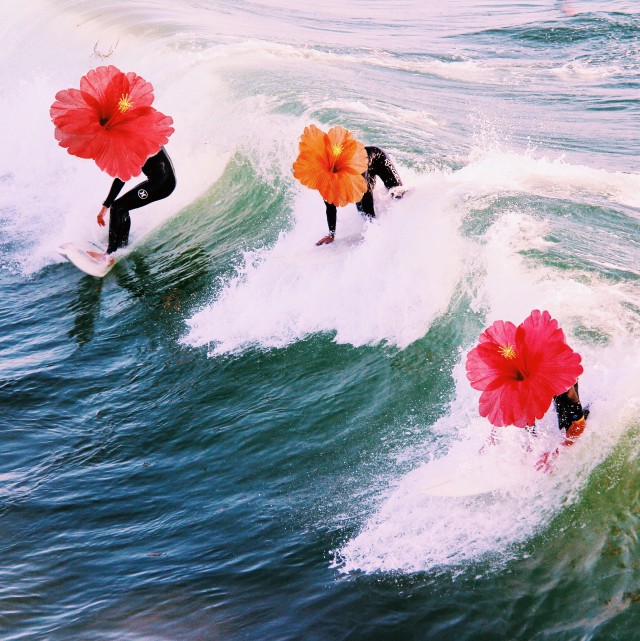 10. Pikwizard
Pikwizard is a relatively new free stock photo library, but they already boast an impressive collection of high-quality images (with 20,000 of them being exclusive to their site). No attribution is required, and you can also edit presentation images with their graphic design tool, Design Wizard.
While they have a large range of images, what helps them stand out is their fantastic selection of photos of people, something that's missing from many other stock photography sites.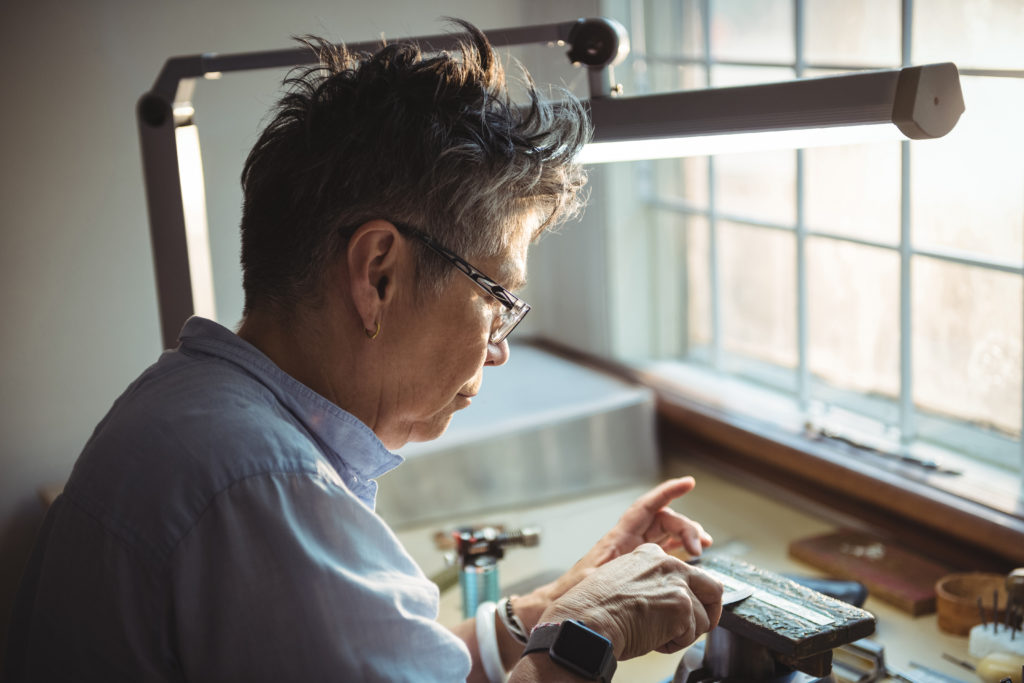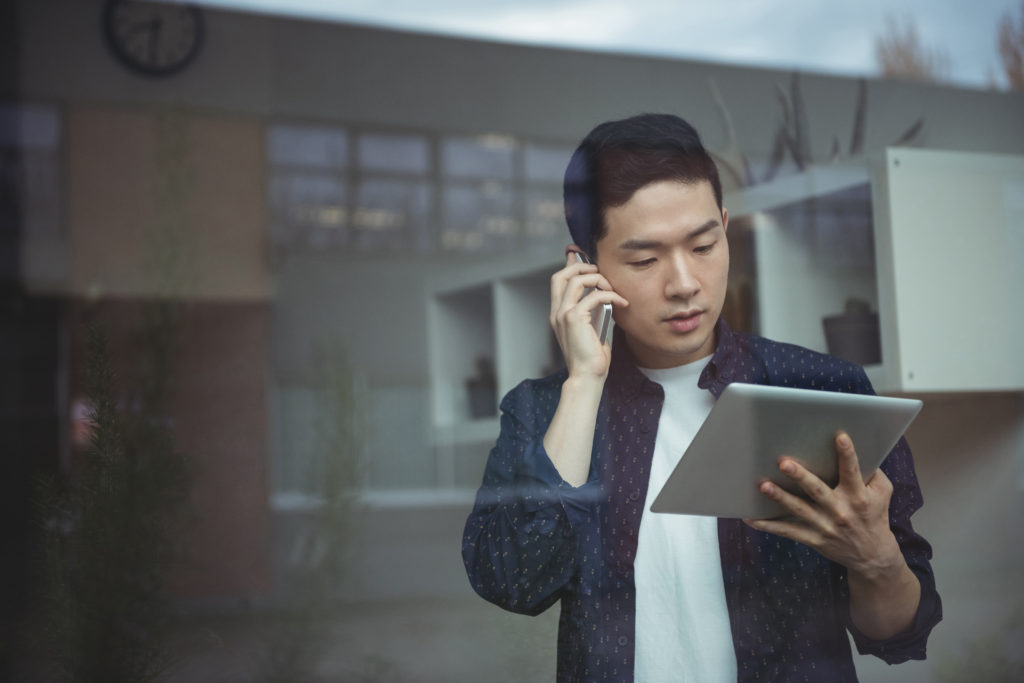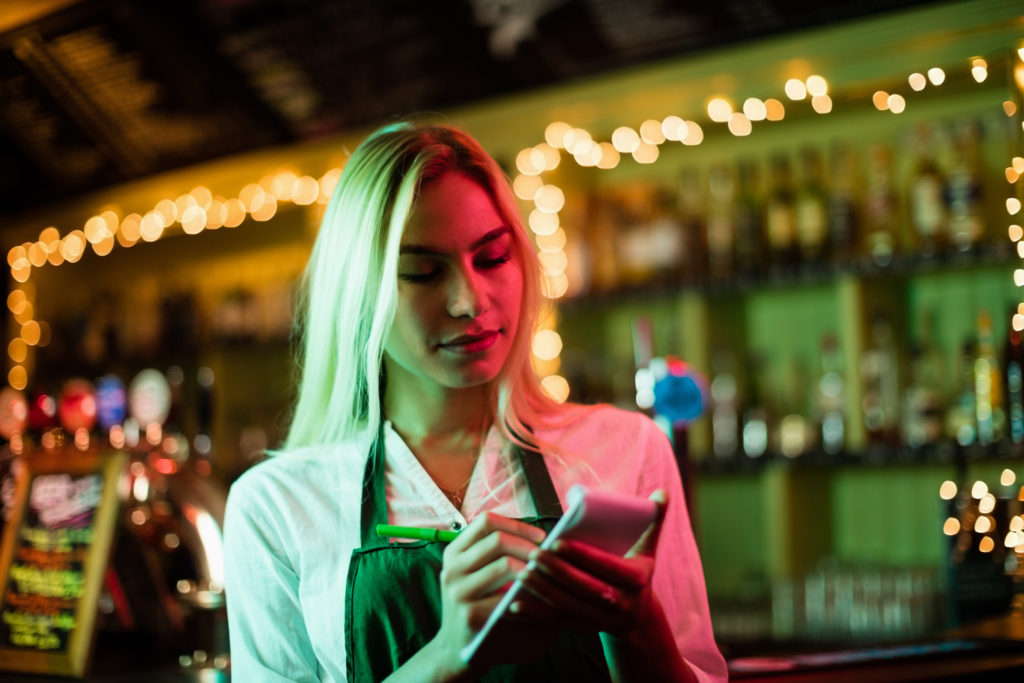 Bonus: Awesome presentation picture resources in Prezi
While all the sites we listed here are great for discovering beautiful, high-quality pictures for your presentations, an even quicker way to build out a visually compelling piece of content is to search for images from inside the presentation tool itself. You can do this if your product of choice is Prezi Present.
When you're in the editor, just use the right-hand column to search for the theme you need and drag the results right onto your canvas. This also works for presentation backgrounds and icons, essentially making Prezi your one-stop shop.
For building interactive visuals for presentations, use Prezi Design. You can create presentation images, graphs, racing charts, infographics, and maps – all of which the audience can movement and and extra layer of interactivity to your presentation.
If you're new to the Prezi universe, start by checking some of our favorite presentation examples on our gallery page to get an idea of the different looks you can achieve. Last year, the People's Choice award went to Hello Tomorrow for this beauty:
At the end of the day, Prezi is a great presentation platform for marketing, sales, education, and more. Its one-of-a-kind open canvas works wonders for any topic by letting you organize and view your presentation as a whole rather than the piecemeal style of slides. You then simply zoom in to whichever area of the presentation you need to present.
Think of using Prezi over slides as a bit like using Google Maps over a printed sheet of instructions. While the printed sheet of instructions can surely get you to where you need to go, the dynamic experience of Google Maps allows you to zoom in, look around, and orient yourself to your destination at any point in your journey. This is a more complete picture and makes understanding your route a whole lot easier. And it's the same when it comes to presenting a story to an audience. When they can see how the components of your narrative link together, they won't end up getting lost and zoning out.
Some other key features include:
Presentation templates: We have beautiful templates for any situation, from marketing and sales to nonprofit and education.
Story blocks: Save time and effort with our pre-designed presentation "building blocks" in lots of useful formats. Just drag, drop, and customize.
Charts: Create gorgeous graphs and charts, then zoom in to reveal the stories in your data with supporting text, images, or videos.
Brand kit: Make sure your team is always producing on-brand content. Teams customers can upload their brand colors, fonts, and logo to create their own brand kit and share it with their team. Anyone on the team can easily implement your brand's style to a presentation.
Check out these features and more in action in an on-demand demo, or, if you're ready to start exploring all of your options, contact us or sign up for an account.