With many clients and customers working remotely for the foreseeable future, both sales and marketing professionals need to find new ways to keep their virtual audience engaged as they present. In a RAIN Group study, 91 percent of surveyed sellers said that gaining a buyer's attention and keeping them engaged virtually was their biggest challenge.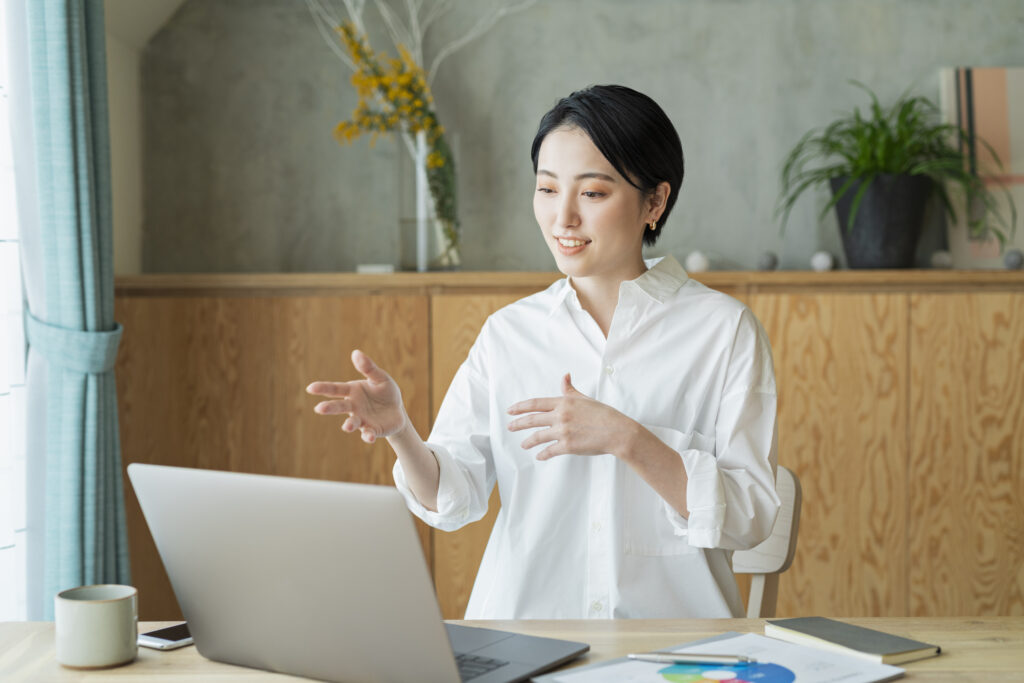 And to add to that challenge, every time you share your screen, you also face a dilemma: You have pertinent information to share from your desktop, but your screen share ends up hiding your body language, which is also necessary for understanding and retention. In the same RAIN Group study, 88 percent of sellers found developing relationships with buyers virtually to be a top challenge, and traditional screen sharing isn't helping. 
That's where Prezi Video, and its new screen share feature, comes in. You can bring your content on screen with you for more engaging virtual presentations, and when you need to share your screen, you don't have to fumble with different tools or hide behind your content. Find out how you can deliver sales and marketing presentations that feel seamless and captivating from start to finish. 
When you want to present your visuals  
One of the most important things you can do on video conferences is stay on camera. After all, non-verbal cues play a huge part in whether people trust you or find you charismatic. By using Prezi Video to present, you can bring any content onto the screen with you to establish a stronger foundation of trust, credibility, and emotional resonance, as detailed in our virtual presentation framework: 
Plus, you can get started quickly — if you've already created content, you can simply import your slides into Prezi Video: 
Once you're ready to present your content, you can use press 1, 2, or 3 on your keyboard to switch between showing just you on the screen, showing both you and your content, or only showing your content. 
When you need to share your screen 
You won't always be using a presentation, though. In a survey of over 700 business professionals, we found that 92 percent of respondents use screen sharing on their video conferences. The problem is, traditional screen sharing tools will take over your entire screen, which prevents your audience from seeing your body language and staying connected. 
That's why we've released a highly requested feature: the ability to share your screen directly through Prezi Video. Instead of fumbling with other tools (that'll only hide your face anyways), we've made it easy to transition from your virtual presentation to a screen share more seamlessly, and without ever losing that face-to-face connection. Plus, you'll still have the same flexibility you get with Prezi Video, with options to show only you, both you and your screen share, or only your shared screen. 
To get started with screen sharing in Prezi Video, you'll need to make sure you have the Prezi Video desktop app installed. From there, simply: 
Select "Share Screen" from the app 
Choose whether you'd like to share your entire desktop or only a window. NOTE: You have the option to share your Prezi Video app window as well, but we recommend excluding this for a better experience for your audience 
Just like when you're delivering a virtual presentation, you now have the option to use 1, 2, or 3 on your keyboard to switch between the same view modes: Just you on the screen, both you and your shared screen, or only your shared screen 
And when you're all done, click on "Stop Screen Sharing" and you're all set!
Stay connected while you work remotely with Prezi Video
How to use Prezi Video for seamless presentations 
Sales pitches 
When it comes to sales pitches on video, you'll want to both showcase your product or service while building rapport and trust. To do that, start by using a virtual presentation with Prezi Video to create an overview of topics. You can do this by importing an existing PowerPoint deck or Prezi presentation, and then using the Prezi Video desktop app to present live. From there, let your client or buyer steer the conversation to the most relevant points. 
When you want to demo your product, simply use the screen share option to pull your desktop's content onto the screen without dropping that crucial face-to-face interaction. If you need to highlight something in more detail, you can enlarge your content by pressing 3 on the keyboard. And once you're done, you can easily switch back to your virtual presentation, or simply press 1 to take away the content until you're ready to share again. 
Webinars
To create webinars that resonate with remote audiences, try to use the virtual real estate in more creative ways. Webinars are great for delivering your message in an impactful way, so take advantage of Prezi Video's ability to bring content onto the screen with you. For example, you can have images appear on either side of you to illustrate the gap between buyers and sellers, or have helpful summaries appear along the bottom of the screen like a news ticker. 
Once you're answering questions from attendees, that's a great time to switch over to screen share in Prezi Video. You'll be able to provide a more dynamic visual aid while remaining on screen, which will help the session feel personalized and engaging.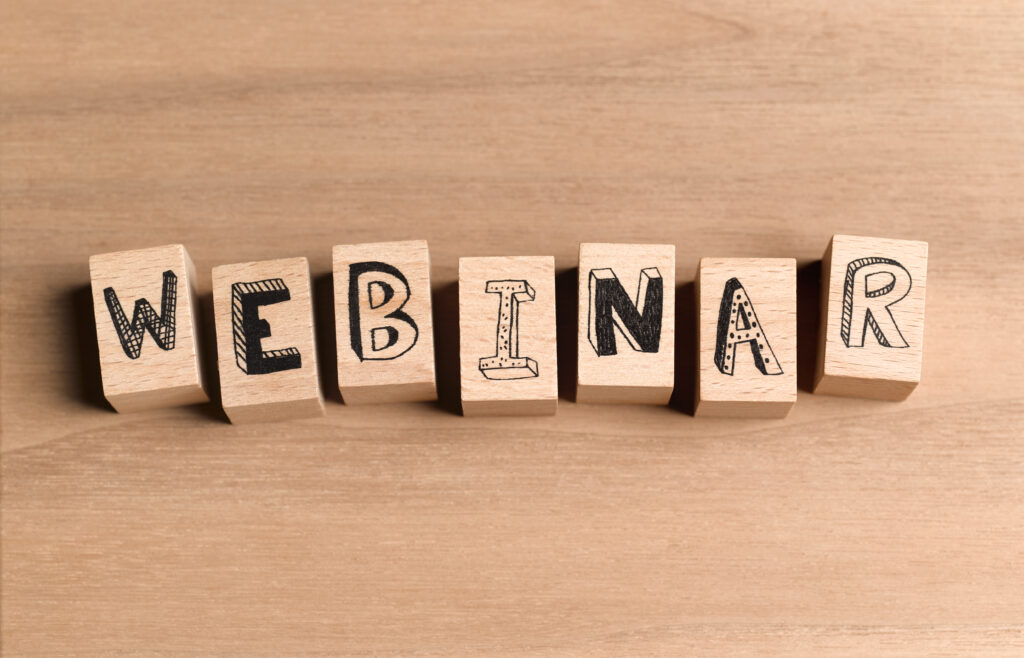 Tutorials and trainings 
As you dive into more specific content, such as virtual product tutorials and trainings, you'll likely need to rely on screen sharing more than presentations. By staying on screen with Prezi Video's screen share feature, you can use hand gestures and body language to better explain all the steps. This also means that even if you didn't prepare a presentation ahead of time, you can still use screen share in Prezi Video to provide an immersive training. 
Plus, if there are people who can't attend a live session, you can quickly record an easy-to-follow how-to video to share with your audience asynchronously. 
No matter what kind of content you're delivering, Prezi Video can make your sales and marketing presentations more interactive and compelling. Transition smoothly between your presentation and your screen share, and keep your audiences paying attention. Go live with Prezi Video today, or check out these examples from other sales professionals for inspiration.