Brand awareness is absolutely crucial if you want to grow your business. Think about the largest brands out there — they're recognizable to the point that you can identify them from a single shade or a fraction of their logos. In fact, color alone can increase brand recognition by up to 80 percent. And by improving awareness, you'll also drive a better return for your business. 
This level of recognition doesn't happen overnight, though. These companies had to adhere to an established set of style guidelines, then apply these elements consistently and regularly. Read on to learn how you can make sure you keep your brand consistent so you can drive increased brand awareness. 
Establish a style guide
Consistency is one of the most important factors in increasing brand awareness — after all, it takes 5-7 impressions before someone remembers your brand. Creating a style guide will lay out all the dos and don'ts of your brand to keep everyone on track. Here are some brand elements you should include in your guide: 
Logo. In particular, clarify the placement guidelines and dimensions for logos, and whether it's ever okay to only use a part of the logo. It would also help to detail examples of what not to do with the logo. 
Colors. After the logo, colors are often the most recognizable part of a brand. If you don't already have brand colors established, be sure to read our posts about choosing the right colors and avoiding common color mistakes, then make sure you include the exact colors in your style guide (and when to use certain colors). 
Fonts. Your brand's typeface can go a long way in conveying your brand's personality. Want to seem more personal? Try a type that mimics handwriting. Want to be taken seriously? Try a serif font. Regardless of what you choose, make sure you set a type hierarchy and that all the fonts complement each other. 
Copy standards. If you're not following a specific writing style guide, then you'll want to just make sure you're consistent. Otherwise, you risk looking unprofessional. Determine ahead of time how you capitalize titles, how you handle punctuation, and whether you use the Oxford comma (you should). 
Create a brand kit 
It's one thing to have a style guide, but time is also a precious commodity, and people don't always have time to hunt for the right assets or hex codes when building their videos and marketing collateral. 
Stay connected while you work remotely with Prezi Video
That's why we launched a new brand kit feature, which makes it easy to keep everyone on the same page. Once you create your brand kit with your brand's logo, fonts, and color palette, your team simply applies these presets to their presentations, videos, or designs. This ensures that you're driving brand awareness through consistent (and correct) usage, without the need for additional training or micromanagement.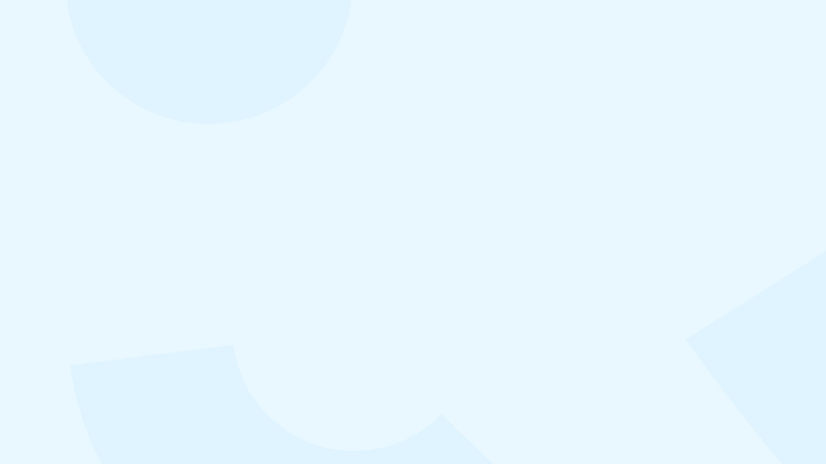 With your brand kit set up you can easily apply it to any of our new templates. Just select the branded collection of templates in Prezi Video and you'll see your company's color palette and logo applied to your content.
Make it a habit
At the end of the day, the best way to keep your branding consistent is to encourage consistent behavior. Ask employees to use the same email signature style, for instance, or ask them to apply the brand kit to every video presentation they give — even if it's internal only. And, if you're encouraging employees to share company news or product updates on social media, provide them with templated images so that your brand is front and center.
Outside of the brand kit, make sure the style guide is readily accessible, along with any relevant assets. The easier you make it for your team to access logos, templates, and other marketing collateral, the less likely they'll create something off-brand. 
Increasing brand awareness takes time, but being consistent with brand assets will help you drive results sooner than later. Learn more about Prezi's brand kit feature, and try applying your brand colors, fonts, and logo to your video or design.