Whether you're taking some well-deserved time off this summer or getting a head start on planning for the next school year, we're here to help. We've compiled some tried-and-tested resources for educators just like you, from presentation examples and templates to webinars and reports that keep students engaged and on track. So crank up your favorite tunes, browse our curated content playlist, and get ready to rock the new school year.

Brain music: The science behind engagement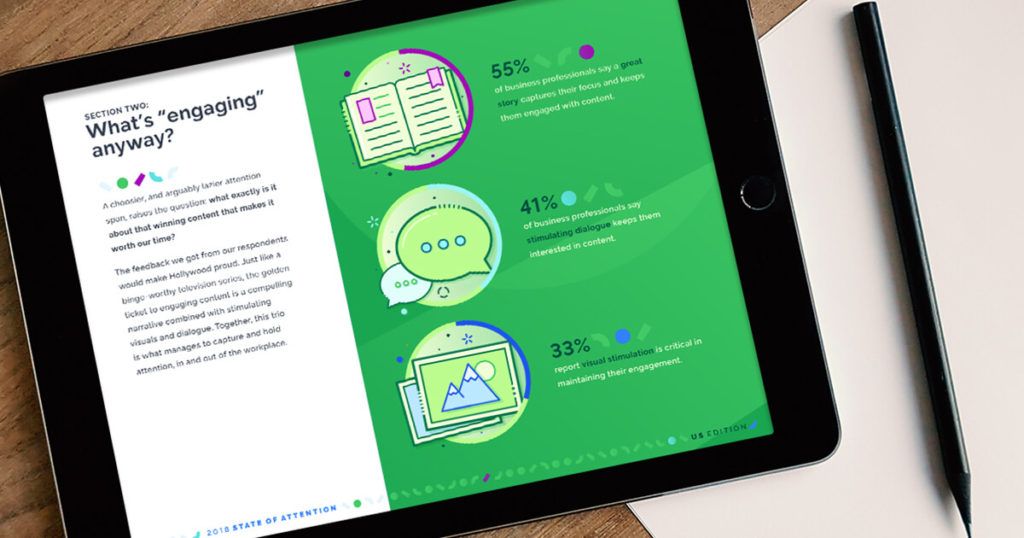 For years now, there's been a persistent myth that people have shorter attention spans than a goldfish. To debunk this myth, we surveyed over 2,000 business professionals and found that the opposite is true: People can give their full attention for longer now than they could a year ago. The caveat? They're also more selective with what they pay attention to.

While the survey was conducted among business professionals, there are also important applications in the classroom. Read the report now and learn how to capture (and keep) your students' attention.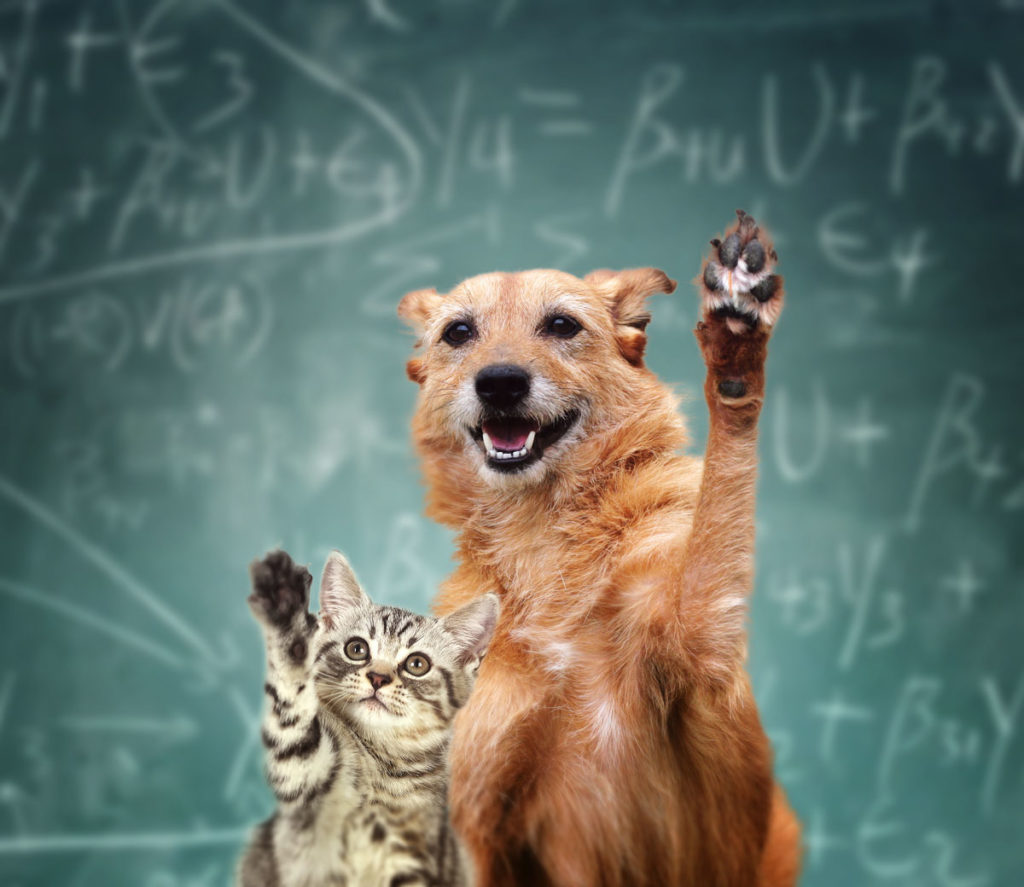 Science shows that our brains process visuals much more effectively than text. Use Prezi to turn your lessons into visual stories that are more memorable. Or, have your students use Prezi to create more compelling projects.
Turn it up: Catchy presentations and templates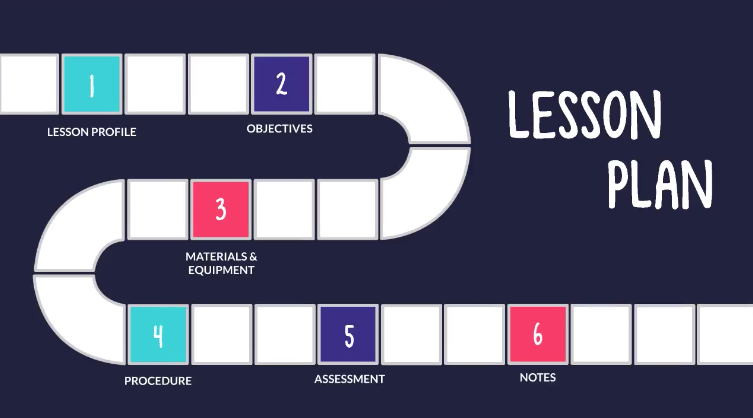 Stay organized with this helpful lesson plan template. Bucket your content by topic, and then jump directly into any topic as needed.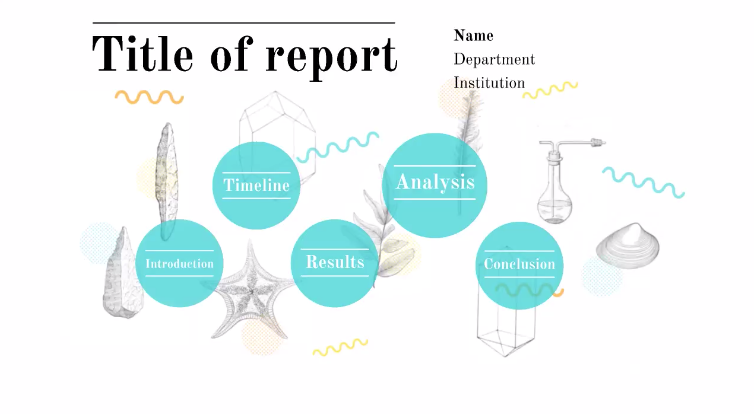 Perfect for student projects, this presentation template provides a good starting point for learning how to create conversational presentations and use animations to illustrate a story.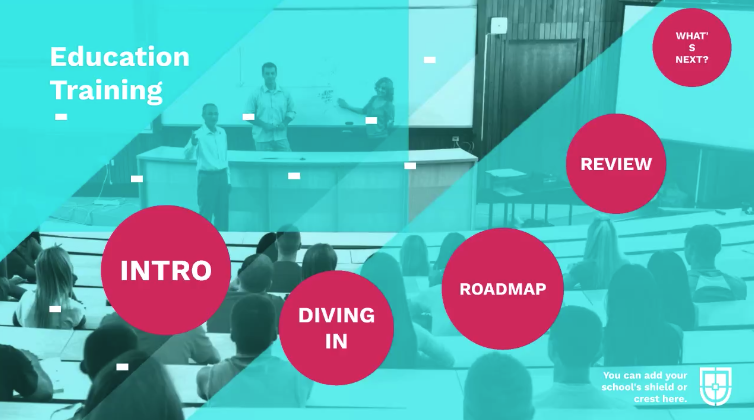 It's easy to keep your fellow educators updated on new techniques, content, and ideas with this training presentation template. The conversational format also lets you make your presentation as relevant and tailored as possible, no matter who the audience.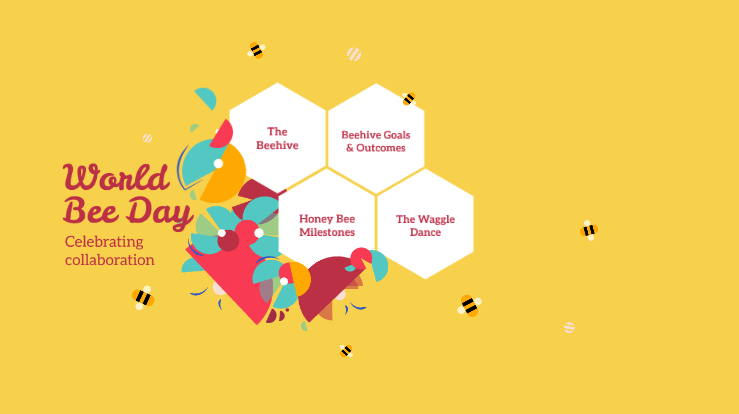 In addition to templates, we also have a range of fantastic presentation examples you can repurpose for your own use. Try this presentation on World Bee Day if you want to focus on collaboration (or if you just really like bees). Simply click on "Make a copy" to get started.

Grab their attention by making your presentation more interactive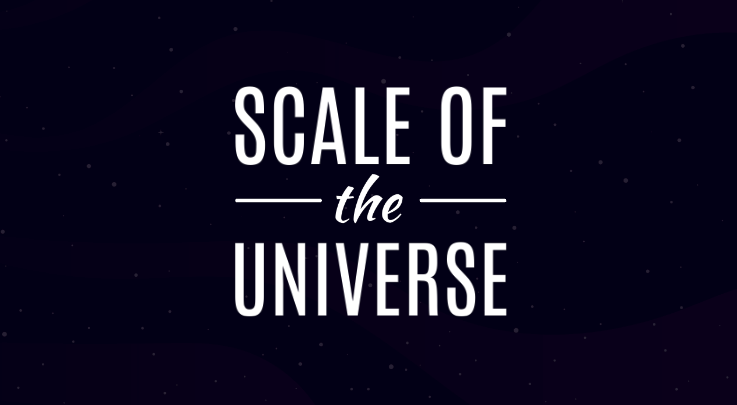 It can be hard to convey just how vast the universe is through text or a lecture. This reusable presentation uses Prezi's zoom animations to reveal the intergalactic scale with impressive effect. Explore the presentation for yourself and apply some of these techniques for your own content.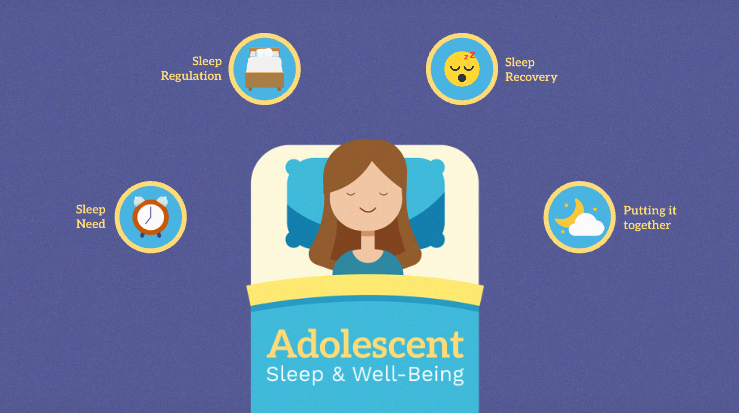 If you're teaching teenagers, then half-closed eyelids and glazed looks are probably a common sight. This presentation shares some helpful information on why adolescents are so sleep-deprived. Check it out here, and then feel free to reuse any part of it for your own lessons.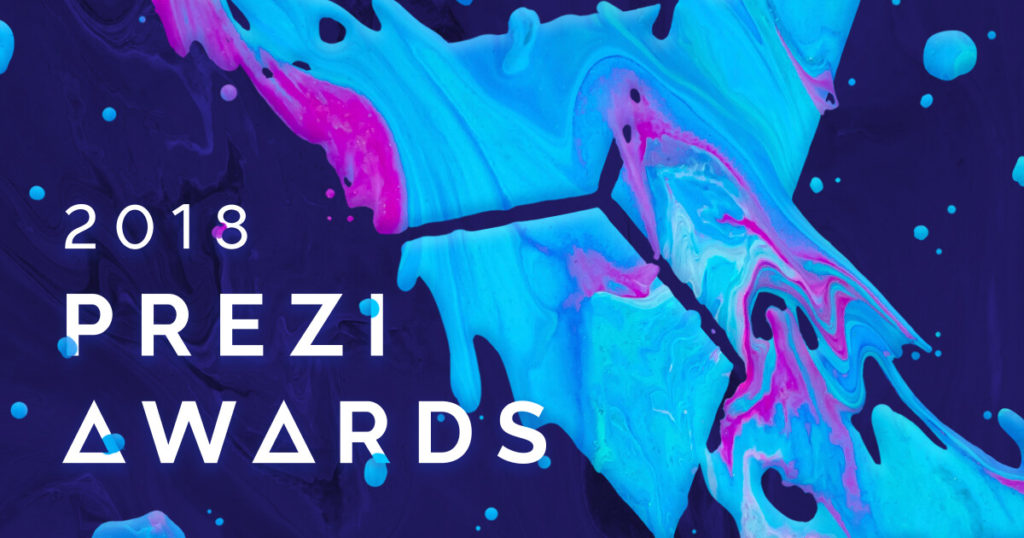 For even more incredible presentation examples, be sure to check out last year's Prezi Awards winners. From interactive school overviews to an innovative quiz show, you can achieve amazing things with Prezi and a little bit of creativity. And if you've already created a presentation you're proud of, remember to submit it to the Prezi Awards later this year! 

The chorus: Tying it all together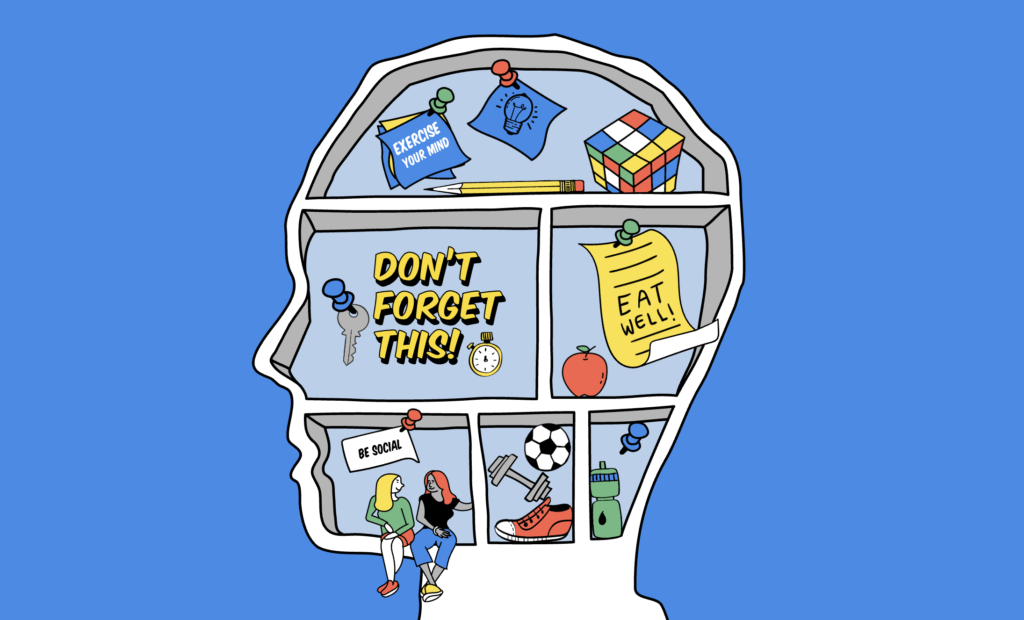 Memorization is a vital skill for both students and teachers. We spoke with Nelson Dellis, a four-time USA Memory Champion, on his techniques for remembering ridiculous amounts of information. Apply some of his advice to make your lessons unforgettable, and share these tips with your students to help them retain their lessons.

With a few simple techniques, you can turn your content into a compelling and persuasive visual story. This video uses a boy's lemonade stand to illustrate how you can do this with Prezi. Watch it here, and then use one of the reusable presentations or templates above to try these tips for yourself.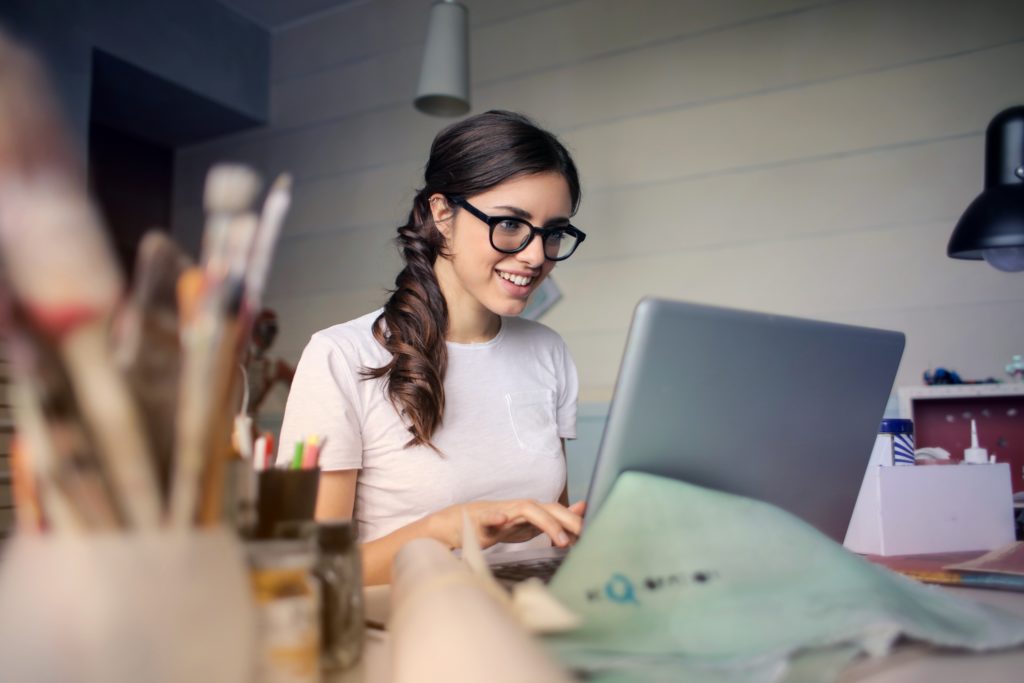 Even if you and your students aren't in the same room, you can keep them just as engaged as a live audience. Watch our webinar with Zoom and Slido for ways to capture your students' attention, even if they're hundreds of miles away. 

No matter which subject you teach, you can harness the power of visuals and storytelling to help your students learn more effectively. Try Prezi today and see the difference for yourself. 

Jump back to: