A business review is a meeting that's meant to both reflect on successes and identify areas for improvement. More importantly, however, it's a time for aligning stakeholders on strategies and needs for the future. Done well, this gathering of collaborators can play a pivotal role in a company's success, as well as help form tighter bonds between departments.
Start off this meeting on the right foot by using one of our templates below.
Quarterly Report – Trends
Understand the trends in your organization with this quarterly report template. The sleek lines and soft colors in this business presentation template will make it easy to highlight learnings in your QBR.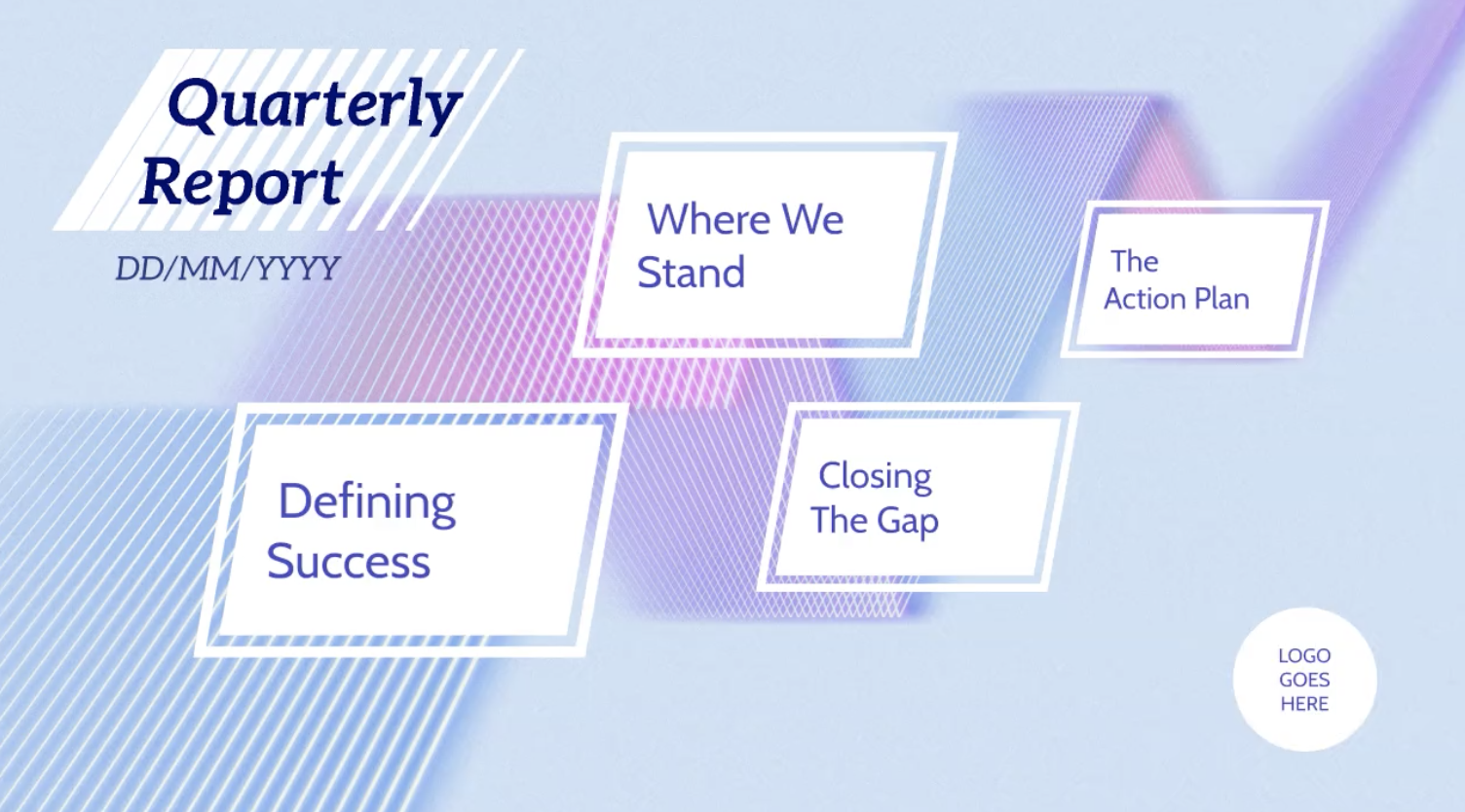 Quarterly Business Review – Network
When presenting at your quarterly business review, it's important to make a connection with your audience. This network-themed business presentation template will help you strike at the heart of what matters at your company's next QBR.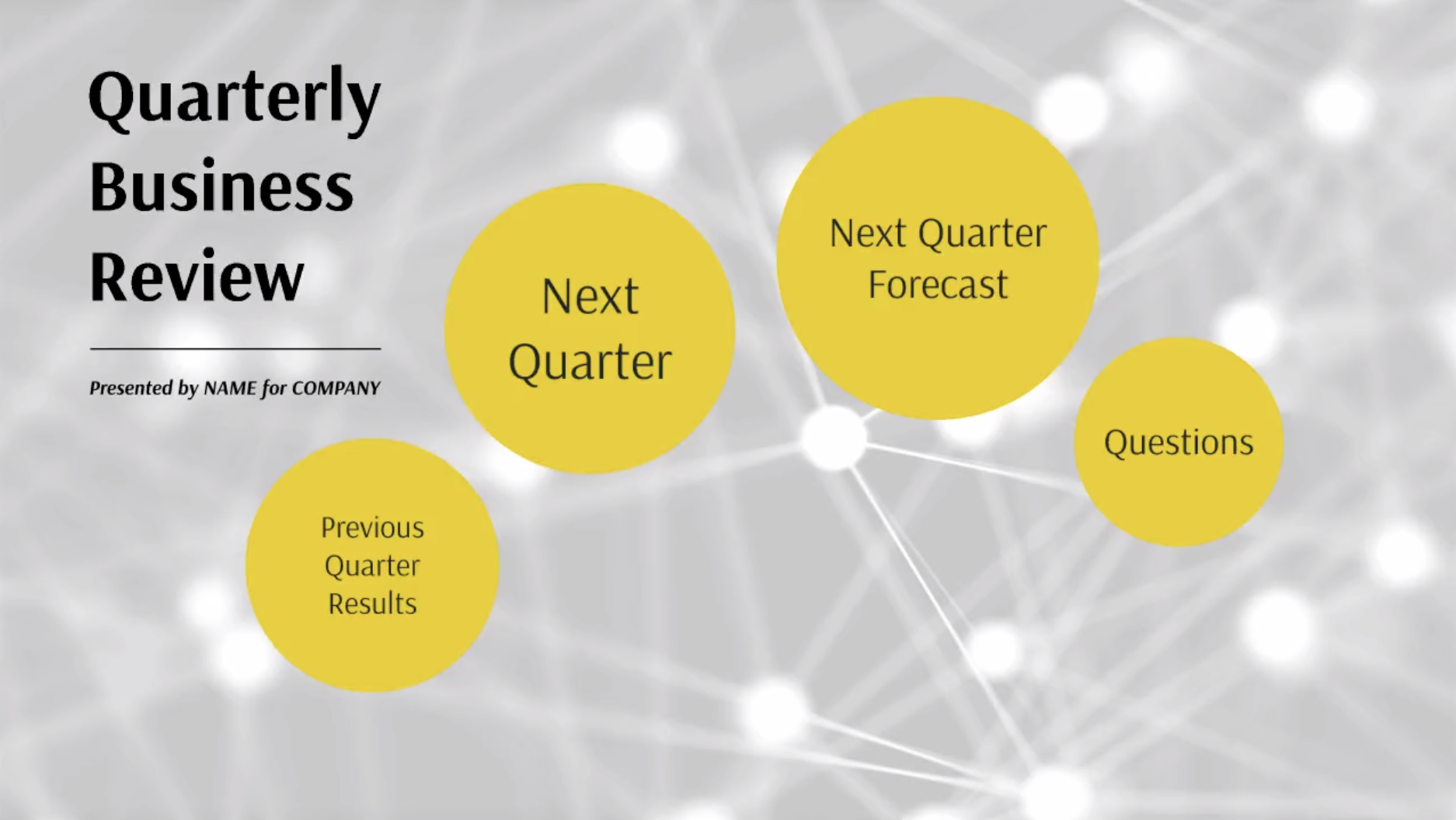 Annual Report – Mountain
Every business year has its ups and downs, and you'll end yours on a high note with this Prezi annual review template featuring a symbolic mountain motif. Like all of our annual review templates, this one can be easily customized with your own topics, images, and data.
Grab their attention by making your presentation more interactive
Quarterly Business Review – In Depth
This business presentation template makes it easy to dive into the numbers for your next quarterly business review. The scuba diving theme in this business template will help you present an in-depth and informative QBR.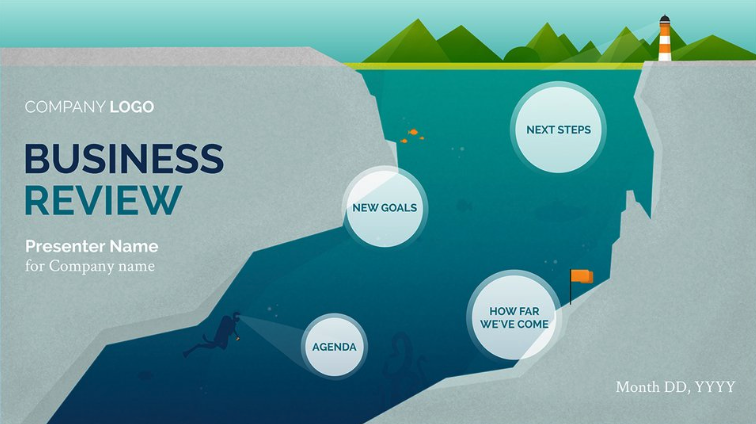 Quarterly Report – Finance
In your next quarterly report, use this business template to give a finance presentation that gets people to pay attention. Highlight the value of your finance report by using this money-themed QBR business presentation template.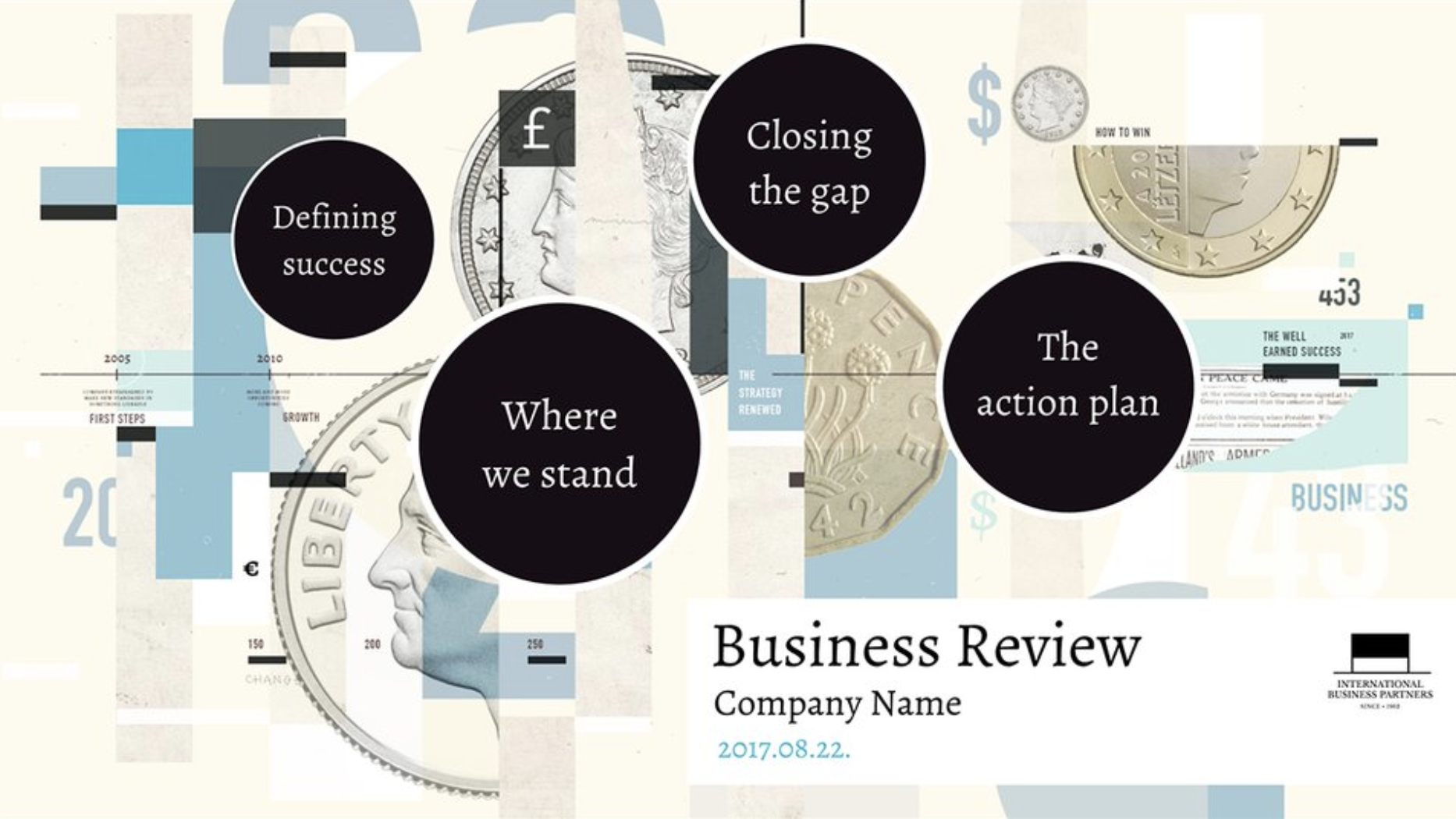 Or, check out some of our other designer templates.