Training can be a tough gig. Whether it's onboarding new employees or introducing new policies/processes, getting trainees to pay attention and remain engaged throughout the entire session is often a challenge. That's why we at Prezi have taken it upon ourselves to create a number of templates just for this use case.
Whether you're in HR, Education, or something in between, our Prezi Next templates are here to help you build something that works.
Check out five of our favorites below, and try them out in your next presentation.
Climb to success
Give your people the information they need to succeed with an engaging Prezi HR template. Featuring a colorful rising bar graph design, this one is perfect for HR training, onboardings, and other HR presentations. Like all Prezi HR templates, it's easy to customize.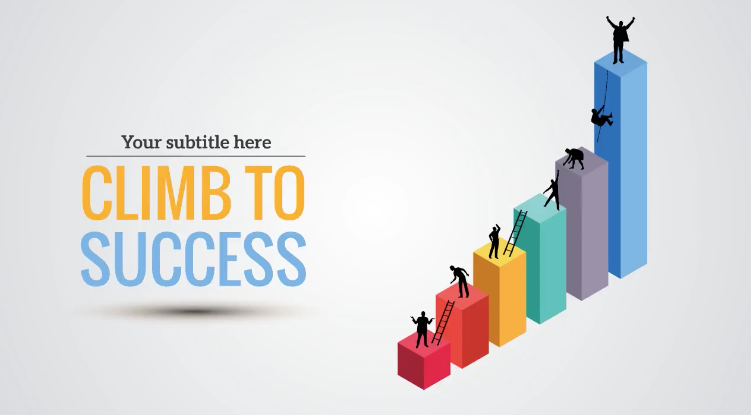 Training – consulting
A thoughtfully organized training presentation template is ideal for HR and consulting professionals who want to conduct a training program that's memorable and engaging. Make your next consulting presentation or training shine with this modern, dark-hued Prezi template.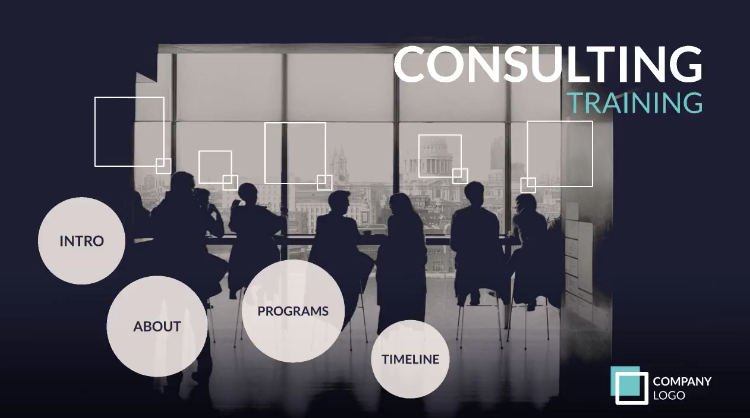 Training – government
Grab their attention by making your presentation more interactive
A clean, thorough training presentation template is the best way to deliver your next government training presentation. This training template will help you clarify goals, demonstrate key values and expectations, and give customized presentations for government employees.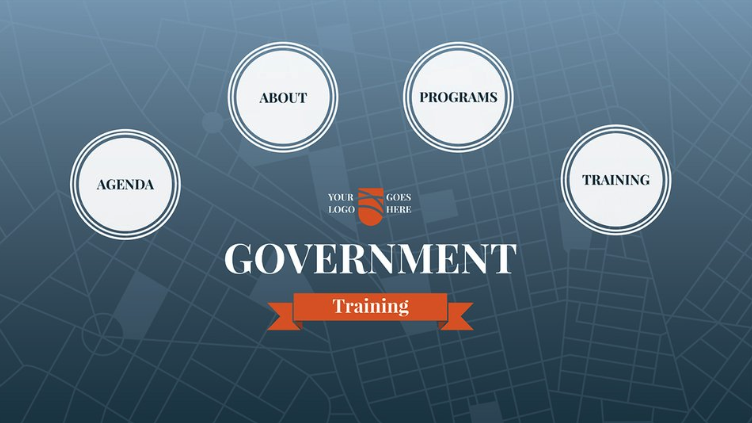 Training – education
A well-organized training presentation template is a critical tool for education professionals. From roadmaps to reviews, this training template will help you take your next EDU training presentation to the top of the class.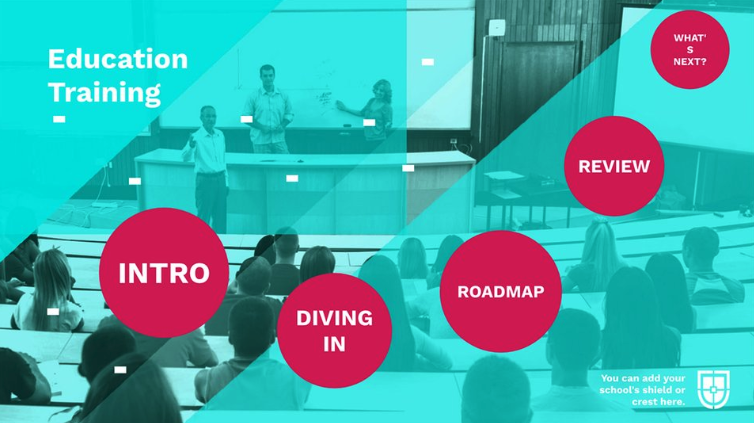 Training – health
A stunning, colorful training presentation template for healthcare professionals will engage trainees from start to finish. Use this training template to make your next healthcare presentation more memorable, meaningful, and effective.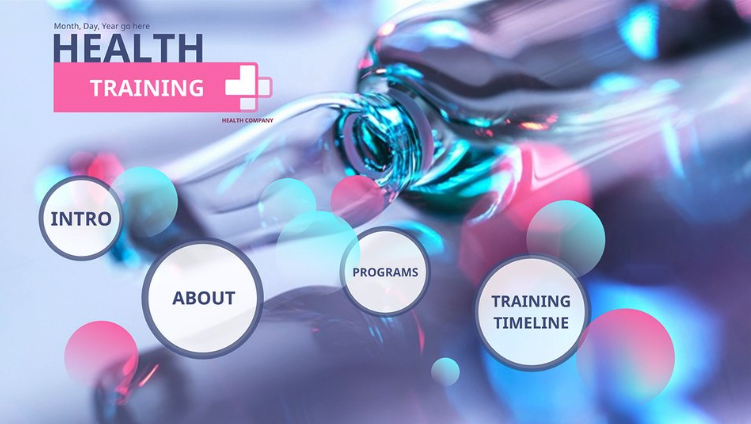 Want to explore more? We don't blame you. Visit our Designer Presentation Templates page where you'll find a terrific assortment of Prezi presentation templates for any and every kind of presentation. From training to timelines, from business reviews to pitch decks, these designer Prezi templates will help you engage and captivate your audience.