Conversational storytelling for business combines the best of two worlds: conversational presenting and visual storytelling. Together, non-linear and narrative-focused delivery creates a presentation that's engaging, memorable, and persuasive.
If you're not sure how to create a presentation that can tell your story conversationally, that's okay — we've got you covered. Check out some of our favorite templates below. Whether you're in sales, marketing, or looking to give an impressive internal presentation, these templates are here to help.
Internal: persuade your team with a SWOT analysis
Outline your strengths, weaknesses, opportunities, and threats with this colorful SWOT template.

Sales: pitch your company, product, or service
If you're pitching your company, product, or service, this template has everything you need.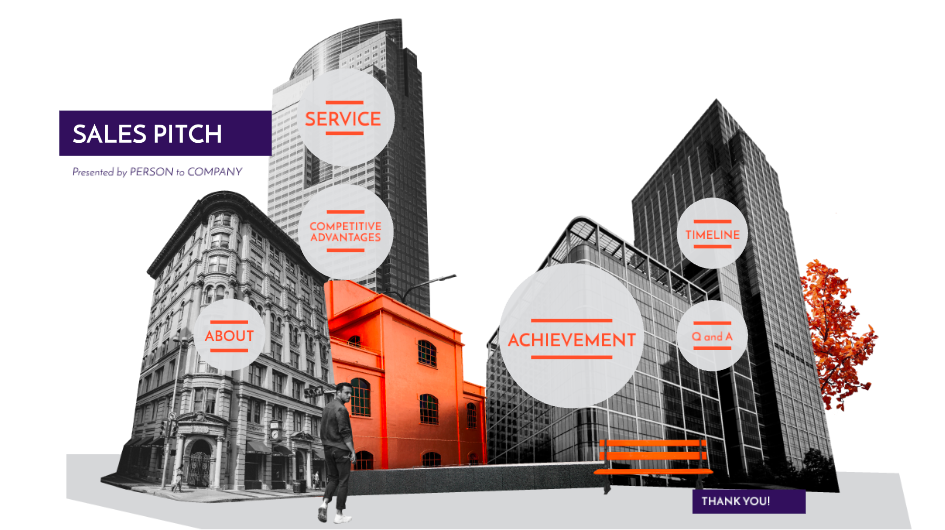 Grab their attention by making your presentation more interactive
Marketing: dive into your campaign overview
If you're ready to introduce that campaign you've been working on, try our content wall template.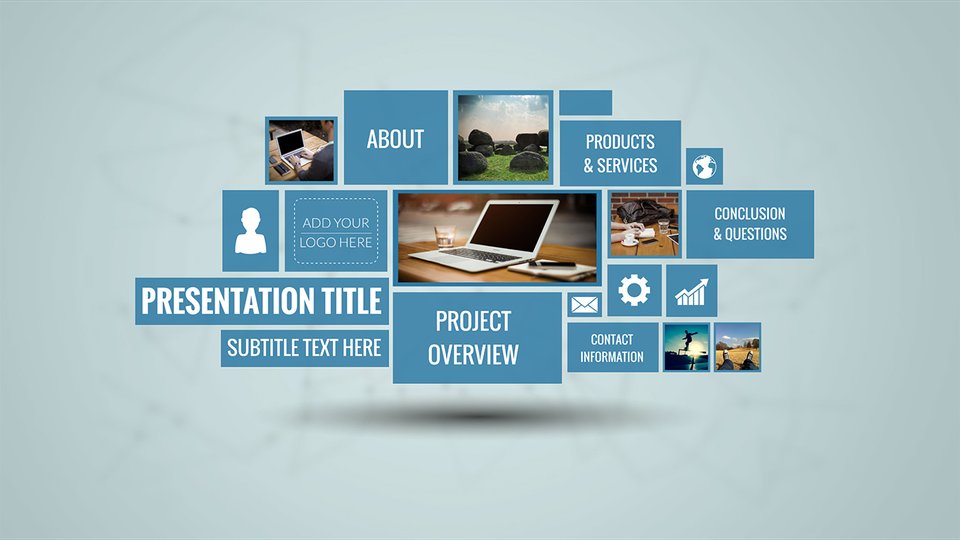 Want to see conversational storytelling in action? Register for our upcoming webinar on February 7th, 2018 to learn:
What it means to build business narratives that mean something, and how the right stories can bring incredible value to prospects and customers
How to craft pitches, messaging, and mission statements that make people want to partner with your business and use your products
How to apply these techniques to your specific role
How to combine the concepts of dialogue and narrative to tell a story with, rather than to, your audience
Join us by registering here.