Let's say you've got your content down, but you aren't sure what it should look like once it's in your presentation. You're not alone. Figuring out the shape and style of your message can be challenging, which is why our Prezi Next presentation templates offer an assist. Whether it's a daily meeting, a highly anticipated sales pitch, or a project overview, our Prezi Next templates are here to help you create something you can be proud of.
Check out five of our favorites below, and try them out in your next presentation.
Marketing report – iceberg
Just like this iceberg, it's what's beneath the surface of your marketing report that counts. This marketing report template lets you zoom in on the details that make up the big picture to show how it all relates. Bonus: all Prezi presentation templates are easily customized. With just a few edits, you can easily create something that's unique to you or your company.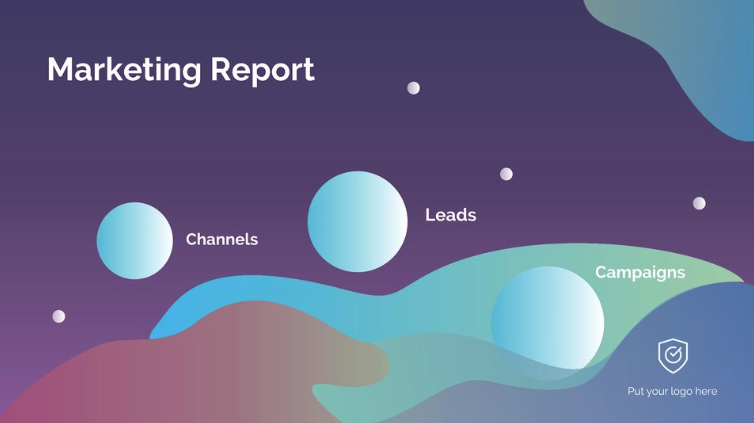 Check out this template, and other templates for marketers, here.
Executive Brief – non-profit
Show the big picture, zoom in on details, and explain clearly how it all relates with this executive brief or nonprofit template. The lively image and bold colors make it easy to create compelling, engaging executive brief or non-profit presentations.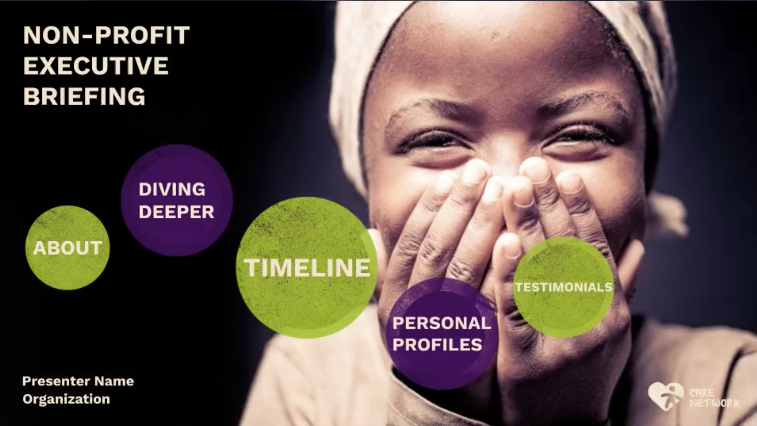 Check out this template, and related templates, here.
Business planning
Grab their attention by making your presentation more interactive
A perfectly executed business planning presentation turns your brainstorm into a recipe for success. Visualize your next quarterly business review with this business presentation template. Its clean, simple style is guaranteed to result in a QBR people will remember.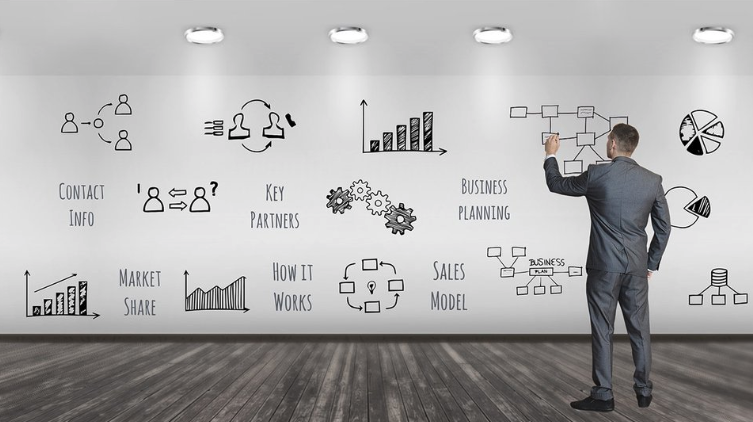 Sales pitch
You have a great idea, and now it's time to share your vision. Turn any tech product pitch or startup proposal into a beautiful tech presentation using this customizable Prezi pitch template. The purple gradient features a cool molecular or circuit pattern.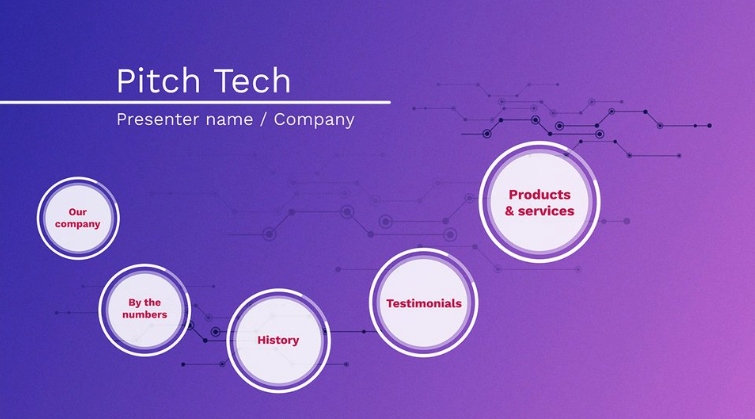 Sales and marketing proposal
Catch the eye and engage the imagination with this cool-looking Prezi proposal template. The bold, bright design and highly dynamic theme all but guarantee success for your next sales or marketing proposal.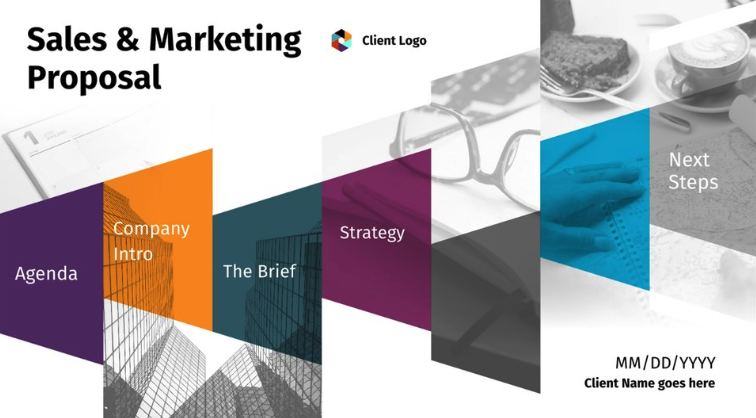 Want to explore more? We don't blame you. Visit our Designer Presentation Templates page where you'll find a terrific assortment of Prezi presentation templates for any and every kind of presentation. From training to timelines, from business reviews to pitch decks, these designer Prezi templates will help you engage and captivate your audience.