Meetings are a fact of corporate life – they bring people together, build strong relationships, increase employee productivity, and align employees with company goals. Your team needs to meet (and have good meetings) in order to do their jobs well. Out of around 11 million meetings in America everyday, a third are unproductive, leading to an estimated $37 billion loss every year. 
Clearly we need to be having better meetings. Here are steps and tips to run successful meetings that can help you accomplish your company's goals.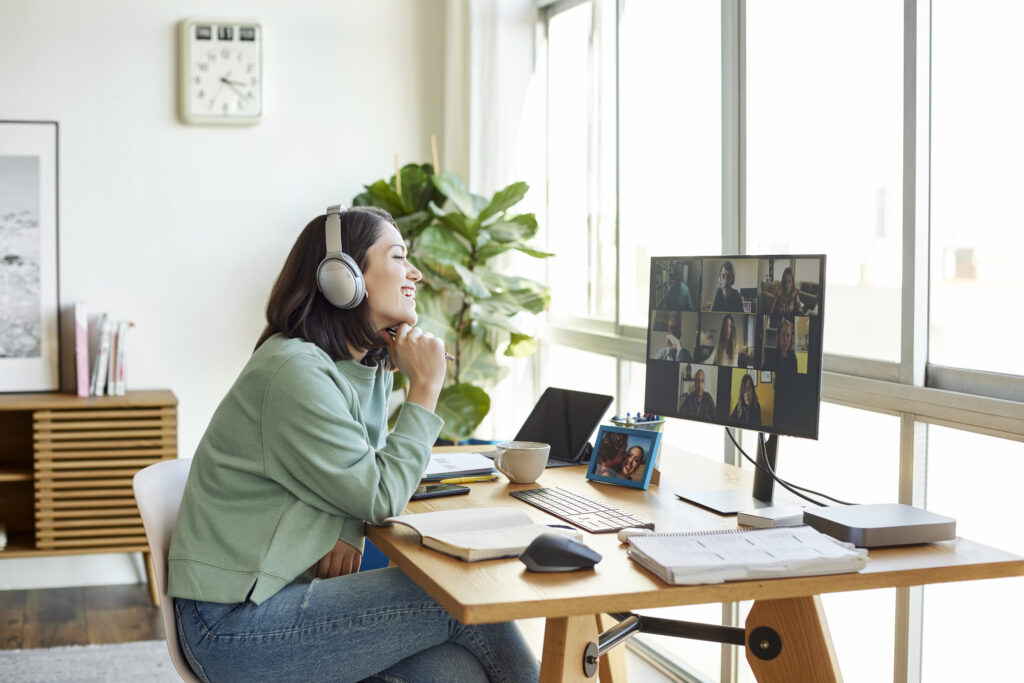 How to run a meeting step-by-step
Everyone has different meeting goals and meeting styles, but the best meetings all have a few certain things in common. Here are a few simple steps for you to successfully plan your meetings and make them more efficient and productive.
Consider whether the meeting is really necessary?
Sometimes a quick email can have the same effect as a meeting. Before scheduling a meeting, think about whether it's actually required – not all meetings are necessary and you don't want to waste your team's valuable time. 
Jana Piske, the founder of Fairlinked, has helped you learn which meetings can stay and which you can safely cancel in her Prezi video. Watch it here:
Send out invites and schedule the meeting
Find a time that works best for everyone you're meeting with (be mindful of people in different time zones!).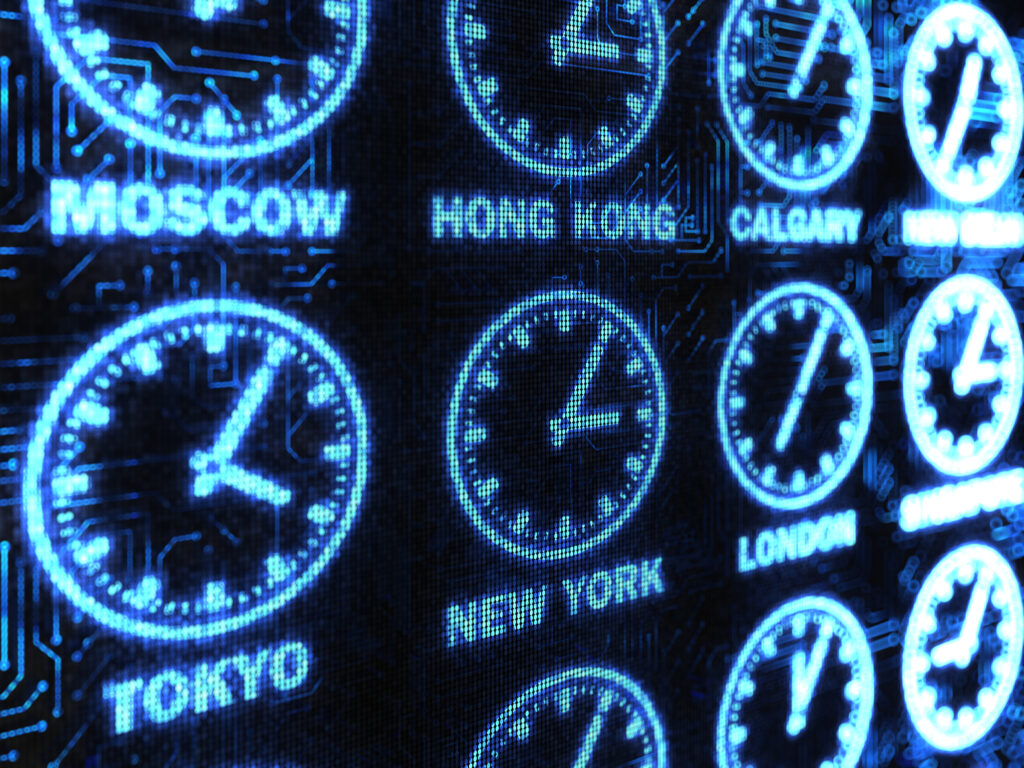 Send out your invites only to those people who need to be in the meeting, and include a short description of what you want to cover. Great meeting invites help people understand the purpose of the meeting and increase productivity. 
If you want to learn more about writing a great invite, watch this video by Christopher Fenning, a communication specialist who helps IT and business teams communicate better.  
Create a meeting agenda
Think about the goal of the meeting and how you want your meeting to be structured ahead of time. Write an agenda so you go into your meeting with a plan and the topics you want to discuss. A clear agenda helps the meeting stay focused and reduces time wasted.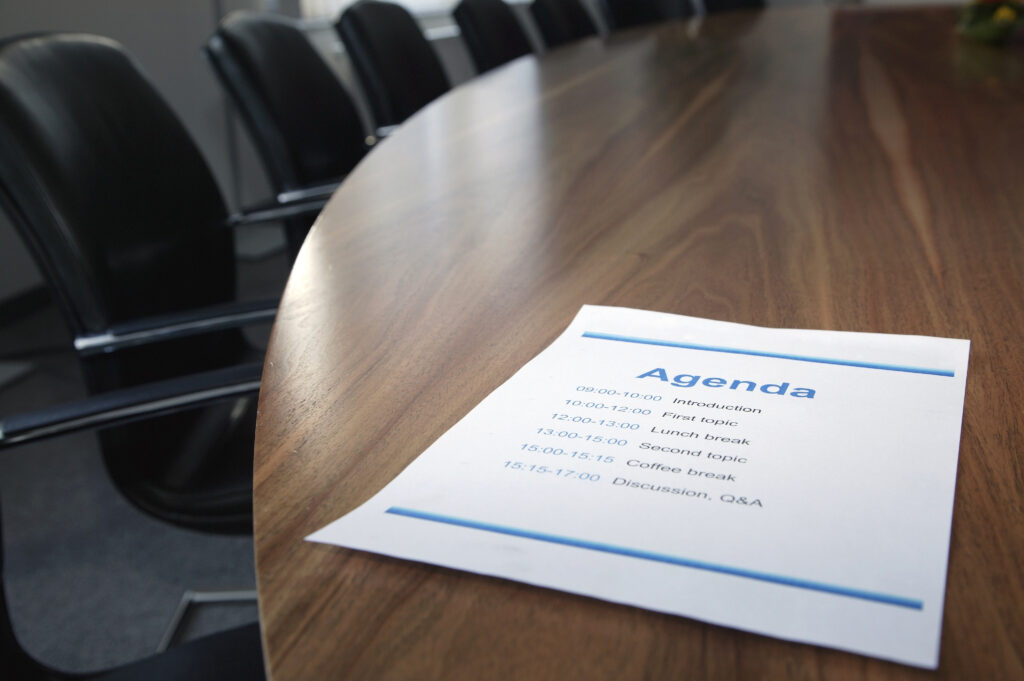 Brand your meeting
Every meeting is an opportunity to create a positive experience with your brand, so use Prezi Video to create a custom branded meeting experience that your customers and audience are not soon to forget. Prezi Video is a virtual meeting and presentation tool that allows you to take your content on screen with you, and style it with your brand's colors, fonts, and logo. The result is a professional and polished tone that invites participation and carries through the rest of your meeting.  
You need Teams access in order to brand your meetings easily. Contact us to learn more about our plans and features, including the brand kit. 
If you'd like to learn more about branding, feel free to check out our blog on the top benefits of branding your business.
Use Prezi Video to boost engagement
When your team signs into a Zoom meeting, many will immediately put themselves on mute and then never unmute for the rest of the meeting. Some keep their cameras off. That's all fine, until the presenter asks for a response and is met with silence. You can't expect the things that worked in person to translate perfectly to a Zoom meeting. To keep people involved and engaged, use the space you have available – your screen. Showing your content next to you on screen allows you to interact with your content in a way you couldn't before and is much more engaging than a traditional screenshare. 
Stay connected while you work remotely with Prezi Video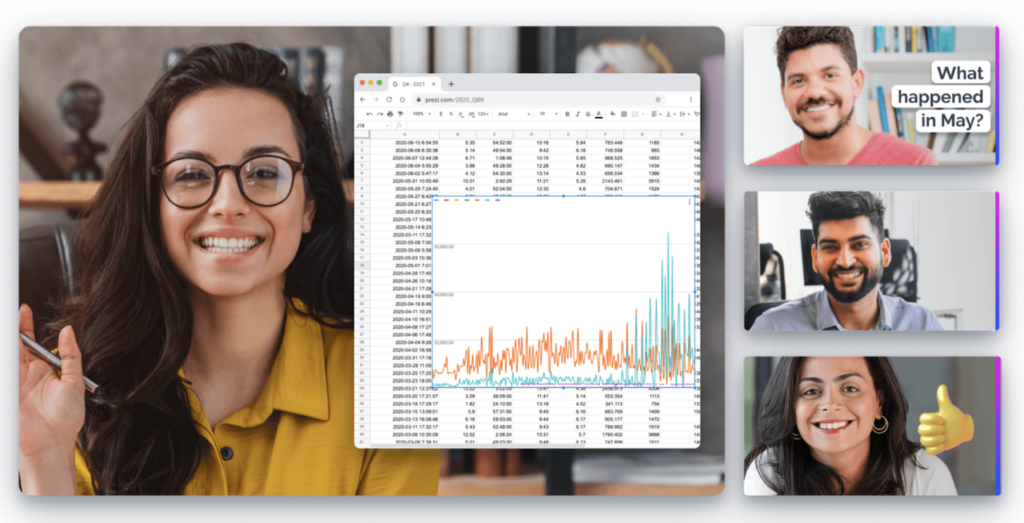 Use your screen to show GIFs or type responses to chime in while another person is presenting – no need to unmute and interrupt the flow. 
Read our article on how Prezi Video is constantly developing new features to help you stand out online, including new dynamic templates that allow you to show your name and title below you on screen like a name tag.
Take notes and share key takeaways after the meeting
After the meeting, share a summary or recording of the meeting. Participants and those who aren't able to attend will be able to review the key takeaways of the meeting afterwards.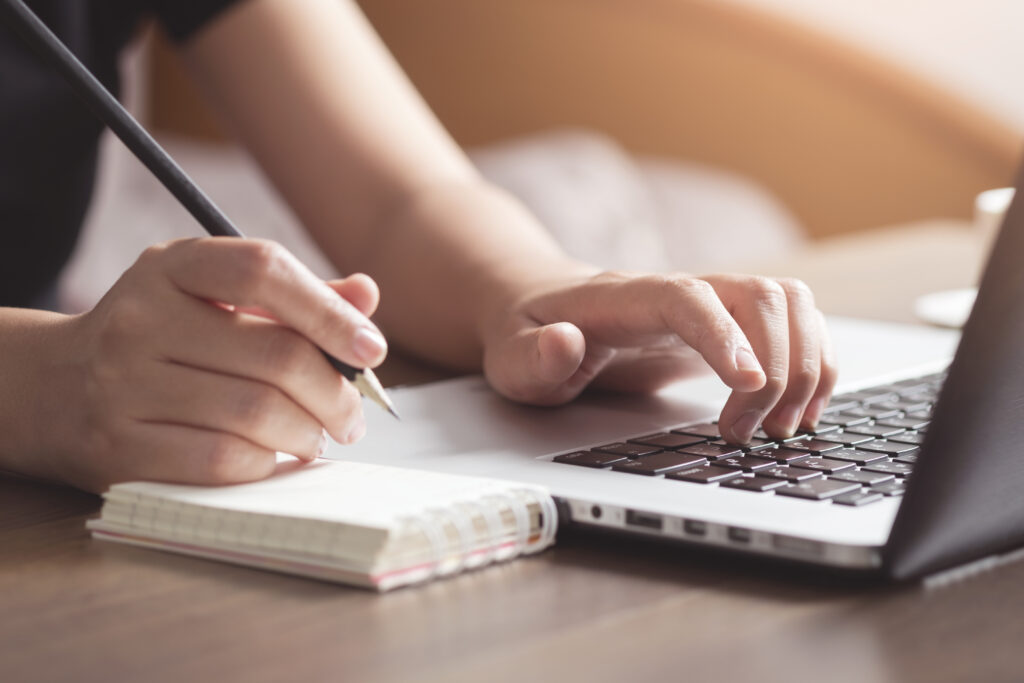 Tips for effective meeting management
How to run a Zoom meeting and activate your audience 
You don't want your audience to be passive participants in your meetings. Rich Mulholland, the founder of presentation powerhouse Missing Link, urges you to involve your audience in your Zoom presentations for the best engagement. He shares his three tips on engaging and activating audiences over Zoom. Watch his video here:
How to maximize meeting efficiency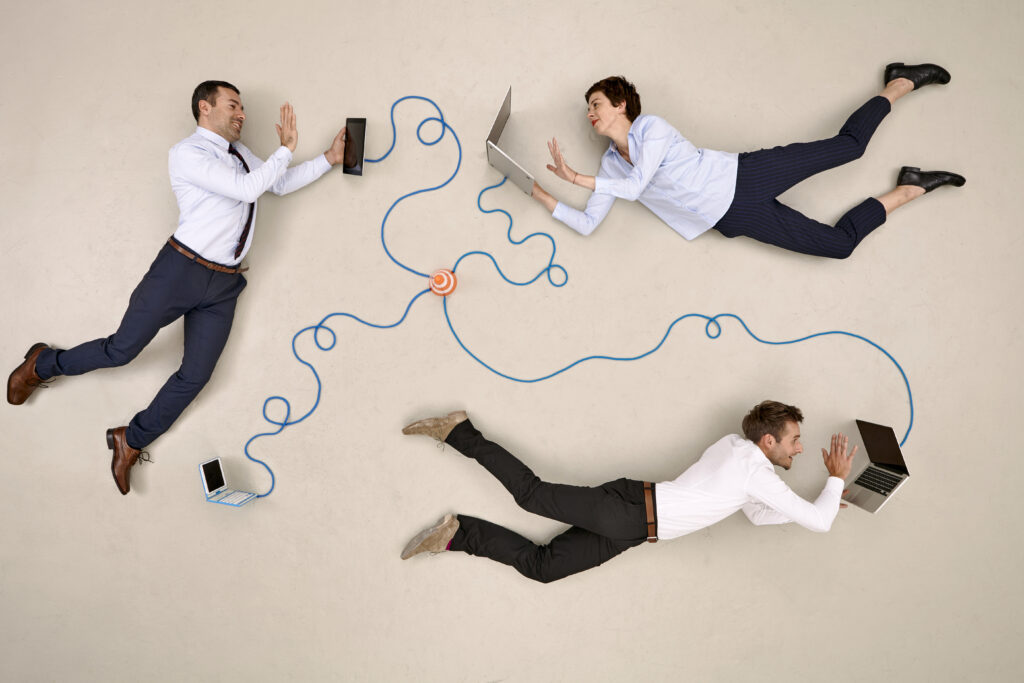 Unproductive meetings waste everyone's time because they simply don't help you accomplish your goals. In this video, Outfield Leadership CEO Dave McKeown shares three ways to dramatically accelerate the efficiency of your team meetings, which includes "keeping a ruthless focus on one horizon," "providing context for each agenda item," and "building stronger next actions."
How to have a good virtual sales meeting
The world of sales has changed in the past few years, from in-person selling to online selling, making every Zoom meeting with your customers even more important. Read our 8 practical tips for virtual meetings to increase meeting efficiency, and watch this video by Tom Abbott, CEO at Soco Sales Training. He introduces the best practices on virtual selling that can help you close more deals faster and easier over Zoom. 
Make sure your meeting is hybrid-friendly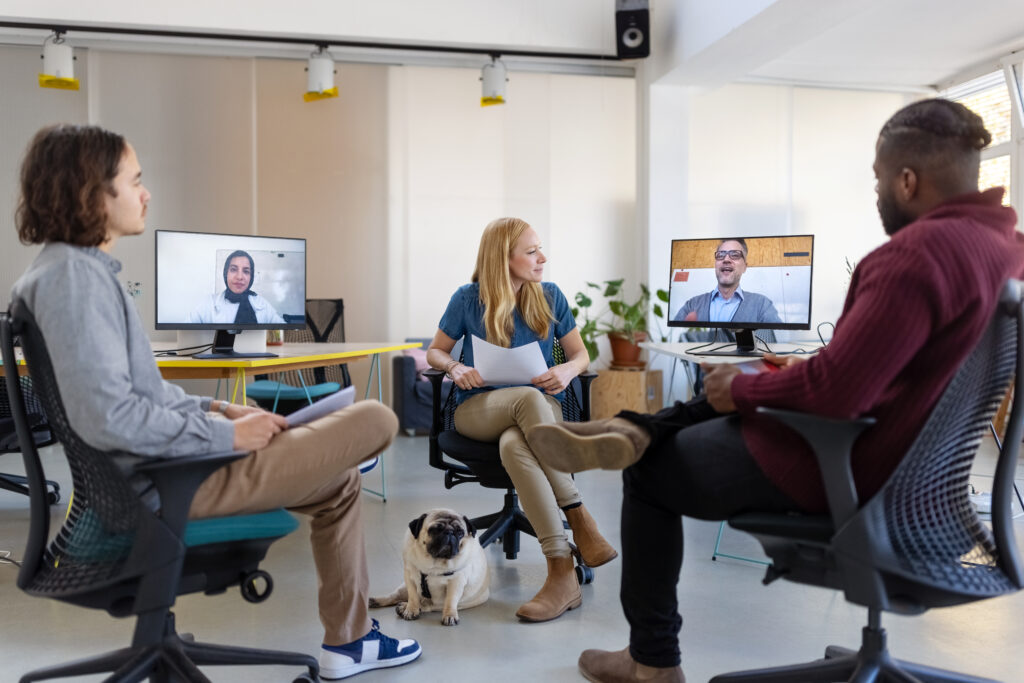 According to a survey conducted by Cisco Webex, 98% of meetings will have at least one remote attendee. To keep them involved and increase collaboration, try adopting new apps and tools. Eden Liu, head of Customer Success at Camo by Reincubate, discusses his favorite tools for hybrid meetings and teaches us how to keep employees engaged and encourage participation in this video. Come check it out!
If you liked what you learned in this article and want to improve your Zoom meeting experiences, contact us to learn how Prezi can help. Also, learn new skills and try Prezi Video for more engaging and purposeful meetings to boost the outcomes of collaboration and teamwork.