We've all experienced it – online synchronous time with students can be a bit of a snooze. But it doesn't have to be that way. You can actually make this time with your students fun, vibrant, and meaningful.
My tip: Use online classroom games to make this time as interactive and group-oriented as possible.
I firmly believe that quality group work can happen online if properly scaffolded and structured, as former National Teacher of the Year Sarah Brown Wessling talks about in her videos on facilitating group work and discussions. But I also know that it's important to break up the heady routines to refresh and reset in order to make better conversations take place. Classroom games and activities that are connected to the content and build community are valuable for your students.
As we grow in our understanding of how to facilitate synchronous online class meetings with students, we need to remember to combine depth with laughter and academic progress with warmth. These areas are necessary for student growth and well-being. It's more important now than ever that we take up methods that:
Clearly and concisely guide students (and perhaps parents) instructionally 


Continuously provide cognitively engaging tasks both synchronously and asynchronously


Consistently and purposefully infuse community-building activities into student learning
Toward that end, I've created three fun class activities to break up synchronous time with students. Click "make a copy" on the Engagement activities for Online Classes & Webinars Prezi presentation and update it with your class' content. Once you're ready, connect it to a video conference to take it live in a class session. These online games are good for priming students for discussion, refreshing students' memory about key ideas and terms, building community, getting to know various technologies, and breaking up online sessions with a little bit of fun.
Without further ado, here are three fun online classroom games for your class:
Stay connected while you work remotely with Prezi Video
Letter-to-Word – Use this activity during a video conference to provide students an opportunity to work as a group in a short burst. I use it for getting students used to working in a common Google Sheet, working in groups, and acclimating them to web conferencing tools. In this activity, students are sent into breakout rooms and match letters to key words that were part of the instructional content. It acts as an energizer, refresher of concepts, and formative assessment to see who has trouble with the technology.


Bingo+ – Implement this old standard and add a twist to up the level of comprehension, and potentially, application. Students use Google Slides  to fill in their Bingo card. To level it up, I made it so students had to also correctly answer extension questions to add an extra challenge.


Guess the Phrase – Provide a chance for students to identify and think more deeply about meaningful phrases and quotes. A bit like Wheel of Fortune, but without a wheel and without guessing letters, phrases are slowly unveiled to see how quickly students can identify the words as they make their guesses in chat. The first person to write the correct phrase has the added challenge of identifying who stated it and why it's important.
Again, all these classroom games can be copied, adapted, and added to your own online web conferencing sessions. Use this template to get started.
Remember — you can use Prezi Video with your favorite video conferencing app to deliver your content and add a wow factor to your synchronous time. Follow these links to see how to connect to Zoom, Google Meet, Microsoft Teams, and Webex.
If you're not so familiar with Prezi Video, check out these educator resources to help get you started. Or, if you're in need of some inspiration, visit our Prezi Video Teacher Gallery for examples from teachers across various ages, grades, and subjects.
This post was originally published on Sep. 9, 2020 and was updated on March 30, 2021.
Paul Teske, Teacher in Residence @ Prezi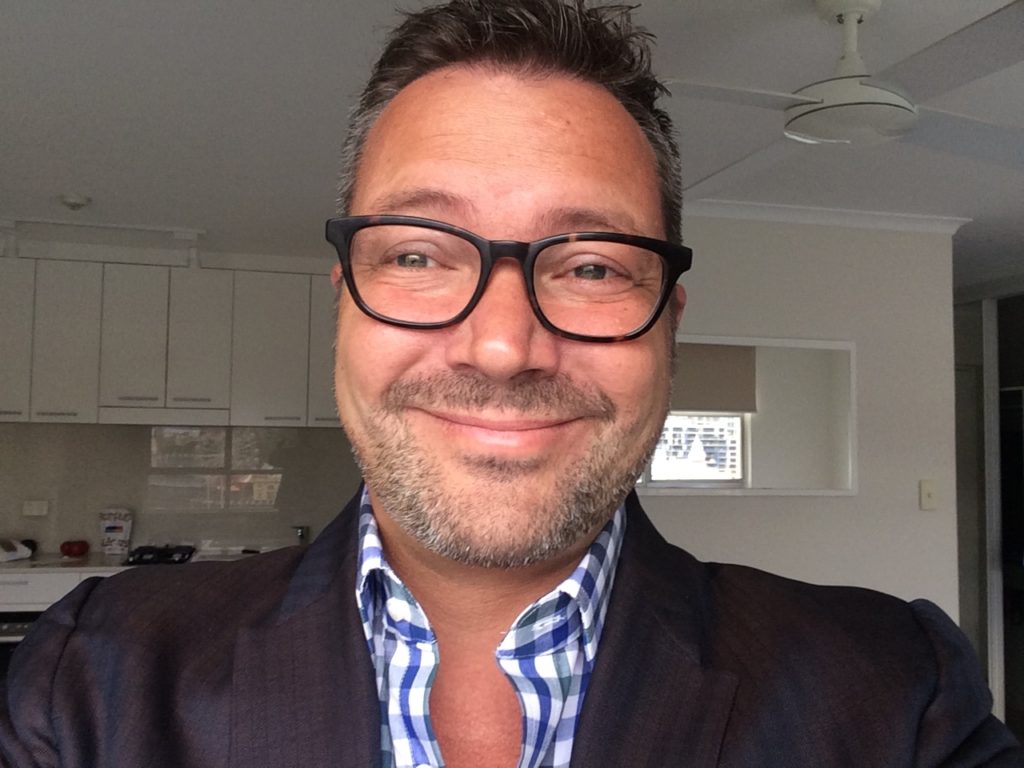 Paul has worked in education for over 25 years as a teacher and in education technology companies. He is the founder of Education Impact Exchange. He taught English Language Arts, and ran after-school technology programs for K-8 students. Paul holds a Ph.D. in Education from the University of Washington.
Related posts: