Online presentations are more common in the workplace than ever before. Maybe you just launched a new product and you need to create a product demo for a remote client. Or maybe you want to do online sales training for your employees. Presentations like these are really different online than they are in person, and many things that helped you stand out and engage your audiences in the office won't help you when you present online. It helps to have all the virtual presentation tools at your disposal to make your presentations stand out and get people's attention online. 
What we look for in online presentation tools  
A free version to try
Free trials and free basic plans allow you to try out the platform and decide whether you like it before you make a purchase. You don't want to spend a lot of money buying the product and then realize you're not going to use it. 
Ease of use
Good online presentation tools should be easy to learn and easy to use. Learning how to use a new tool takes a little time and effort, so you should choose a virtual presentation tool that has clear instructions, intuitive design, and starting blocks like templates and color schemes to help make designing presentations easier. 
Audience engagement
It's tempting for online audiences to multitask or tune-out during a presentation, so your online presentation tools should help you grab their attention and keep them engaged. . Use virtual presentation tools that allow you to add interactive multimedia elements, such as moving text, audio, images, GIFs, and videos to your presentations. Something as simple as a unique slide animation can help your presentation stand out. 
Cloud storage and access
With cloud storage and access, you don't need to carry your computer around to edit or use your presentations in different places. Your online presentation tools should have online access, so you can work on your presentation anywhere, anytime as long as there is an internet connection.
Team collaboration features
Got a project you need to work on with your teammates? It's very inefficient if only one person can work on a project at a time, especially in a remote work environment. Find a web presentation tool that allows multiple people to edit at the same time. Real-time teamwork and collaboration leads to better productivity and communication. 
What online presentation tool could possibly cover all of those requirements? Keep reading to discover our top online presentation tools for 2022:
Prezi Video is a video presentation tool that lets you bring text, video, images, and GIFs onto the screen with you, resulting in a professional-looking presentation that's more engaging for your audience. At the same time, your audience can react with unlimited on-screen responses using Prezi Video. Creating a presentation is easy with Prezi's free video templates or by reusing slides from a past presentation. You can sign up for a free trial or get your whole team using Prezi with our business solutions. Reach out for more details.
Presenters love the ability to make unique presentations that help them stay connected to their virtual audiences. Try out Prezi Video for your next training, sales pitch, webinar, online class, team update, and more.
Stay connected while you work remotely with Prezi Video
Otter is a note-taking tool that can transcribe audio to text. Run Otter in an online meeting to record the conversation and create a written record of what was said. Afterward, Otter will provide an automatic summary of the most commonly said phrases and generate a nifty word cloud.
Virtual audiences can use it to capture information without breaking focus during a presentation or an event, and presenters can rely on it to connect with more audiences. Check out Otter to learn more about using it for your virtual events.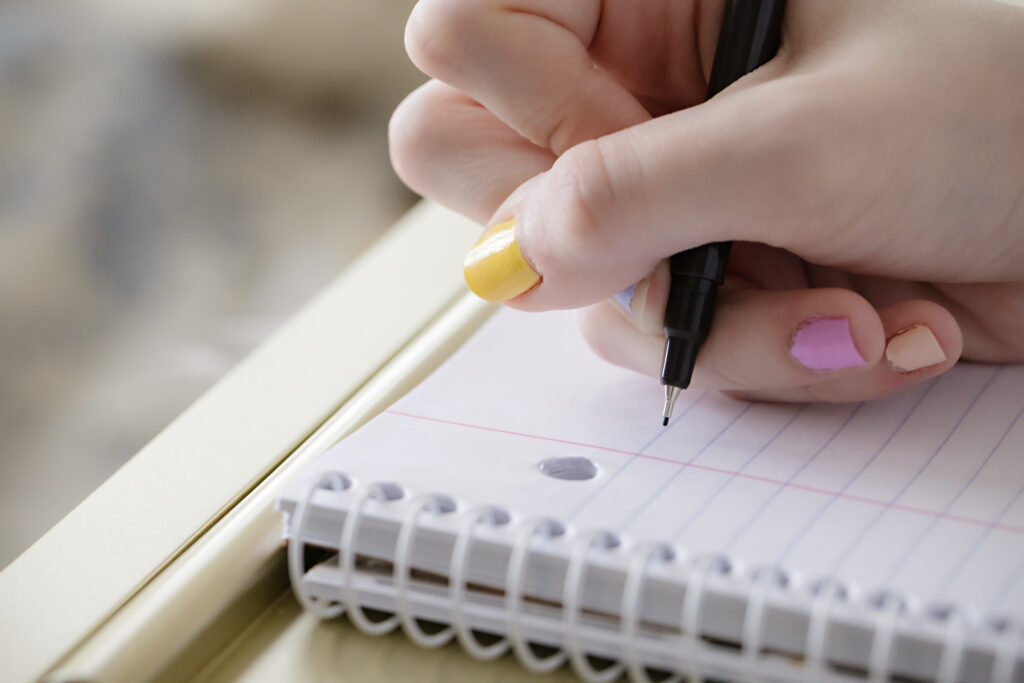 Creatopy lets you create animated GIFs for slideshows, emails, banners, and presentations. You can use one of their pre-designed templates and customize it with your own text, or start from scratch and make a GIF with your own imagery and content. Either way, you'll create animations that'll pop on screen.
Creating a GIF is easy with Creatopy's drag-and-drop editor, so you can create professional designs in minutes. Get started and learn more at Creatopy.
Grain is a tool for recording and sharing highlights from virtual meetings. It's great for record-keeping and recapping for your teams. Instead of reading or listening to the summary of a presentation, your team can just watch the best moments themselves.
Grain is a useful addition to the virtual presentation toolbox, especially in the post-event phase of a presentation. Send attendees highlights of the most important parts and avoid diluting your message through different media. Check out Grain to learn more.  
Docket is a workspace for collaboratively building meeting agendas and creating reminders so no items go undiscussed. Since it's a shared workspace, it helps keep your team aligned and up to date on learnings. Use it to organize a virtual presentation with a client or stakeholder and to store notes on the presentation post-facto. 
Integration is currently available on several platforms, including Google and Zoom. Check out Docket to learn how it can help your team.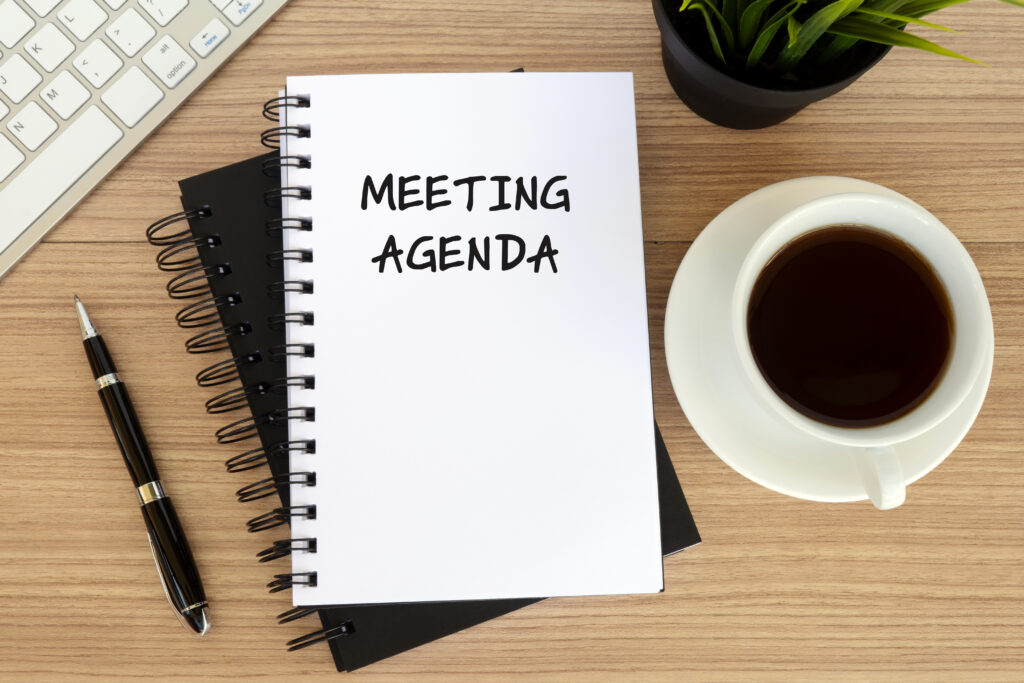 Krisp is a noise cancelling tool that can be used to improve audio quality on any conferencing, voice messaging, and communication app. Turn it on and remove background noise from yourself and other people on the call. It's quick to set up and works with a wide range of headsets and microphones. 
Krisp is a crucial online presentation tool whenever you're presenting from a shared space. Try it during your next call or presentation.
See these tools in action and explore the best virtual presentations on Prezi when you visit the Video Gallery. Or get started today and make your own virtual presentation on Prezi Video.