This post is a part of Prezi's 'Do This, Not That' series, which offers insight, best practices, and the most important dos and don'ts for common business presentations.
You've got an idea for something great. You've carefully thought through everything you need to make it a reality, and when you close your eyes you can see how much it'll benefit your company. Problem is, it can be incredibly difficult to get other people to see your vision, or truly understand what it's all about.
In order to get stakeholder buy-in, it's important to build out a proof of concept that communicates the larger picture, as well as the minute details. Linear slides with paragraphs of text aren't up to the task — you need a platform that visually demonstrates how the different elements of your plan are linked together to form the whole.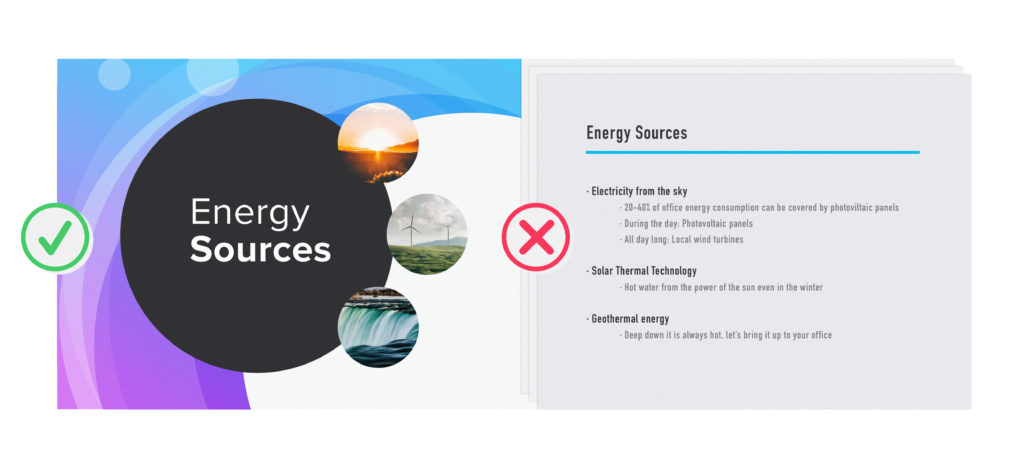 Prezi presentations employ smart structures, non-linear presenting, and visual storytelling to communicate your ideas. By sharing information in a way that's similar to the way our brains learn, your message will resonate with your audience rather than go in one ear and out the other.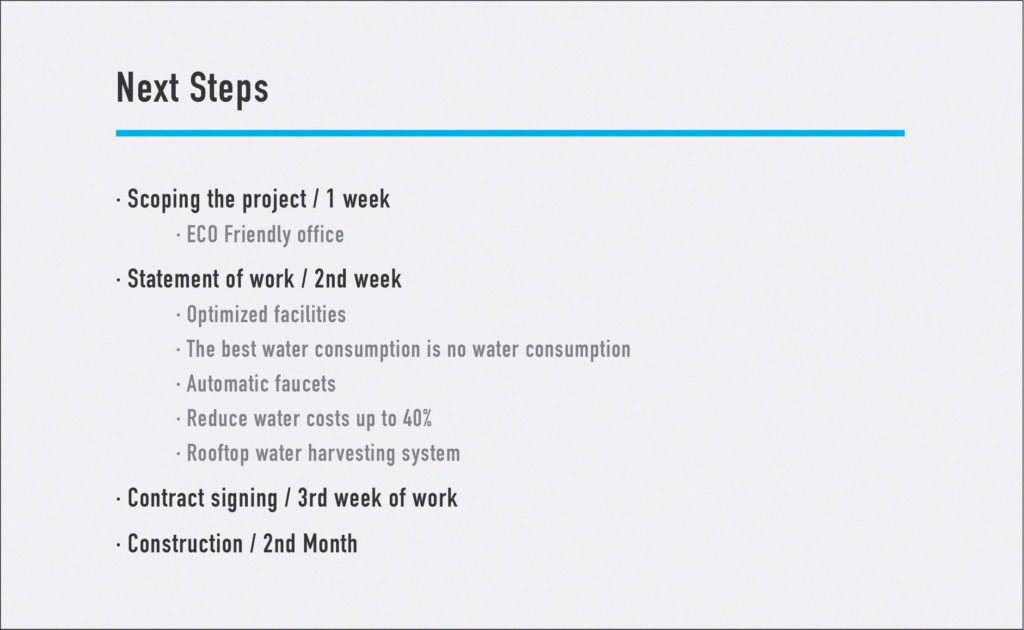 Versus: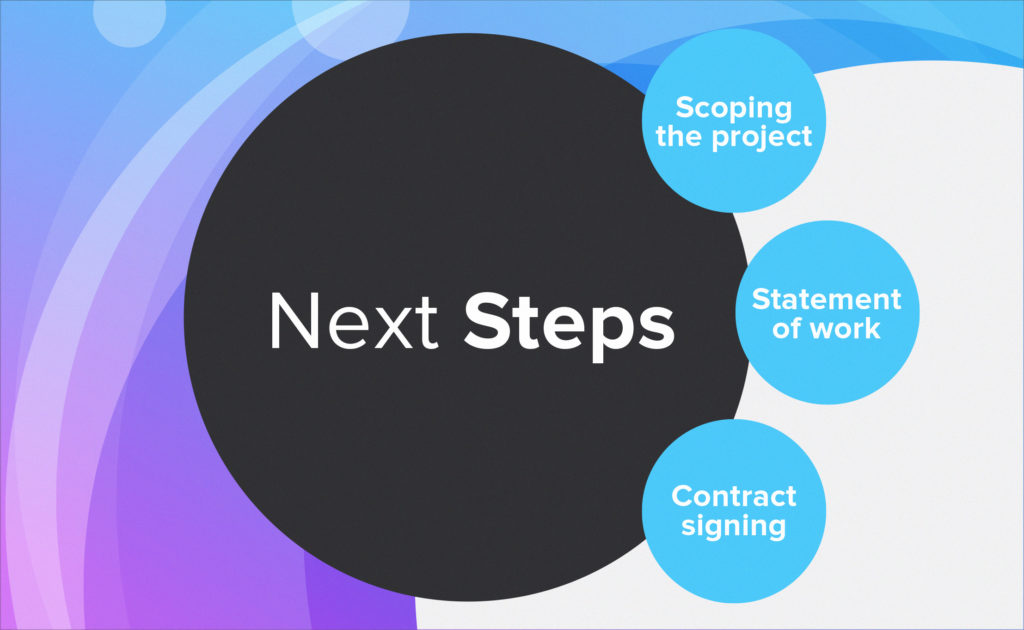 Prezi presentations use topics and subtopics to layer your content, so you can visually show how deep the different pieces of your idea go, and how they connect.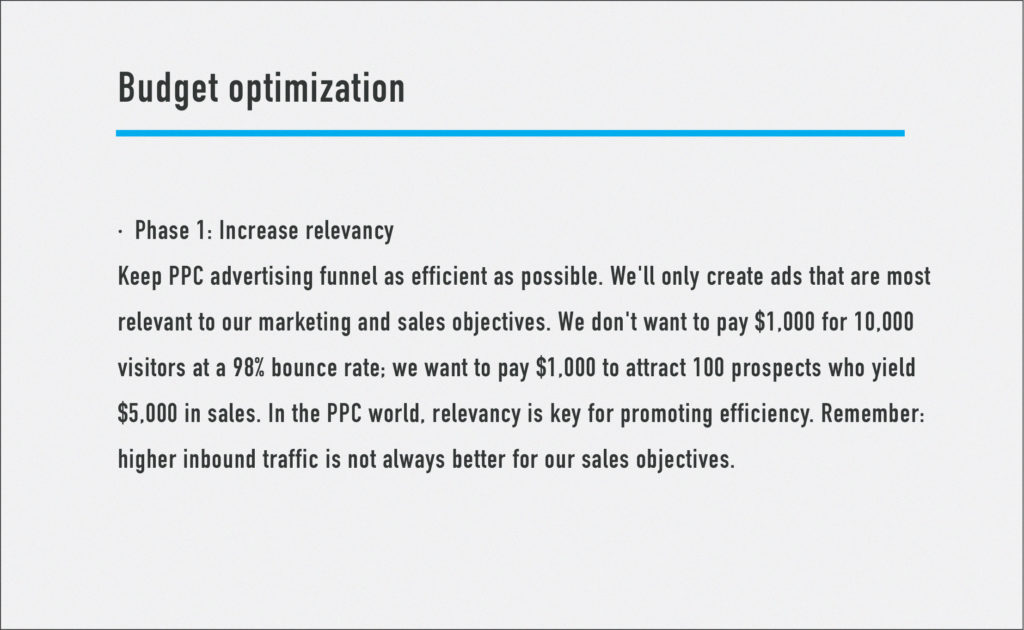 Grab their attention by making your presentation more interactive
Versus: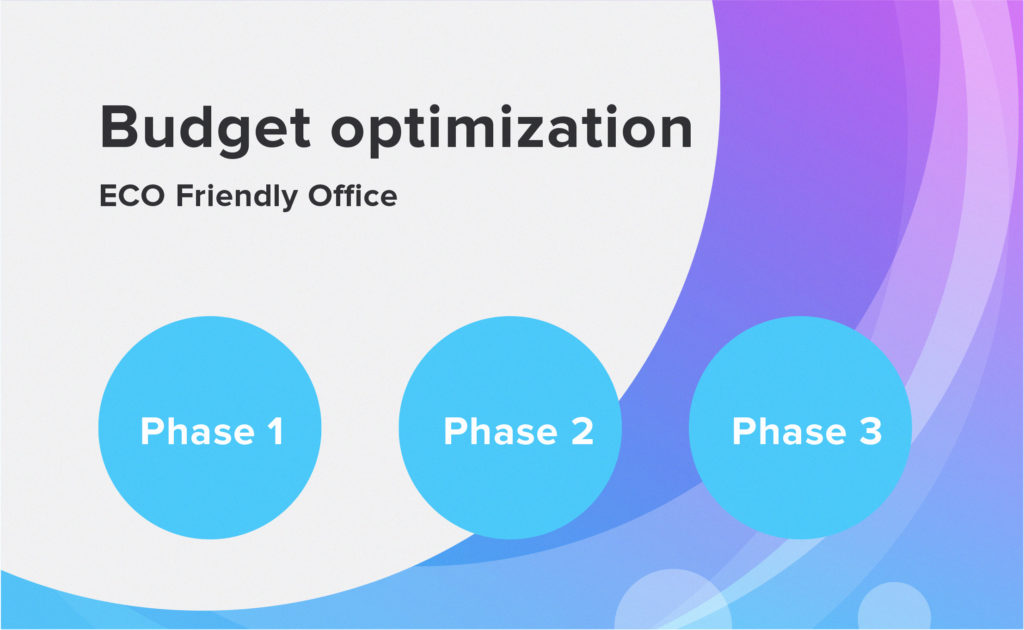 Asking for resources is never easy, but painting a picture of the potentially bright future ahead can certainly soften the request. Prezi charts are highly visual and easy to update, so you can present your data effectively. Bonus: you can also zoom in on the details to drive home your message.
Versus: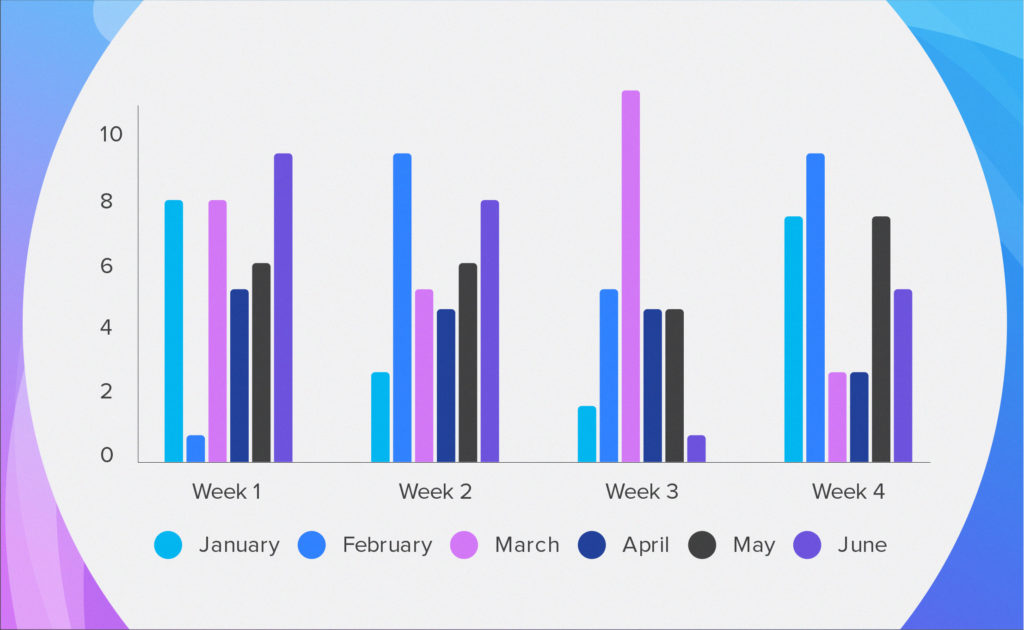 And finally, when stakeholders hear about a project for the first time, they usually have a ton of questions. Instead of waiting for the end of the meeting to answer them, you can be more persuasive by addressing them on the fly with Prezi's non-linear approach (something we call conversational presenting).
If you found these presentation tips useful, check out: