For centuries, traditional models of education for in-class instruction and homework have remained largely resistant to change. This is true of almost every grade level, including higher ed. Over the last couple of decades, however, educators have begun to implement different approaches to instruction by shifting the cognitive load onto students and increasing group discussions and problem-solving. And even more recently, teachers have increasingly leveraged technology to assist them in their instruction and have even started to flip their classrooms, upending the traditional model.
Take a look at how traditional classes have looked:

Versus modern-day flipped classrooms:

What exactly is a flipped classroom?
Basically, a flipped classroom means that the instruction that is typically done in class through teacher-led direct instruction is now done at home through instructional videos, which are often made by the teacher. Conversely, the homework, projects, and study that was typically done at home is now done in class. The flip has been revolutionary for many teachers who were feeling very pressed for time or didn't feel like they had opportunities to differentiate their instruction and support students that needed extra support. Teachers found that when they were around while their students were thinking and applying their knowledge, the teachers were better able to support them in the process. Video also freed teachers to do more with students, and students found the direct instruction to be more concise, engaging, and accessible since they could go back and watch it multiple times.
Here's an example of direct instruction from Ellison Cook, who talks to her students about why maps are useful:
And in this short and simple video, Kelly Priebel introduces her students to a virtual field trip she has set up for her students to 3M. In this case, she's directing her students and establishing the context:
Stay connected while you work remotely with Prezi Video
Creating videos for your own flipped classroom
In the Flipped Classroom 101 series, I unpack the flipped model and walk you through how to enrich your video instruction through Prezi Video. This isn't just a list of "how-to" videos, though; this series will also walk you through the mental model of flipped classrooms and learning, and provide tips for how to get started.
In these first two videos, I explain the "why" and "what" of flipped classrooms and how it functions from a pedagogical standpoint.
In subsequent videos, I will talk about the role of video in the flipped classroom and also analyze videos from the field to illustrate how teachers are connecting with their students while they are remote. We then fold in a "how-to" video from Vince, who is on the Prezi training team and is extremely knowledgeable about all things Prezi. Let's consider him the copilot in this journey!
In the second half of the series, I will give tips on how to flip your classroom and further talk about how Prezi Video can enhance your instruction videos as well as build connections with your students and their parents.
Find more examples from the Prezi Educator Community with these flipped classroom videos.
Paul Teske, Teacher in Residence @ Prezi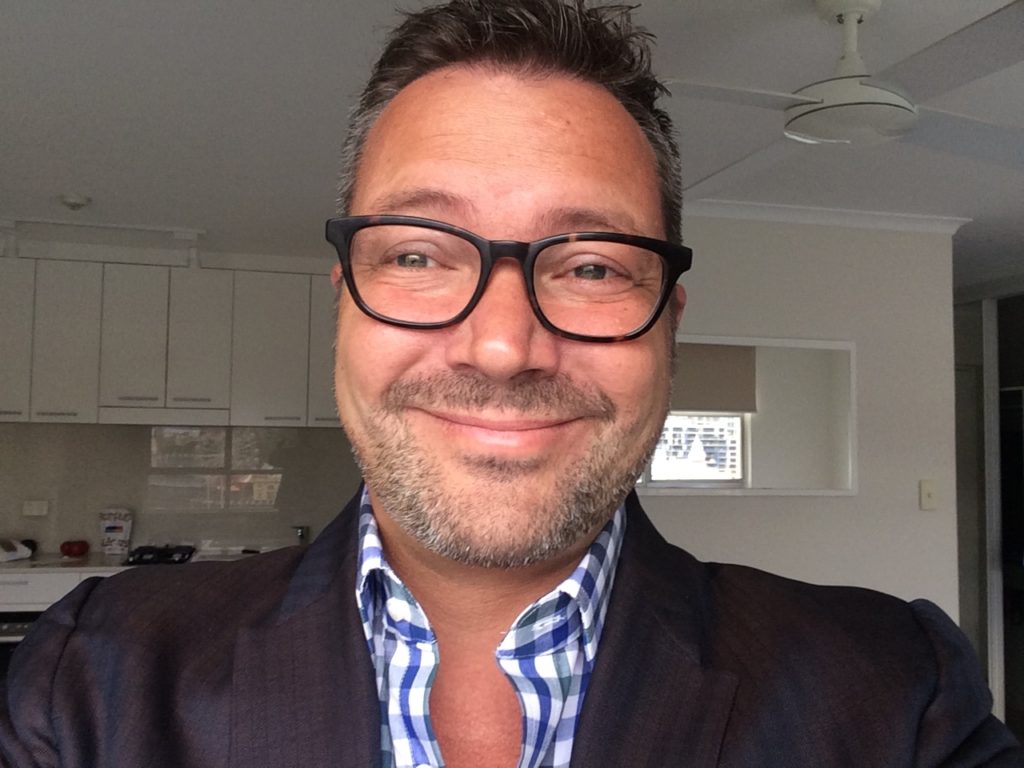 Paul has worked in education for over 25 years as a teacher and in education technology companies. He is the founder of Education Impact Exchange. He taught English Language Arts, and ran after-school technology programs for K-8 students. Paul holds a Ph.D. in Education from the University of Washington.
Related articles: