In 2009, we were a small company introducing a big idea: that presentations didn't have to look or behave the way we were used to. That a departure from the norm could help us communicate in more meaningful ways. That anyone anywhere could share their story and watch it grow and influence others.
Today, we're happy to prove how we've retained that mission and that spirit with the release of Prezi Next. Designed to scale from the individual user up to large business teams, Prezi Next is the first platform on the market to activate and support the full lifecycle of a presentation: 
Stage 1: Create
Prezi Next builds on the storytelling elements of our original product by incorporating a more flexible, intuitive editor. Customizable designer templates help users communicate the shape of their message and create visually stunning presentations.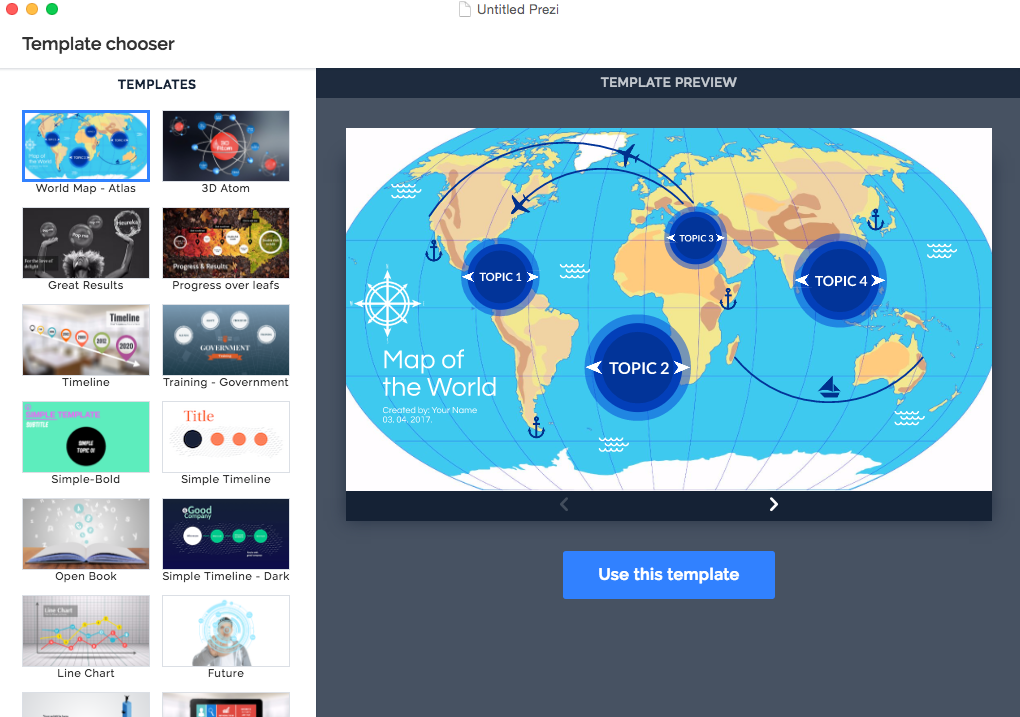 Stage 2: Present
Prezi Next's interactive format lets users move freely between topics and adapt their delivery on the fly. Through this non-linear approach called "conversational presenting," presenters can utilize the same presentation for each meeting, but switch its focus to what any given audience cares most about.
Grab their attention by making your presentation more interactive
Stage 3: Analyze       
Prezi Next features presentation analytics, which allow users to track how viewers interact with their content before or after a meeting takes place. These insights, which include who your presentation was shared with, how many times it was viewed, and for how much time each section was viewed, can help to inform and improve every stage in the business funnel.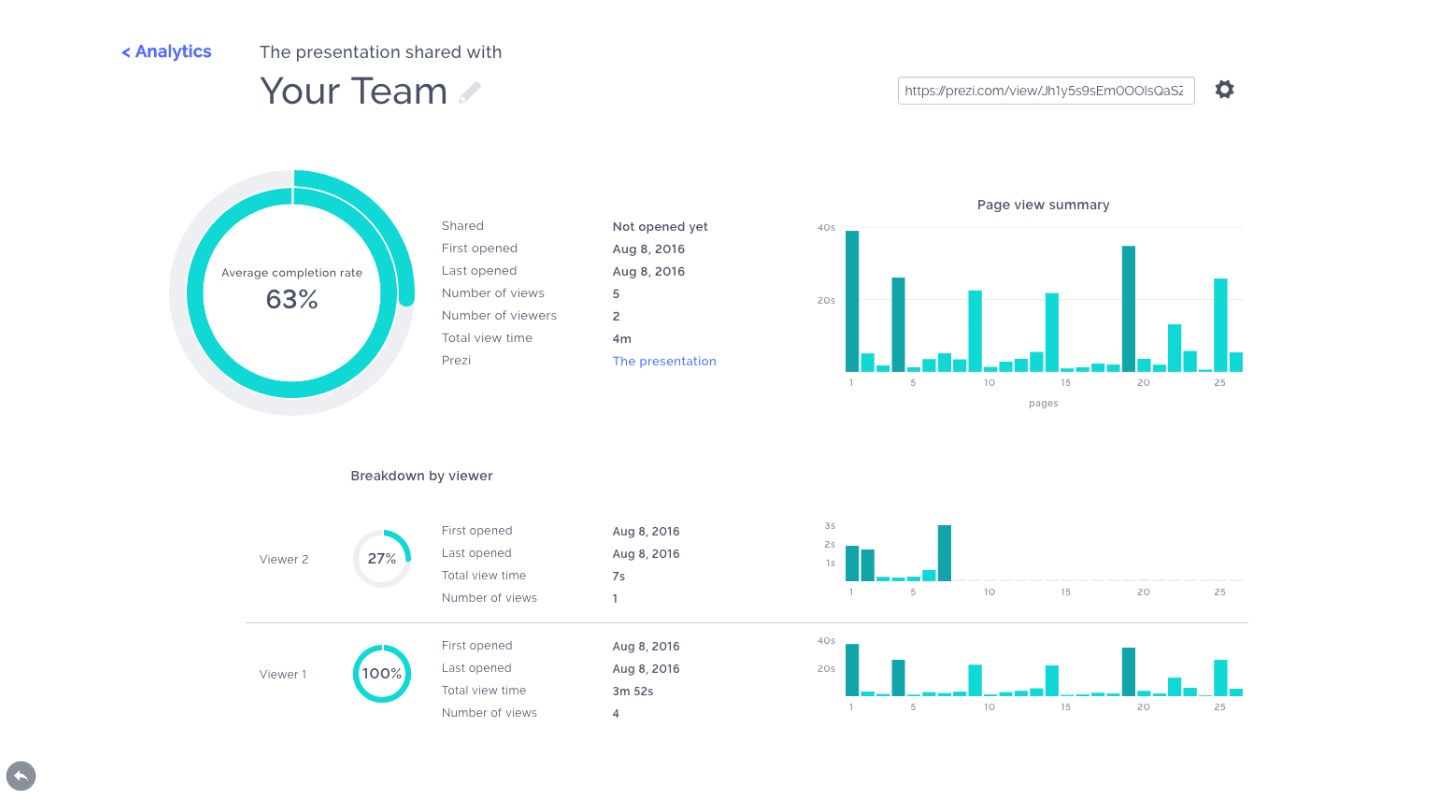 Many of our professional relationships begin with a looming presentation. We spend precious time, effort, and resources to get prospects to listen to our big idea in hopes that they'll bite. The buildup can make the content fueling the event seem episodic, but our belief is that presentations can and should continue to drive results even outside the meeting room.
It's a shift that will profoundly impact the way we create, deliver, and even think about content, and we at Prezi couldn't be happier to be the vehicle behind it. For more about Prezi Next, visit our website and learn all about the new features and functionality that will allow you to truly experience the presentation lifecycle.